Views
Big wheels turnin'
By Outsider
Regular readers may have noticed that I like to weave the occasional musical thread through this page, something I'm told by the editor is always an uproarious treat. Well, spring is upon us, so time to start rifling through the record collection (Google it, kids) to see what I can find. Having plagiarised Lennon and McCartney a little too much lately, I was after alternative inspiration. Some Mr Blue Sky by ELO perhaps, or I Can See Clearly Now by Johnny Nash. Let's see what sticks…
Globally, the Covid vaccination rollout continues and even the most sceptical of us must be slightly impressed (and relieved) at the progress of the UK's programme – even if our continental neighbours are not. Dominic Cummings may have referred floridly to Matt Hancock's department as a smoking ruin, but it is hard to knock the progress that is being made. It must be especially rewarding for those pharmacies that are able to be part of it.
The success of the vaccination programme and the seasonality of the pandemic gives confidence that the lockdown restrictions will continue to be eased. What this means for community pharmacies will be interesting. For some it will be small and personal, like the return to work of a colleague who has been shielding for the last year. Others will see people returning to work in high density conurbations with the associated shift in footfall that will follow.
The day to day will, of course, continue. As the pandemic delivery service winds down, pharmacies in England will be expectantly waiting on the up-tick in activity from the GP referral element of CPCS and the nascent Discharge Medicines Service (DMS). Both promise a paradigm shift in the way patients access community pharmacy services, being direct referrals from other healthcare settings. Both offer pharmacy a chance to redefine its place in the local health ecosystem as genuine providers of care. Unfortunately, pharmacy is once again beholden to others about how well and how fast both services can be adopted.
The rate limiting step for DMS is the enabling of the referral system in hospital trusts' own IT infrastructure, and then supporting its use by all the staff involved in medicines reconciliation and patient discharge. DMS isn't a service that will succeed with the flick of a switch. Where people have tried that with its previous iterations, the service has withered on the vine and died. DMS will be a hearts and minds job across those hospital teams and will be equally dependent on pharmacies acting in a timely fashion on those referrals.
GP CPCS is also dependent on local infrastructure supporting individual surgeries in turning on and encouraging the use of that referral pathway. Practice teams will need to be engaged, and that will, inevitably, be a slow (and no doubt sometimes fruitless) process. Where there is success, it is likely to be commensurate with the value of existing relationships between pharmacies and GPs – possibly embodied in the calibre of the local PCN pharmacy lead.
Integration and Innovation, the recent White Paper, doesn't say much about community pharmacy, or primary care in general. It does place a strong emphasis on local systems best reflecting local needs. Instead of moaning about how absent 'pharmacy' is from a policy paper, what pharmacy needs to do is make itself an essential part of those local systems.
Maximising the impact community pharmacies can have through services like DMS and CPCS is the best way to achieve that. If contractors want to be proactive, they need to be engaging with and supporting their local PCN lead. A little bit of prodding of LPCs and local NHS England teams would also help.
On a slightly different note, when stumbling over some publicly available data, I was frustrated to see how poorly some PSNC members practise what they preach. When some of the busiest face-to-face pharmacies are able to dispense over 30,000 items a month and still hit their 40-60 per cent NMS payment bracket, it's almost laughable the number of PSNC members whose pharmacies barely engage with the service. Similarly, I am getting bored of seeing fancy pharmacy refurbishments that have multiple consultation rooms when they have never provided a single MUR, NMS or flu vaccination from the room they had before.
There is a common theme here and it ties back to the White Paper and the short term, post-lockdown future. If pharmacy cannot drag itself away from the dispensing bench, engage meaningfully with its community and the surrounding health ecosystem, it will not matter how clearly you can see now, there will be no Mr Blue Sky – reforms or not.
Outsider is a community pharmacist
Sponsored
Sponsored Education
This module highlights a new opportunity to treat heartburn and reflux in the pharmacy with Omeprazole 20mg, which is newly available for customers to purchase OTC.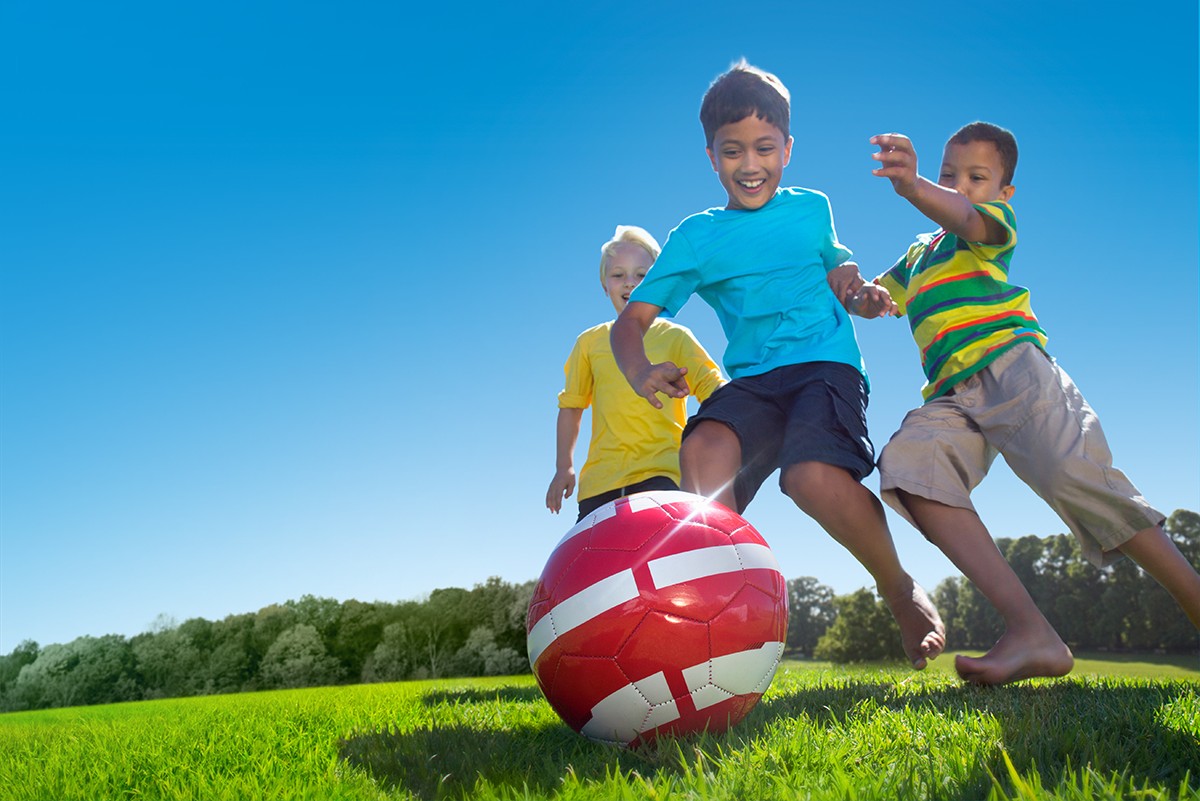 Sponsored Education
Work through this new-style module to increase your confidence in reassuring parents of children with allergies, and know what advice and products to recommend
Record my learning outcomes