September 2022 product and campaign news
Product Update
September 2022 product and campaign news

'Wax Whisperer' to advise Cl-ear
Ahead of a new The Choice is Cl-ear consumer awareness campaign, EM Pharma's Cl-ear ear care welcomes 'The Wax Whisperer' – consultant audiologist and clinical ear care specialist Neel Raithatha – as adviser. Mr Raithatha, who has 380,000 YouTube followers and whose videos regularly gain millions of views, will spearhead the campaign, which will demonstrate the benefits of using the Cl-ear range to treat common ear conditions and help to prevent them.
"Cl-ear ticks all the boxes, both from a clinician and patient perspective," says Mr Raithatha. "I'd like to see everyone using products such as Cl-ear Olive Oil Spray or Drops once a week (except in cases of perforated ear drum) to keep ears healthy." The campaign will comprise media interviews, social media and PR, YouTube
link-ups as well as broadcast. www.cl-ear.com
EM Pharma 01664 820347
ACTNow for wellbeing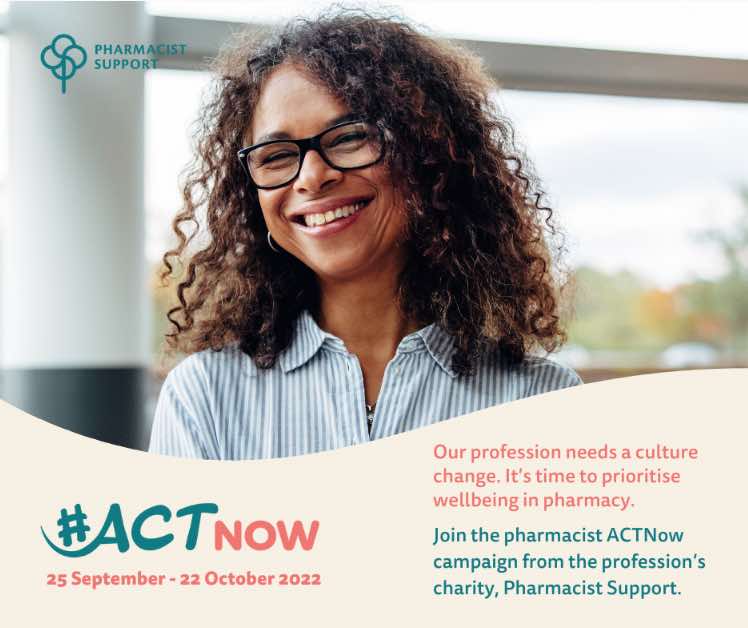 Pharmacist Support's pharmacist-focused ActNow wellbeing campaign kicks off again on 25 September (World Pharmacists' Day) and runs for four differently themed mental health and wellbeing weeks, with a focus on breaking the silence of mental health and wellbeing, transforming workplace cultures, developing the pharmacy team, and prioritising individual wellbeing.
The profession's charity says a culture shift is needed in pharmacy, with nine out of 10 pharmacists in its recent Workforce Wellbeing survey saying they're at risk of burnout, and seven out of 10 feeling their mental health and wellbeing are negatively affected by work. "We want to encourage pharmacy organisations, teams and individuals to be part of a workforce culture shift." Details
Environmentally conscious pregnancy tests

New femtech brand Hoopsy has launched a pregnancy test made of 99 per cent paper. The test and packaging can be recycled.
Lara Solomon launched the brand following her own journey of trying to conceive when she was 45 and single via IVF and embryo donation. "It was during one of my embryo donation procedures at a clinic in Spain that I realised how many times women who're trying to conceive test use plastic pregnancy tests," she says. "I knew I needed to take action, so I decided to try and see if I could find a way to manufacture eco pregnancy tests out of paper."
Hoopsy pregnancy tests have an hCG sensitivity of 25mIU/ml and are said to be more than 99 per cent accurate from the day of an expected period. The tests are registered with the Medicines and Healthcare products Regulatory Agency and are available in packs of three retailing at £14.99, five for £22.99 or 10 for £39.99. Pharmacies can contact Hoopsy to become a stockist by emailing askus@hoopsy.co.uk
Get ready for Gina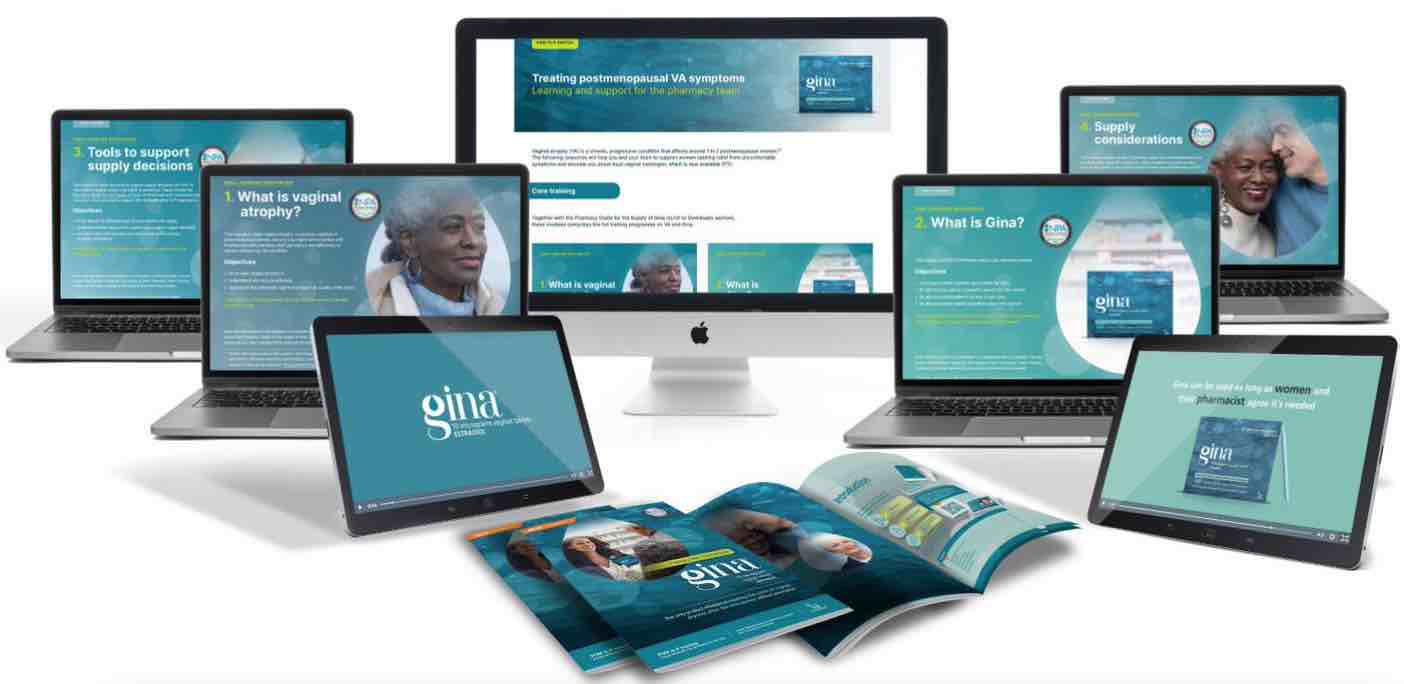 Get ahead of the launch of Gina, the local vaginal oestrogen product due to be launched OTC this month, and be ready to support women seeking relief from uncomfortable symptoms. Resources on vaginal atrophy (VA), a chronic, progressive condition that affects around one in two postmenopausal women, are available on the P3pharmacy website