Over 92 pc of adults in England test positive for Covid antibodies
News
Over 92 pc of adults in England test positive for Covid antibodies
Over 92 per cent of the adult population in England tested positive for Covid antibodies in the week beginning September 27, according to the Office for National Statistics.
The latest figures also revealed 90, 90.8 and 91.3 per cent returned positive results for antibodies in Wales, Northern Ireland and Scotland respectively.
The ONS said "antibody positivity" among 16 to 24-year-olds in the UK ranged from 95.4 to 95.8 per cent while 11.25 per cent of primary school pupils and 12.95 per cent of secondary school pupils tested positive for antibodies.
The ONS also said vaccination rates were high that week and continued to increase. Between 93.8 and 95.2 per cent of people across the four home nations had received at least one Covid vaccine dose while between 82 and 88.8 per cent had received two doses.
It was estimated that 79.1 to 82.8 per cent of 16 to 24-year-olds had received one or more doses.
The number of people aged 16 and over who tested positive for antibodies increased between December 2020 and October 2021 although the Coronavirus Infection Survey said older age groups showed a decline in antibodies.
"This is expected as antibodies from vaccination and infection decrease over time," the ONS said.
Sponsored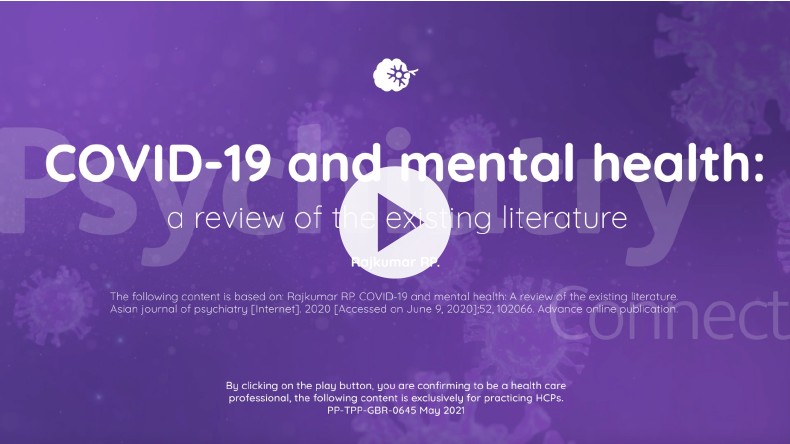 Sponsored Education
Viatris has created this short video based on a publication reviewing global research into the potential impact of the Covid-19 pandemic on mental health. It identifies six areas where psychiatrists can play a role in supporting people's mental health through these difficult times.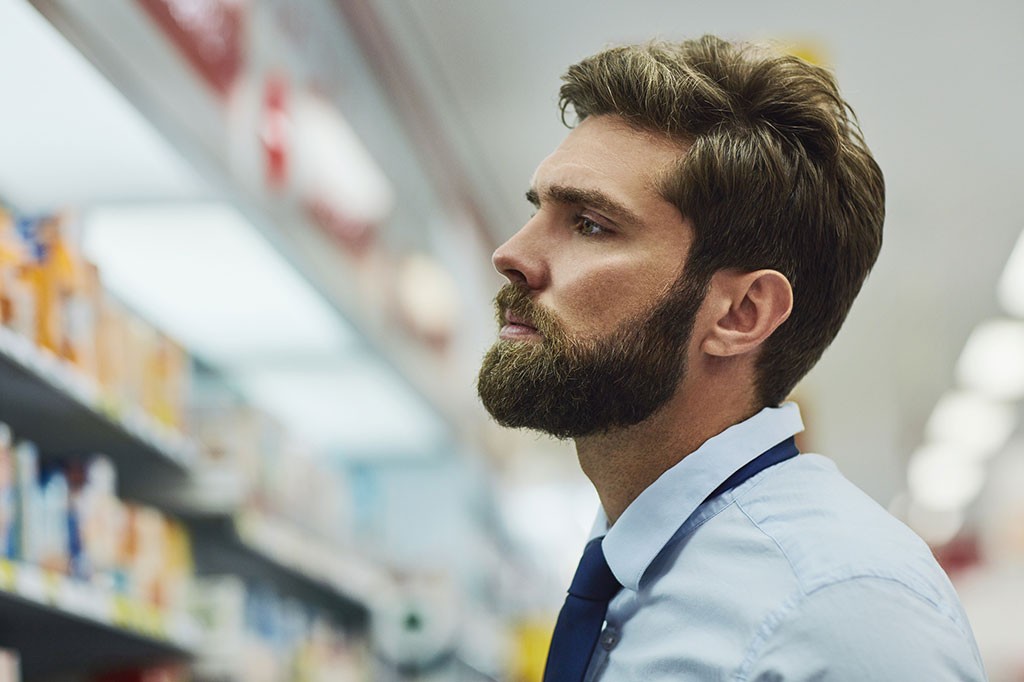 Sponsored Education
Get back to basics on the causes and impact of erection problems so you can confidently support your male customers
Record my learning outcomes