Pharmacies need to raise awareness of NHS services
News
Pharmacies need to raise awareness of NHS services
The past eighteen months appears to have raised the expectations of the public for what pharmacies can do, but the sector still has a way to go to raise awareness of some of NHS services it delivers.
According to an online survey carried out for the National Pharmacy Association ahead of next week's Ask Your Pharmacist public awareness campaign, 45 per cent of the public see their local pharmacy as their first contact point for minor illnesses, compared to 27 per cent who said their GP. A further 17 per cent said they would contact NHS111, while 6 per cent would head off to A&E.
Of more concern, a third of people (32 per cent) were unaware that pharmacies offer flu jabs while four in ten (39 per cent) didn't know pharmacies have consultation areas from which a range of NHS services are provided.
However, almost half the adult population (48 per cent) knew they could get advice on managing their weight at pharmacies, and 66 per cent knew that blood pressure monitoring is offered in some pharmacies.
According to the survey, many people want pharmacies to play a greater role supporting people with mental health issues and in care homes (39 per cent and 40 per cent respectively).
NPA board member Reena Barai, who will be taking part in radio broadcasts for the campaign next week, says: "These figures show how much further we need to go to get the message across about the range of services on offer in community pharmacies.
"Campaigns like Ask Your Pharmacist Week help ensure that people don't miss out on the support available, which includes the several new NHS services coming online in 2021."
Resources for the campaign, which is supported by NHS England and NHS Improvement, are available at www.npa.co.uk/ayp2021.
Sponsored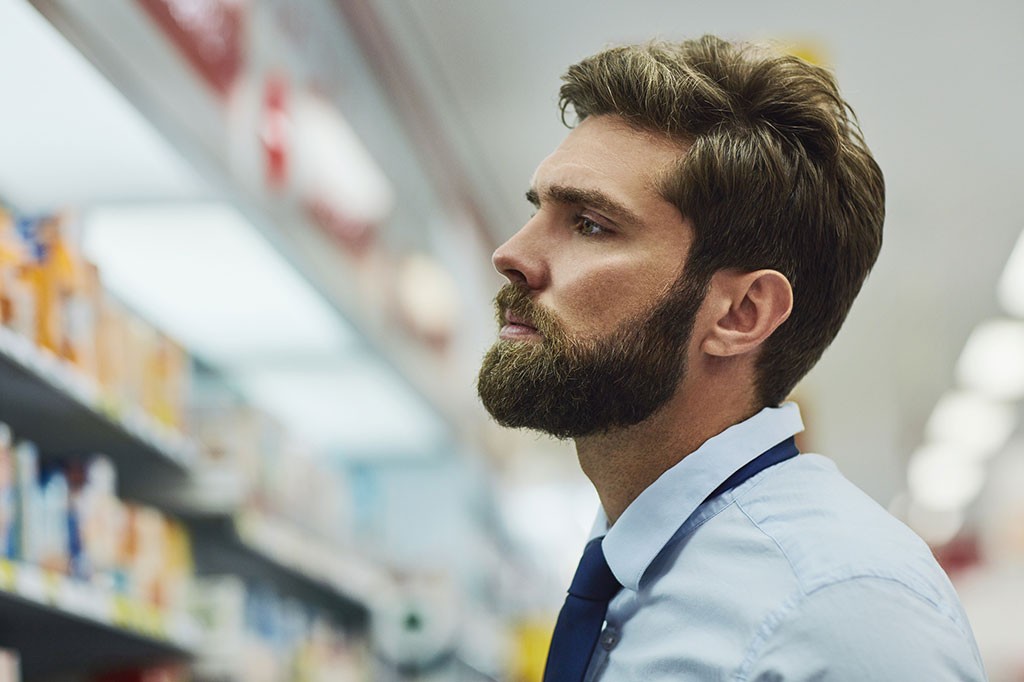 Sponsored Education
Get back to basics on the causes and impact of erection problems so you can confidently support your male customers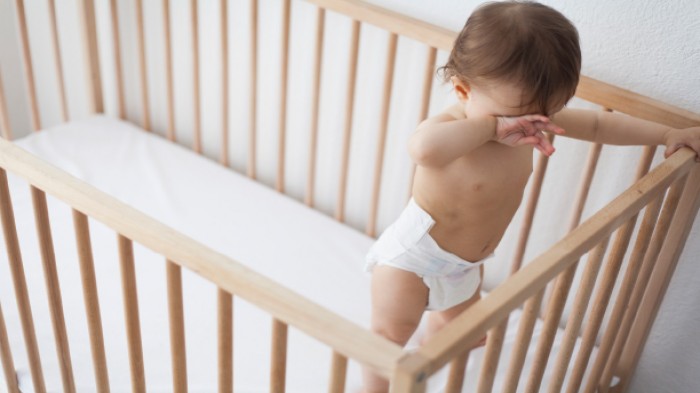 Sponsored Education
Prepare to advise parents and carers on appropriate management of their children's eczema.
Record my learning outcomes