Number of student calls to charity down on previous years
News
Number of student calls to charity down on previous years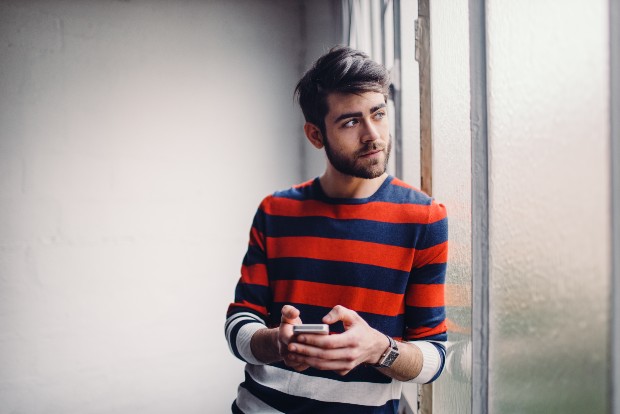 Pharmacist Support has revealed the number of calls it received from students seeking help before and after the March 17-18 registration assessment was down on previous years.
The charity told Independent Community Pharmacist that 94 pre-reg students have contacted it in the last three months, of which 20 were seeking advice about the March exam.
Pharmacist Support said some wanted help with their travel costs, with many facing the prospect of travelling long distances to exam centres, and others looked for advice on pulling out of or nullifying the assessment.
"Examples of the types of enquiries received include how to nullify/withdraw and help with costs of travel to exam venues. Only a handful were related to stress and/or mental health issues," the charity said.
"We have been contacted by six provisionally registered pharmacists. Again in the main, these calls were about exam nullification and help with the costs of travel to exam venues.
"We normally see an uptake in the number of anxious people contacting us before and after an exam sit. This year we have experienced fewer enquiries than usual... we believe [this] may be linked to the new RPS [pre-registration pharmacist] helpline, which has really helped pick up and deal with many of these concerns."
Pharmacist Support said it has "been working hard as an organisation to develop and share guidance and information early via our website so that trainees feel more informed about their options and the support available."
It also pointed to a section on its website that provides candidates with information and guidance on preparing for exams and finding placements and employment contracts among other things.
"We are also in the process now of pulling together key information, support and options available to those about to receive their assessment results" Pharmacist Support said.
The charity worked alongside the British Pharmaceutical Students' Association to create a registration assessment travel fund to financially support candidates who experienced problems booking places for March's assessment.
Sponsored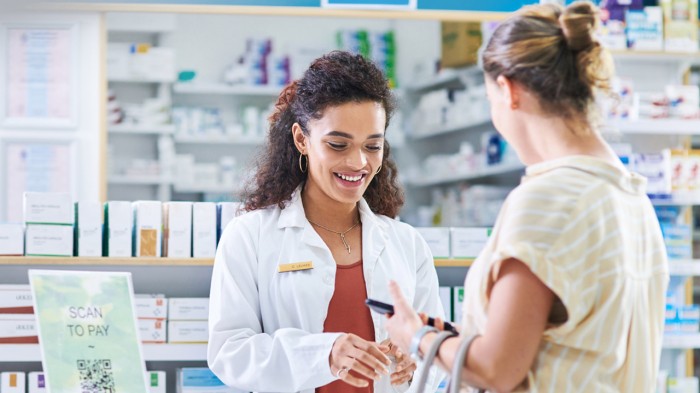 Sponsored Education
Refresh your knowledge on managing mild to moderate pain and understand when a combination product can help.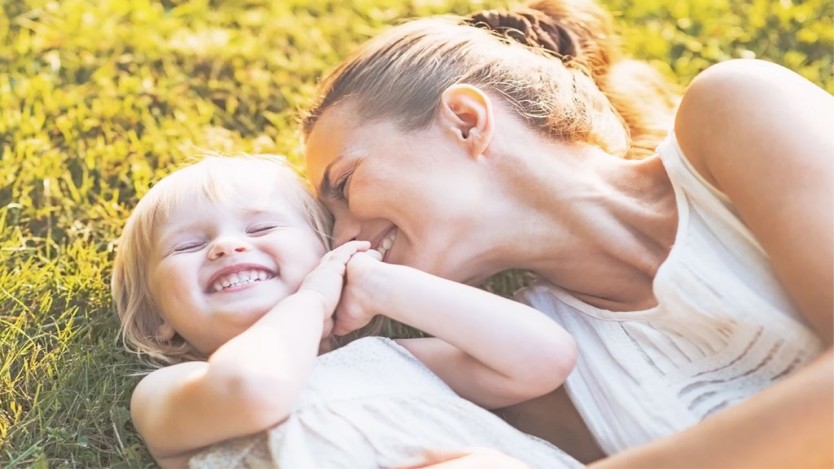 Sponsored Education
This interactive video will test and reinforce your knowledge so you can confidently advise parents on common childhood illnesses, such as teething, earache, coughs and colds.
Record my learning outcomes