Has behaviour shifted for good?
Views
Has behaviour shifted for good?
Watching the Prime Minister address the nation and implement a UK-wide lockdown on March 23 is a moment that will stay with us forever. That evening, millions of people across the country were told to stay indoors in a bid to combat the spread of Covid-19 and protect the most vulnerable in society.
Since the first UK case of coronavirus was confirmed on 31 January, there has been an undeniable change in how patients have chosen to request and receive prescribed medicines and lifestyle products – items many would have traditionally ventured into a bricks and mortar pharmacy
to purchase.
While Boots had to rapidly ramp up its online offering, major names who have been offering this service for a long time quickly saw an increase in demand. In the six months to 31 July, Nottingham-based UK Meds, which was established in 2016, experienced an increase in website traffic of over 250 per cent compared to the previous six months.
In particular, the ageing population (those at greatest risk of complications or death if infected by the virus) have started to embrace more pioneering ways of accessing medication. During the same period, there was a more than 600 per cent increase in the number of those aged 65 and over accessing our website, with 95 per cent of those users being new visitors.
UK Meds also saw a rise in the number of those aged 45-64 visiting the website for the first time. It appears that once the public was banned from leaving their homes for all but essential reasons and the most vulnerable were advised to 'shield' themselves entirely, people took to the internet.
Despite the number of people going online during the peak of the coronavirus outbreak, some strengths of bricks and mortar pharmacies cannot be replicated. Many patients desire face to face interaction when getting prescribed medication; services such as flu jabs cannot be delivered online.
While an online pharmacy's telephone, email and live chat support systems can add a human touch, part of the market will always prefer a physical interaction, consultation and collection. The unique selling points of online pharmacies – repeat medication, discreet supplies, seasonal medication – meet a different demand and reach a separate audience.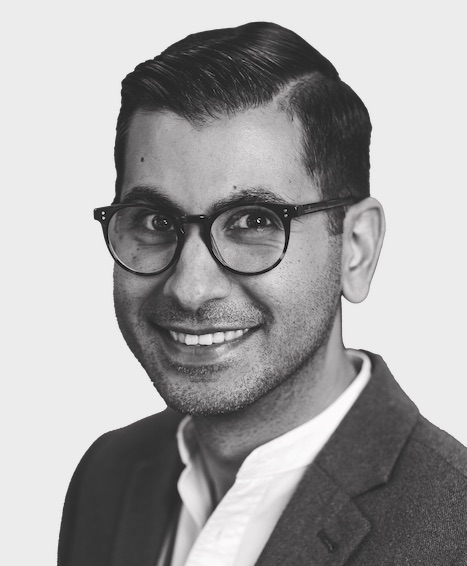 Only time will tell if the need to get a hold of a prescription online and receive deliveries directly during the pandemic will prove revolutionary in the long-term. The hope is that the future will be an industry that offers a mix of local, community and distance-selling pharmacies serving different types of service user. Digital services run as patient-led, e-commerce businesses, with medical experts at the forefront, will be important to both.
Shyam Morjaria is medical director at UK Meds
Sponsored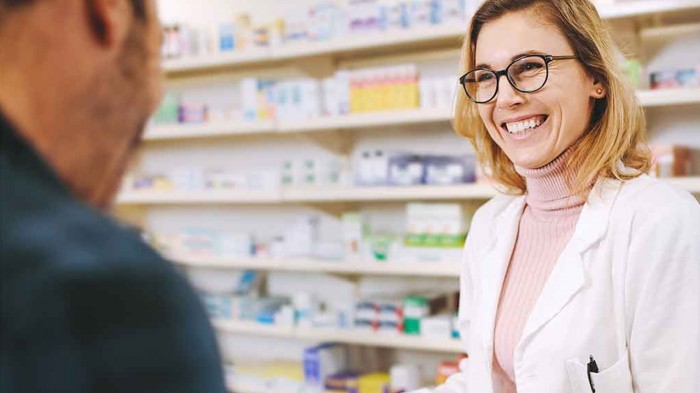 Sponsored Education
Update your knowledge on a POM to GSL hayfever switch with this short video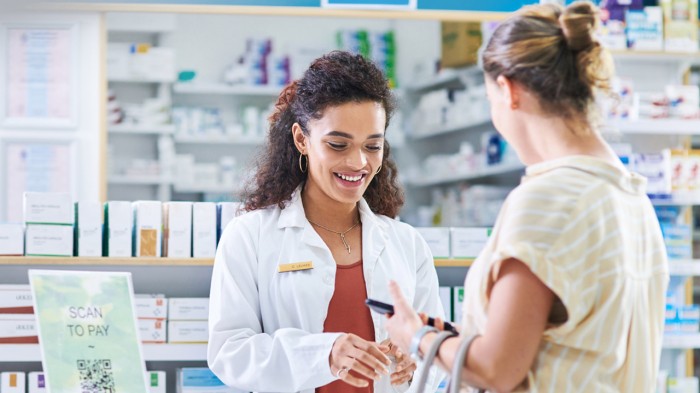 Sponsored Education
Refresh your knowledge on managing mild to moderate pain and understand when a combination product can help.
Record my learning outcomes