Longer prescriptions? Think Part XIVC
Running Your Business
Longer prescriptions? Think Part XIVC
Contractors whose local GPs increase the duration of prescriptions, for example from 28 to 56 days, may experience a drop in items as a result. Analysis by PharmData suggests some contractors are more switched on than others to claiming for lost revenue through the Drug Tariff.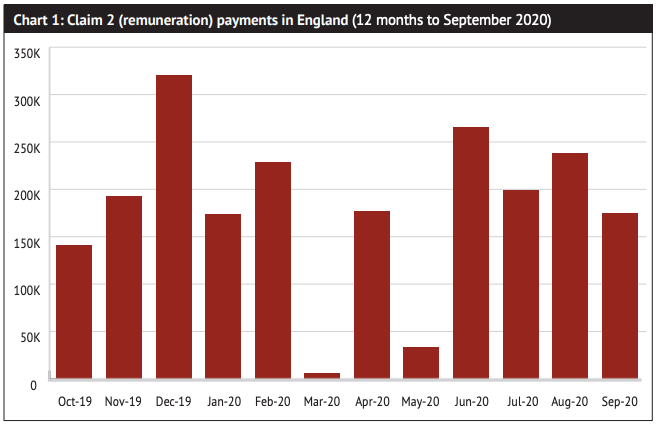 In the 12 months to September 2020 (Chart 1), pharmacy contractors claimed over £2 million in 'Claim 2' top up payments to compensate for a decrease in prescription items following a month where prescription durations increased. Over £320,000 was claimed in December 2019, but unsurprisingly perhaps, only £6,000 was claimed in March 2020, when the initial panic increased items by up to 50 per cent a week across the board.
PharmData's analysis, however, extends to examining which pharmacies claimed under Part XIVC (temporary safeguarding payments) in these circumstances. Interestingly, pharmacies in one chain – Cohens – fill eight places in the list of top 10 claims over the same time period (the top five are shown in Table 1). One pharmacy, Cohens at Croft House Surgery in Slaithwaite, Huddersfield, claimed more than £58,000; the eight Cohens pharmacies in the list claimed £360,334 in the 12 months to September 2020.
Table 1. Top 5 pharmacies by total Claim 2 remuneration (12 months to September 2020)
| | |
| --- | --- |
| Cohens Chemist, Croft House Surgery, Slaithwaite | £58,074 |
| Cohens Chemist, Waters Green Medical Centre, Stockport | £57,652 |
| Cohens Chemist, Marian Square, Bootle | £44,451 |
| Cohens Chemist, Moor Park Health Centre, Blackpool | £43,983 |
| Peak Pharmacy, Finney Lane, Stockport | £43,082 |
Pharmacy contractors who earn fewer fees in a month after a significant change in prescribing practice at a local surgery might want to take another look at Part XIVC, which also covers (Claim 1) claims to cover higher supplier bills for the month where prescription duration increases.
Claims for higher supplier bills (Claim 1) or lost fees and allowances (Claim 2) are made to the NHS Business Services Agency (NHSBSA) via the 'pharmacy contractor additional advance/compensatory fee claim form', specifying the month of the decrease, and the names of the GP practices who increased the duration of prescriptions.
The Pharmaceutical Services Negotiating Committee's website notes that claims under both sections would not normally be made in the same month, although a Claim 2 might typically follow a Claim 1. Claims may be subject to additional verification.
Contractors contemplating claims do need to be careful. PharmData notes that submitting a Claim 2 to the NHSBSA will lead to it calculating what money, if any, is owed due to a reduced number of items being dispensed compared with what was expected. If they determine that the contractor actually dispensed more items than would be expected, it may trigger a negative payment instead. The five highest negative payments are shown in Table 2.
Table 2: Top 5 pharmacies by total Claim 2 deductions (12 months to September 2020)
| | |
| --- | --- |
| Day Lewis Pharmacy, London Road, Portsmouth | £-4,225 |
| Village Pharmacy, Hullbridge Road, Chelmsford | £-1,325 |
| Mayors Chemist, Bow Road, London E3 | £- 959 |
| Lloydspharmacy, Coventry Road, Yardley B26 | £- 850 |
| Church Road Pharmacy, Plymstock, Plymouth | £- 637 |
PharmData combines official statistics with advanced web presentation technology to monitor pharmacy performance of key service and business indicators at store level. To find out more, see pharmdata.co.uk
Sponsored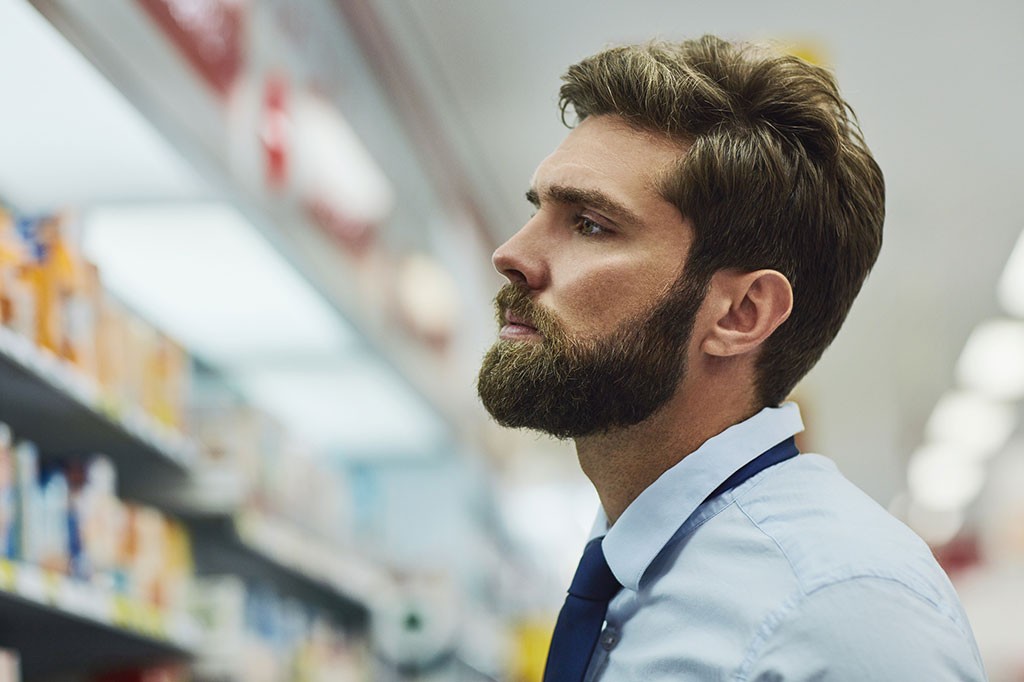 Sponsored Education
Get back to basics on the causes and impact of erection problems so you can confidently support your male customers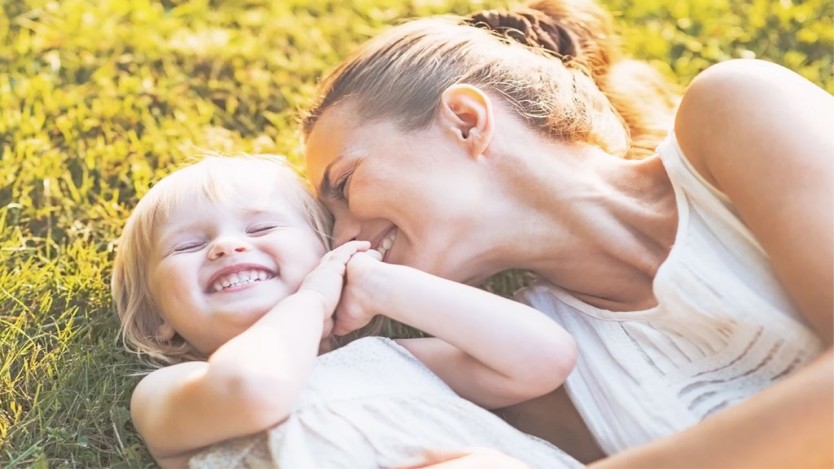 Sponsored Education
This interactive video will test and reinforce your knowledge so you can confidently advise parents on common childhood illnesses, such as teething, earache, coughs and colds.
Record my learning outcomes