Bright business ideas for March
Running Your Business
Bright business ideas for March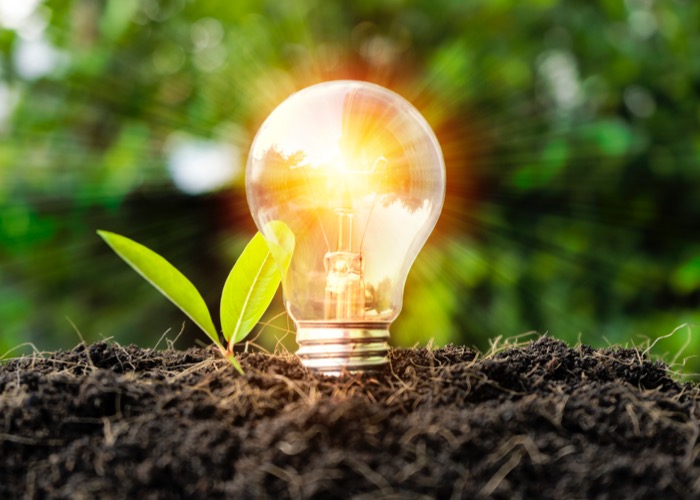 Drug testing at your fingertips
Fingerprint-based drug tests are "increasingly relevant" for community pharmacies, believes Dr Paul Yates, whose Intelligent Fingerprinting company is behind a new service being rolled out by a Scottish pharmacy chain.
Dears Pharmacy, which has 10 branches across Edinburgh and Fife, is offering Intelligent Fingerprinting drugs tests to walk-in customers in its pharmacies, as well as in local workplaces, at £49 per test.
The 10-minute test analyses fingerprint sweat to determine if a person has recently taken an opiate, methamphetamine, cocaine or cannabis. Managing director and superintendent pharmacist Mahyar Nickkho-Amiry, says: "Fingerprint-based drug tests are a great technology fit for our pharmacies as they are really simple to use, remove the need to handle biohazardous bodily fluids and also deliver results quickly."
The Intelligent Fingerprinting tests can also screen for methadone, benzodiazepines and buprenorphine, and a laboratory confirmation service
is available.
Founded in 2007, the company is a spin-out from the University of East Anglia. Find out more at www.intelligentfingerprinting.com
Easier absence management
With 300 members of staff across 30 locations in Scotland, one of Lindsay & Gilmour Pharmacy's biggest challenges used to be managing absences using paper-based processes. But managing director and superintendent pharmacist Phil Galt has found a solution in Activ Absence software.
"Managers now have complete visibility of staff across the business," says Mr Galt. "We can use the data to tell employees how much sickness absence costs the company every year and this has already led to a reduction in absence."
The data has also prompted changes in the company's sickness policy. "Rather than trying to save money, we want to reinvest it to pay for additional benefits for our employees," explains Mr Galt. "We also receive notifications if staff are sick so can see immediately where we have staff shortages. We can then transfer staff from another location to cover if necessary. We want to be an employer of choice and look after our staff, and this gives us the tools to do that and at the same time improve our business processes, save money and reduce administration."
For more details about the software, visit www.activabsence.co.uk
Tailored training
Pre-reg students can tap into a new service offering specially tailored training and bespoke coaching.
There is a clinical session this month; April will cover law and ethics; May will look at calculations, and June will focus on a mock GPhC examination.
Sessions (£95 each) can be booked on the JAS Pharma Consultancy website: www.jaspharmaconsultancy.com
Seamless dispensing solution
Seamless medication dispensing between pharmacies and care homes will soon be available to users of Cegedim's Pharmacy Manager system.
A partnership with MED e-care will see the care home sector software provider's electronic Medication Administration Record (eMAR) integrated with the Cegedim system. From daily to monthly dispensing, all communication from the pharmacy is sent direct to the eMAR, ensuring "safe, secure and auditable transmission of information, negating the need for rekeying".
Cegedim says the integration will allow pharmacists to "work smarter "and deliver "enhanced levels of service and patient care". Those interested in utilising the eMAR software should contact MED e-care to discuss: www.mede-care.co.uk
Sponsored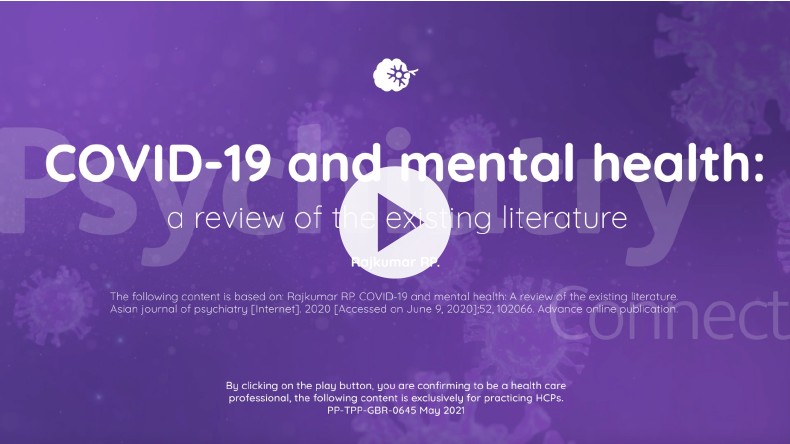 Sponsored Education
Viatris has created this short video based on a publication reviewing global research into the potential impact of the Covid-19 pandemic on mental health. It identifies six areas where psychiatrists can play a role in supporting people's mental health through these difficult times.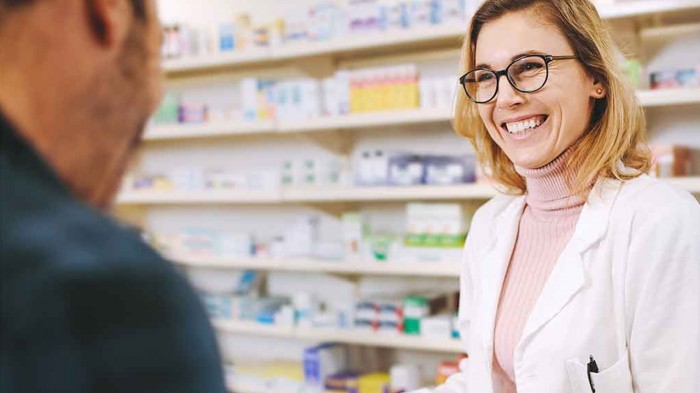 Sponsored Education
Update your knowledge on a POM to GSL hayfever switch with this short video
Record my learning outcomes