How would you like to pay?
Running Your Business
How would you like to pay?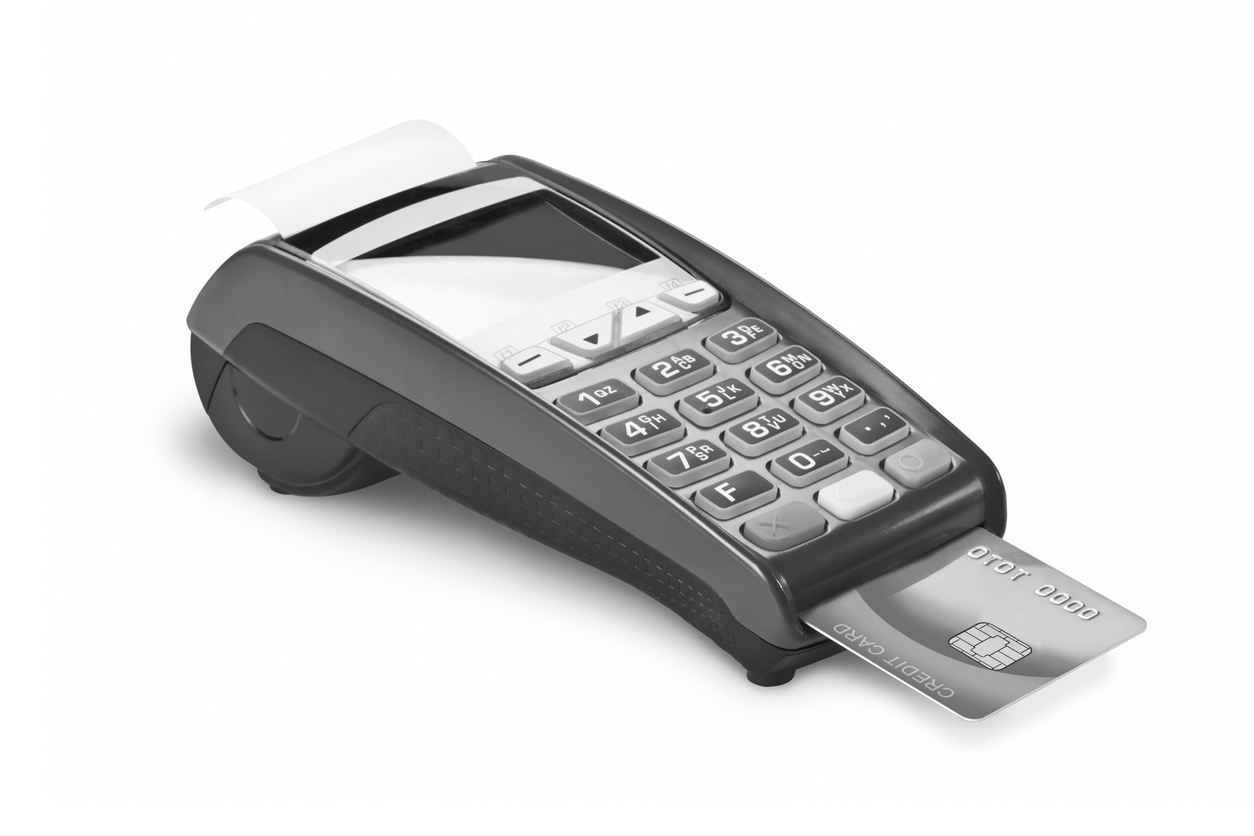 Almost every consumer in the UK has a debit card and at least one credit card, and card payments account for more than three quarters of all sales processed by retailers each year, according to the British Retail Consortium's (BRC) latest Annual Payments Survey.
This has partly been driven by UK customers increasingly using cards for lower value payments, traditionally dominated by cash. However, as card payments have become more dominant, retailers have expressed concern at the rising costs of accepting cards. The BRC Survey revealed that retailers spent an additional £170 million to process card payments in 2017, reaching almost £1 billion for the year. The research showed these increasing costs have been driven entirely by card scheme fees, which jumped by 39 per cent in 2017.
So how do you work out the best way to accept and process card payments? Business insurance broker Simply Business says there are three things you need to have:
• A merchant account A ring-fenced account provided by your bank or payment service provider (PSP) where money from customers sits while the payment is authorised. It is a necessity for taking card payments.
• A payment gateway The part of the chain that authorises the payment. This will generally be offered in conjunction with your merchant account, again by your bank or PSP.
• A card machine Also known as a PDQ or 'process data quickly' terminal. There are a range of options depending on the size of your business.
Choosing a card terminal
There are three main types of card terminals – countertop, portable and mobile.
• Countertop card terminals connect via broadband to take card payments from a fixed location (e.g. your till or sales counter). Many of these can also be integrated with your EPoS system, helping you eliminate miskeyed transactions and the need to write off revenue.
• Portable card terminals connect by WiFi and let you process cards away from your counters within a wireless range.
• Mobile card terminals have a SIM card pre-installed just like a mobile phone, so you can take the device out and about, but this requires a phone signal. Some terminals work using an app on a smartphone, and this kind of package will include a Bluetooth connected chip and PIN keypad.
Contactless payments
The more types of payment you accept the better, which is why merchant services provider Paymentsense advises that you choose a terminal that accepts all major credit and debit cards, but also one that supports Contactless, Apple Pay and Android Pay, as "these have become increasingly popular amongst consumers".
However, business services comparison site www.expertmarket.co.uk says that while contactless payment is the fastest and most convenient payment method for customers, it is important that you compare transaction fees, as these can vary significantly: "Some providers will charge as much as 4p to process contactless payments, others won't charge at all, so to ensure you're getting a good deal for your business it is important that you compare quotes from multiple providers."
Once you've decided on the most suitable payment terminal, you need to weight up the options for ownership.
A card machine is usually rented as part of a merchant account agreement, where you will be charged a monthly fee plus VAT. This can also include a tech support package in case it goes wrong, and to keep it loaded with the most up-to-date software.
However, if you can afford the upfront cost, in the long run it could work out better to buy the terminal outright, although check that the brand of card terminal you choose is supported by your merchant services provider.
Working out the costs
Stephen Hart, former Chief Financial Officer of WorldPay, founded Cardswitcher in 2013 to bring down the cost of accepting card payments for SMEs, who currently pay premium prices in comparison to larger retailers.
The question of cost is one that Mr Hart says he gets asked a lot, and one to which it is hard to give a definite answer. "Quite how much you'll have to pay depends on your business, your requirements and your card turnover," he says, plus he points out that PDQ machines have a number of fees you have to pay throughout your contract.
Upfront costs
PDQ machines have a couple of upfront costs: set-up fees and the machine purchase fee.
The set-up fee is a one-off fixed fee for the installation of new merchant facilities. "It typically sits at around £50–150", says Mr Hart, but "if you negotiate with your supplier, they are sometimes willing to drop this fee.
"When it comes to the actual PDQ machine, you've got two options: purchase or renting. If you want to purchase your PDQ machine, it will cost quite a lot, typically anywhere from £200 to £800, depending on how fancy the terminal is."
Monthly fees
There is a range of monthly fees, such as the basic cost of renting your PDQ machine to the percentage your bank charges you for each transaction.
"Terminal hire is the basic rental charge for your PDQ machine", says Mr Hart, which is "typically £14–16 for a fixed countertop machine, £17–21 for a portable machine and £20–24 for a mobile machine. If you have bought your PDQ machine outright, you obviously won't have to pay this.
"Merchant service charge is the charge on every credit or debit transaction you accept. Typically around 0.25–0.35% for debit cards, 0.7–0.9% for credit cards and 1.6–1.8% for commercial credit cards."
And then there are the authorisation fees. These are "an additional charge for every authorisation on every transaction to test the payment method. Typically around 1–3p per transaction".
You also need to factor in the minimum monthly service charge (MMSC), which is the minimum amount in fees you will pay each month, regardless of the number of transactions you have processed. "Since your provider is investing a lot of money upfront, the MMSC is there to ensure they make back their investment," explains Mr Hart, but "if your other fees come to more than the minimum monthly service charge, you aren't charged the MMSC – typically set at £10–20 per month", he says. For smaller businesses especially, it therefore makes sense to choose a merchant account with a low minimum monthly spend to avoid any such unnecessary charges.
Extra fees
Beware a couple of one-off or irregular fees that you could also encounter over the course of your contract. "The most common is the chargeback fee, which kicks in every time a cardholder requests a chargeback", adds Mr Hart, which "typically sits around £10–20 per instance".
Mobile payment costs
If you don't do your due diligence then accepting payments through traditional card terminals can work out to be rather costly, but the growing popularity of mobile card readers has shaken up the market and resulted in reduced costs.
On the plus side, they don't charge a monthly fee and can be bought outright for under £30, and you won't need to sign a contract. In addition, they come with an accompanying point of sale app so you can follow your real-time sales data.
However, the flip side is that because they rely on WiFi or mobile phone reception to work if you're trading in an area where there is a limited or patchy signal, you have to bear that in mind. Plus, suppliers of these devices often charge higher fees than dedicated payment processing companies, and not all merchants accept payments over the phone and online.
And then there are the bits of peripheral equipment that you need to consider. Mobile card readers allow merchants to send customers their receipts via email or SMS, but they charge you extra if you want a receipt printer – which can be upwards of £100. So if your customer doesn't have an email address or mobile number, or if you don't want to invest in a compatible printer, you'll have to write out receipts by hand – which doesn't feel like the most modern of add-ons to this kind of technological offering.
It's increasingly rare these days to find a business that doesn't accept card payments in one form or another, so you're going to have to choose some kind of system whatever you do. And if you've already got one but you've had it for ages, perhaps it's time for an upgrade. With the days when cash was king receding into history, it pays to keep up with the times and match your payment processing systems with how your customers expect to be able to complete their transactions. The easier you can make this process for your customers, the better the experience will be for everyone.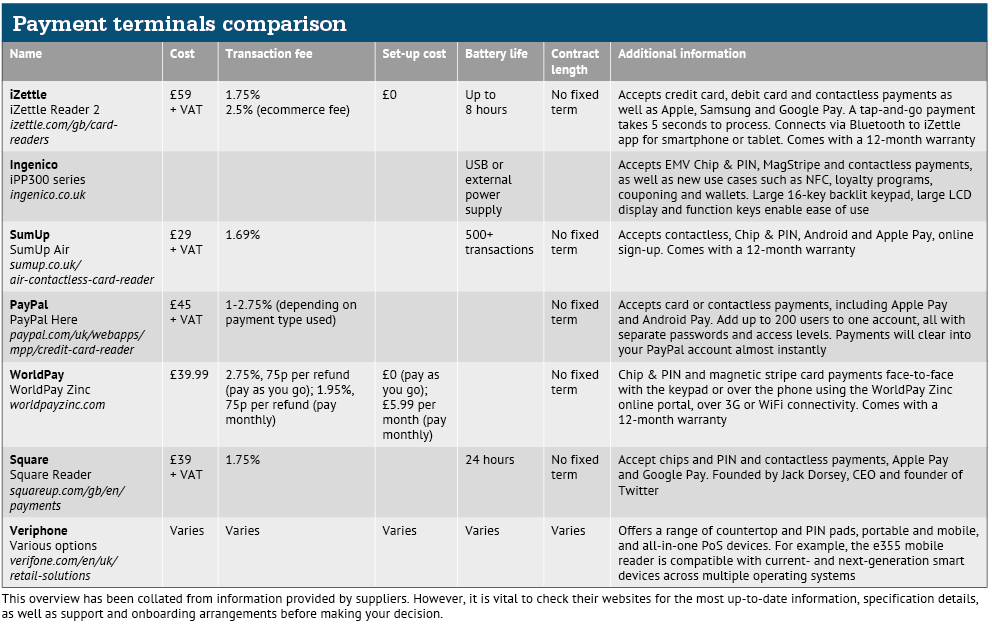 Sponsored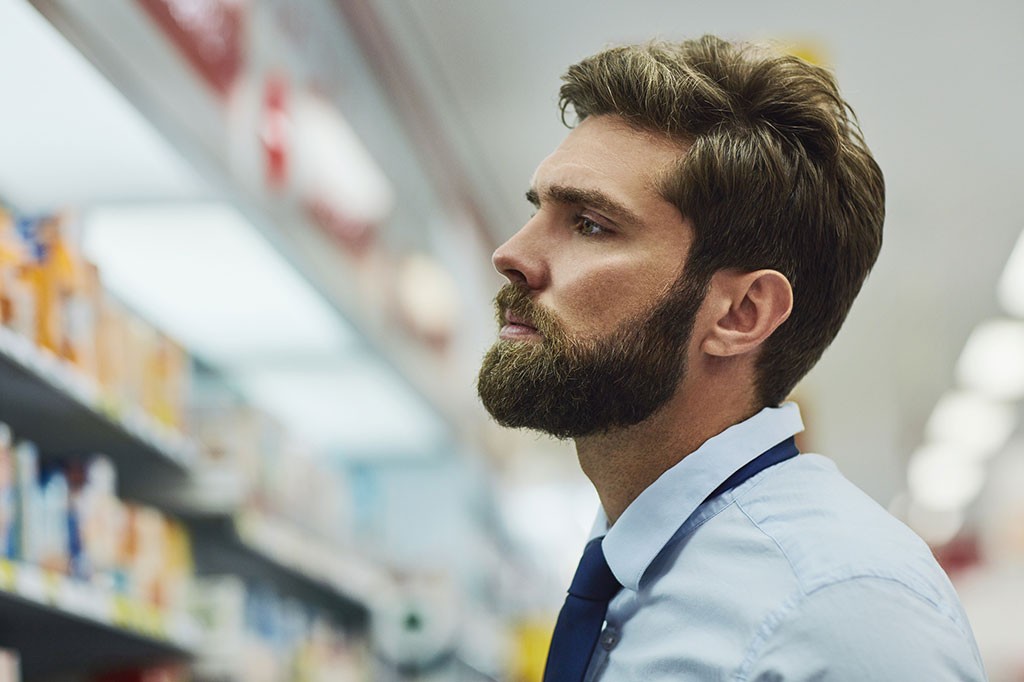 Sponsored Education
Get back to basics on the causes and impact of erection problems so you can confidently support your male customers
Sponsored Education
With research suggesting a possible link between COVID-19 and EPs, make sure you're confident discussing EPs and their treatment with customers
Record my learning outcomes