At a time of rising costs, everyone is looking to make purchases as affordable as possible. Cheques are history, cash is declining, leaving debit and credit cards taking up the slack. The problem is that debit cards require funds in an account and while a credit card offers up to 56 days to pay, it necessitates a credit check.
But there is an alternative. It's 'buy now pay later' (BNPL). And some in the sector, such as Boots, are already on board. BNPL is an unregulated instalment payment option, invariably with no hard credit search. It has enjoyed explosive growth in recent years. As The Guardian highlighted last October, UK consumers spent more than £4 billion using BNPL in the previous year.
Labelled 'the future of millennial finance', it's very popular with the under 30s and those on tight budgets. It's estimated that by 2026, this form of finance could be worth £40bn a year through providers that include Klarna, Clearpay, Laybuy and PayPal.
Companies will, noted The Guardian, "happily pay lenders generous commission in return for those higher sales. [An] investor said double-digit commission rates were not uncommon in the industry. For lenders, handling payments has shifted from a cost centre to a profit centre." But BNPL isn't without its problems.
"BNPL has the potential to be a very valuable tool for pharmacies looking to enhance their popularity"
There's a growing concern in official circles that its unregulated nature is causing problems. Some conusmers are racking up BNPL debts they cannot afford; those failing to keep up with payments are accumulating charges or seeing their credit file impacted.
Notably, consumer credit reporting agency TransUnion said in February that from this Summer, BNPL transactions will start to appear on credit files. And in May, Klarna said it will provide payment data to credit reference agencies. The move will record missed payments and conversely, help those with 'thin' credit files build up a better profile if they make consistent payments.
Problems aside, BNPL has the potential to be a very valuable tool for pharmacies looking to enhance their popularity among the buying public.
ASSESSING BENEFITS
BNPL seeks to promote a frictionless buying experience for users. For pharmacies, it's a way of selling more goods and services while being paid up front with protection from repayment risk and fraud.
It opens doors to more people, especially those without credit cards. BNPL is a convenient way to access financing; there are no application fees, and minimal additional processing time. Most providers have simple repayment plans and terms, and customers can buy with ease in just a few clicks.
The ability to spread cost – especially if interest free – is a wonderful sales conversion tool that makes customers more likely to make a purchase if they can pay over time. It's the same reason interest free credit appeared a few decades ago.
It should not surprise anyone that those offering BNPL invariably see their average order value boosted, as additional items appear less expensive to shoppers as they can spread the extra cost.
In practical terms, the consumer shops as normal, but when they get to an online checkout, alongside traditional payment options like credit/debit card and PayPal, they'll also see a 'Pay with [BNPL provider]' button. A quick eligibility check is run, often in the form of a surface inspection of the shopper's credit history, and the provider will either approve or reject the customer. For instore and onsite purchases, some providers also offer a digital payment card for smartphones.
CHOOSING A PROVIDER
The question for pharmacies that want to offer this form of finance is which BNPL provider to choose? The answer to that will depend on what is sold, its price, and the customer base.
BNPL providers, like banks, offer different products with different repayment periods – from weeks and months to years. Those selling higher value goods will do better with a provider that offers payments over six or more months.
Just as customers carry different repayment risks and therefore different credit histories, so some BNPL providers operate minimum and maximum credit limits. This means pharmacies should seek to tie up with a provider that will offer its customers sufficient credit for purchases to be made.
Integration with ecommerce systems isn't an issue either. The two biggest operators, Clearpay and Klarna, offer integration and a bespoke service if necessary.
Sponsored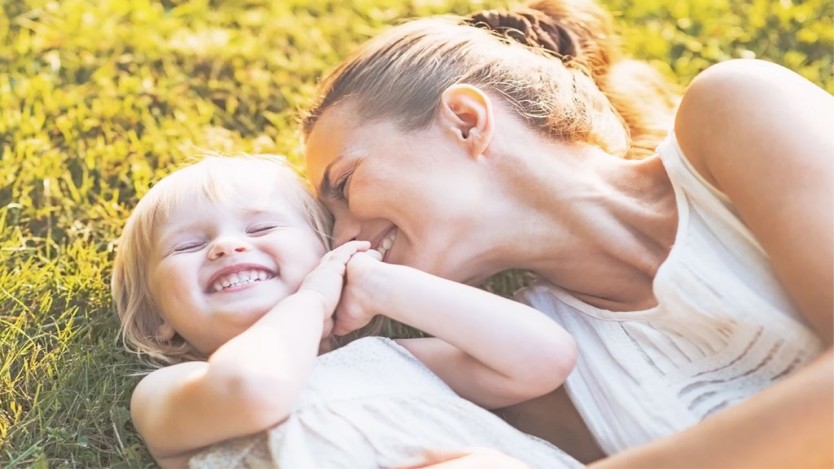 Sponsored Education
This interactive video will test and reinforce your knowledge so you can confidently advise parents on common childhood illnesses, such as teething, earache, coughs and colds.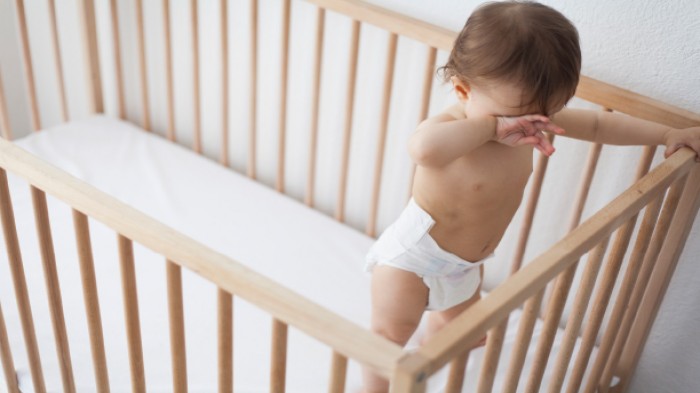 Sponsored Education
Prepare to advise parents and carers on appropriate management of their children's eczema.
Record my learning outcomes