Every company is required, under the Companies Act 2006, to maintain certain registers – regardless of whether the company is privately owned or publicly traded. These statutory registers provide the historic and current record of a company's ownership and all persons responsible for controlling the company and its associated business. Any changes to the information kept in them must be updated to ensure its accuracy on any given day.
The Act states that every company must maintain a Register of Members, Register of Directors, Register of Directors' Residential Addresses, Register of Secretaries, Register of Debenture Holders and a Register of Persons with Significant Control (a new requirement which came into effect on 6 April 2016). In addition, details of any share allotments and transfers, shareholders' agreements, directors' service agreements and statutory accounts along with other corporate documentation, such as the company's certificate of incorporation, board minutes, shareholder resolutions and articles of association, should ideally also be stored with the company's statutory registers.
"Notwithstanding the potential for fines, detailed and properly made up registers are essential and may be required in a number of instances"
The statutory registers should be kept either at the company's registered office or another single appointed location, which must be notified to Companies House and in either case must be made available for inspection at that address by the company's shareholders, who are entitled to inspect the registers upon request and without charge. A failure to make the statutory registers available for inspection is an offence under the 2006 Act, as is a failure to comply with a valid request to inspect them.
A FINEABLE OFFENCE
While the maintenance and record keeping of internal statutory registers is something of an archaic requirement, it remains a fineable offence – up to a maximum of £5,000, depending on what is missing – not to comply with the Companies Act 2006. In addition, a failure to maintain a register of members can lead to a fine of up to £1,000 for each person guilty of an offence as well as the company itself and a further fine will accrue daily until corrected. Whilst these more serious consequences are far less common, this highlights some of the risks that are not always considered.
Notwithstanding the potential for fines, detailed and properly made up registers are essential and may be required in a number of instances, such as when challenging or validating share ownership, completing share transfers, inheriting shares, exercising legal rights, verifying or contesting officer misconduct and/or liability, securing investment and providing evidence of a company's history in order to proceed with a sale.
If registers are inaccurate or missing, this can cause undesirable knock-on effects. If the registers have not been drawn up correctly, then before any errors can be rectified or the register reconstituted, it may be necessary for the company to obtain the approval of the courts – an unwelcome and likely expensive and time-consuming burden if a company is in the process of being sold.
Having your house in order and maintaining these registers when selling your company is vital. Any purchaser and their legal team will want to inspect the registers to ensure that the proposed sellers have the relevant authority to sell their shares and to enter into the transaction.
By law, the register of members is prima facie proof of ownership of the company's shares. As such, the statutory registers provide any potential buyer with evidence of the company's share history. Failure to supply these could delay a sale and incur time and money on the reconstitution of the registers.
It's a common misconception that a company's public records at Companies House are suitable for providing evidence of share history and compliance with its record keeping requirements.
While almost all information contained within the registers is reported in annual confirmation statements (previously known as annual returns), companies do not have to report share transfers until the next confirmation statement is due. Therefore, the public records at Companies House may not always provide an accurate reflection of a company's current position, but are a snapshot on one particular day of the year.
OVERLOOKED AND FORGOTTEN
Despite the legal requirements and importance of maintaining company registers, many directors remain unaware of this corporate compliance duty, whilst others simply forget to ensure they remain accurate and up-to-date. Regardless of the reason, failing to keep statutory registers is an offence that can lead to unwanted penalties.
If, as a director, you realise that you have not been keeping registers, or you discover they are inaccurate or not up-to-date, you must rectify this oversight as soon as possible. Likewise, if your original company registers have been lost or destroyed, you should seek to reconstitute them as soon as possible. Depending on your company's history of ownership and control, this should be a relatively straightforward process.
The above is a general overview and we recommend that independent legal advice is sought for your specific concerns.
Tertius Alberts is a solicitor in the corporate team, Charles Russell Speechlys LLP tertius.alberts@crsblaw.com
Sponsored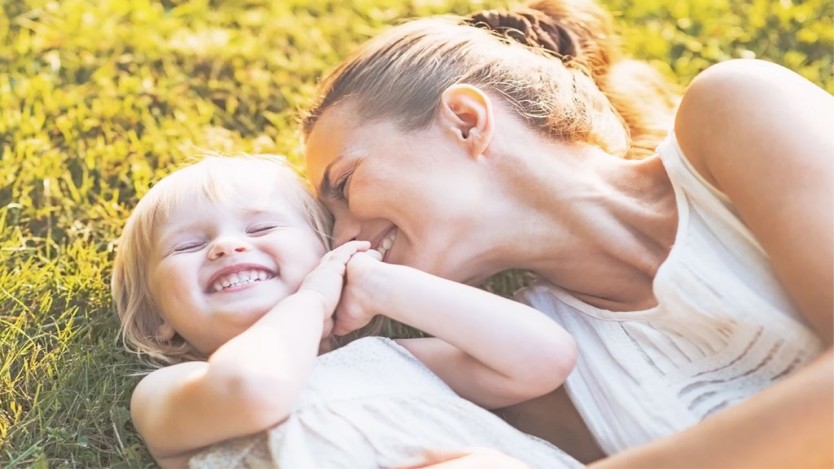 Sponsored Education
This interactive video will test and reinforce your knowledge so you can confidently advise parents on common childhood illnesses, such as teething, earache, coughs and colds.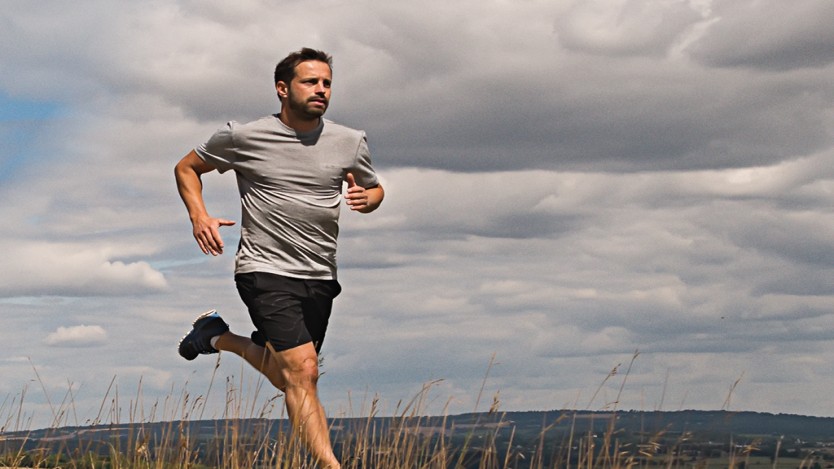 Sponsored Education
Make the right recommendations to support customers to stop smoking
Record my learning outcomes