Omicron wave: 9 in 10 pharmacies struggling with staff absences
News
Omicron wave: 9 in 10 pharmacies struggling with staff absences
Exclusive: Eighty-seven per cent of UK pharmacies have had to contend with staff absences since the emergence of the Omicron wave, a new survey indicates.
The Pharmacy Magazine survey, which ran on January 7-8, reveals that just 13 per cent of respondents have had no absenteeism in their pharmacy as a result of Covid since Omicron took hold in Britain in December.
Seventy-four per cent of respondents reported staff absences due to infection, while 60 per cent reported staff having to self-isolate because they had been a close contact of someone with Covid-19.
The survey, which had 220 responses from pharmacists and support staff members, suggests that the average pharmacy has had one pharmacist and two members of support staff off work because they were required to isolate.
Respondents working in independent pharmacies reported slightly higher infection rates, while those working in multiples had slightly higher rates of self-isolation as a result of being a close contact.
Workload and stress levels rising
Ninety per cent said these absences have had a significant impact on workload for remaining staff, while 89 per cent said this had led to increased stress levels among staff. Three-quarters said the level of service provided to patients had been compromised.
"Patients have to wait longer for prescriptions," said one respondent, adding that some services such as NMS have been suspended.
Discontented patients were a frequently cited issue, with one respondent noting that they "aren't very understanding when it comes to staff sickness".
One pharmacist summed up their experience: "Staff cuts during the pandemic have left us with no contingencies. This has created major safety and effectiveness risks"
An individual working at a multiple said it was "hard to keep up with targets from management," adding that "not much support" had been offered by their company.
Meanwhile, 69 per cent of pharmacists said their pharmacy had faced significant difficulties sourcing locum cover to deal with these absences. One contractor accused locum pharmacists of "misusing the situation" by "texting the day before to cancel shifts and then working elsewhere for higher rates".
Despite these difficulties, 69 per cent of respondents said their pharmacy was managing well overall, compared to 31 per cent who felt the business was struggling to cope or not coping at all.
One respondent said the current situation "has resulted in staff working many additional hours' unpaid overtime out of professional pride to ensure patients receive their medicines"
Pharmacies 'already operating on the edge'
Leyla Hannbeck, chief executive of the Association of Independent Multiple Pharmacies, told Pharmacy Network News: "We are being challenged by the impact on our staffing from Omicron infections daily. Our members have both business interruption and collapse down plans but each new day brings a new set of challenges.
"Pharmacies were already operating on the edge of their available capacity with no slack in the system, even as little as one or two absentees can have devastating effect on business as usual and many pharmacies have been forced to close under this regime of test and isolate."
Pharmacists' Defence Association director Paul Day said: "Insufficient levels of suitably trained and competent staff seem to have been normalised at some pahrmacies and some pharmacists and their teams are already sacrificing their own wellbeing to keep pharmacies safe for patients. Covid-related absences will amplify those already challenging situations."
Mr Day claimed that some employers have forced PDA members to come to work even after testing positive, and that others have been told to use their annual leave to cover the isolation period.
NPA: Investment needed
Helga Mangion, Policy Manager at the NPA commented: "The sector as a whole is currently under significant pressure with many pharmacies facing challenges in maintaining full services due to the current Omicron wave.
"The overarching factor in England is the lack of NHS investment in community pharmacy services over the past six years.
"Our members have worked very hard to insulate patients from the effects of staff shortages, but the situation is not sustainable.
Company Chemists' Association chief Malcolm Harrison said the Omicron wave was having a "significant impact, adding: "We are seeing this across all staff roles and, inevitably, in some cases this has forced closures.
"Unfortunately, this short-term crisis is exacerbating the longer term workforce shortage, making it harder and harder to avoid impacting patients.
PSNC legal director Gordon Hockey told PNN: "We know that contractors are working tirelessly to keep their doors open through this latest wave, but the NHS needs to take a pragmatic and flexible approach to support pharmacies over the winter.
"PSNC will continue to monitor the situation but, in the meantime, contractors may still seek to use the emergency pandemic provisions to temporarily close or reduce their opening hours."
Sponsored
Sponsored Education
With research suggesting a possible link between COVID-19 and EPs, make sure you're confident discussing EPs and their treatment with customers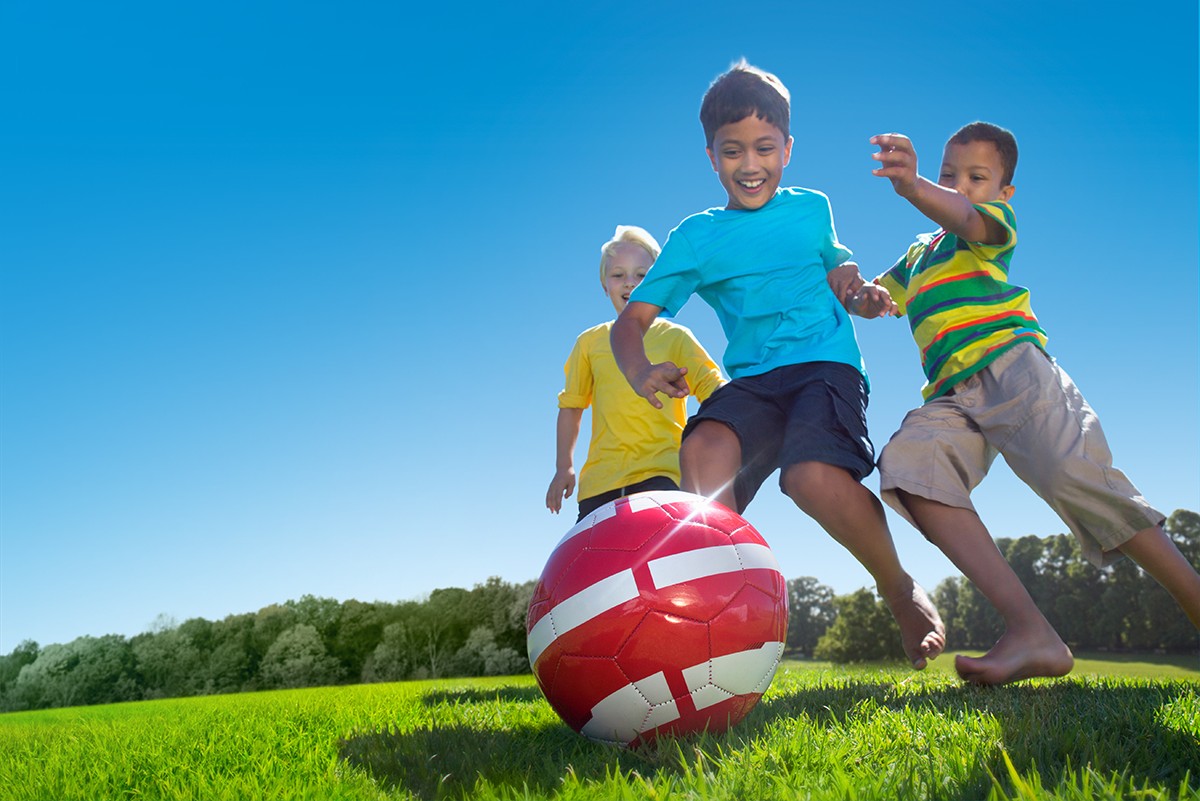 Sponsored Education
Work through this new-style module to increase your confidence in reassuring parents of children with allergies, and know what advice and products to recommend
Record my learning outcomes