Boots parent sells off wholesaler arm for $6.5bn
News
Boots parent sells off wholesaler arm for $6.5bn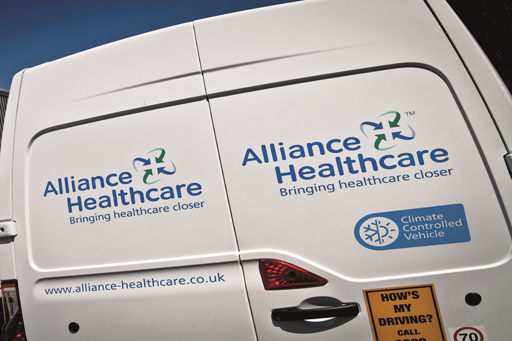 Walgreens Boots Alliance, parent company of Boots UK, has announced it is selling its Alliance Healthcare businesses for approximately $6.5bn.
The deal, expected to complete in mid-2021 following regulatory approval, will see the wholesaler businesses acquired by AmerisourceBergen in a move the two companies claimed would "provide even stronger support for pharmacies and pharmacists across the globe".
As part of a new exclusive distribution agreement, Alliance Healthcare UK will carry on as Boots UK's distribution partner until 2031.
Alliance Healthcare UK managing director Julian Mount said: "Today represents a new and exciting chapter for Alliance Healthcare UK. As part of one of the world's largest wholesaling companies we can synergistically realise the ambition of Alliance Healthcare UK.
"I am tremendously excited about the opportunity this brings and am sure it will lead to some very near-term benefits for UK pharmacy customers, patients and the NHS."
WBA executive vice chairman Stefano Pessina commented: "This strategic agreement with AmerisourceBergen, which we consider to be the world's leading pharmaceutical wholesaler, is a very positive development for the two companies. This deal will enable significant value creation for both companies… it is a logical step following the success of our long-term strategic relationship with AmerisourceBergen which has been a strong and trusted partner since 2013."
WBA is the largest shareholder of AmerisourceBergen with a stake of almost 30 per cent, while WBA co-COO Ornella Barra sits on the board of AmerisourceBergen.
Mr Pessina said the deal would "fuel higher future investments to grow and transform our core retail pharmacy and healthcare businesses".
Amerisource Bergen president Steven Collis said: "Today's announcements will expand our reach and solutions in pharmaceutical distribution and add to AmerisourceBergen's breadth and depth of global manufacturer services, supporting our ability to create differentiated value for all our stakeholders.
"I look forward to extending and expanding our successful partnership with Walgreens Boots Alliance and welcoming the industry-leading team at Alliance Healthcare to AmerisourceBergen."
Sponsored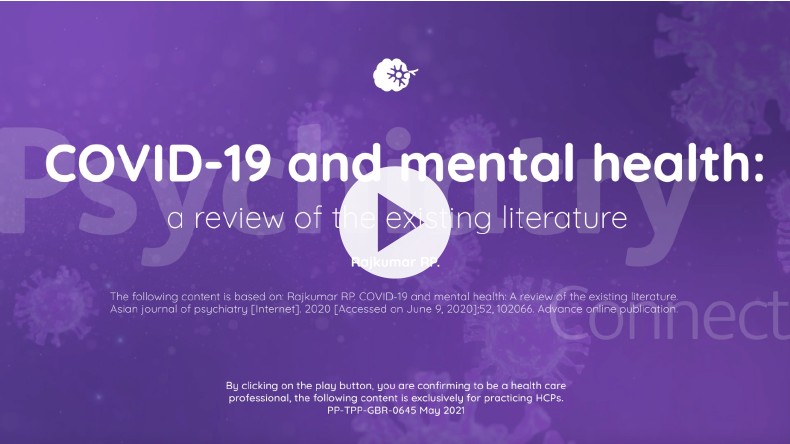 Sponsored Education
Viatris has created this short video based on a publication reviewing global research into the potential impact of the Covid-19 pandemic on mental health. It identifies six areas where psychiatrists can play a role in supporting people's mental health through these difficult times.
Sponsored Education
Identify the 5 key elements to address in your dry skin consultations
Record my learning outcomes