GPhC under pressure to scrap assessment for pro-regs
News
GPhC under pressure to scrap assessment for pro-regs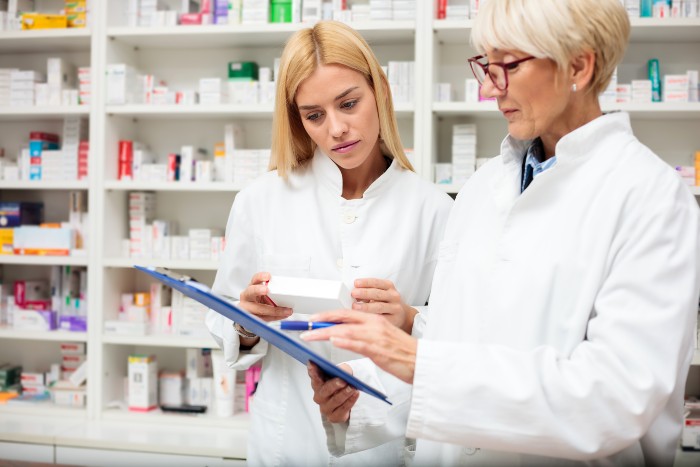 By Neil Trainis

The General Pharmaceutical Council is coming under increasing pressure to delay or scrap the registration assessment for provisionally-registered pharmacists so they can continue working on pharmacy's front-line during the Covid-19 pandemic.
As the crisis worsens, with the number of cases and deaths increasing, pharmacy workload is increasing, with many depending on provisionally registered pharmacists to maintain services.
"The registration exam for the provisional registrants need to be either delayed or abolished. There are massive workforce issues on the ground due to the new strain of Covid and the provisional registrants are key to helping our members," said Leyla Hannbeck, chief executive of the Association of Independent Multiple Pharmacies (AIMp).
"These are unprecedented times and we are in state of emergency as a country with pharmacies being on the frontline hence we are asking the decision makers to show flexibility around this. AIMp has raised this issue with the chief pharmaceutical officer to look into."
'Time to abandon assessment'
Some voices within the sector argue that those who have already proven their competence during the pandemic should not have to take the assessment and should be registered by the regulator as a matter of urgency.
Martin Bennett, a pharmacist and chairman of Associated Chemists (Wicker), said on Twitter that it was "time for the GPhC to abandon the assessment and register all provisionally registered pharmacists immediately unless previous tutor or current employer has concerns".
This was a view shared by Claire Anderson, chair of the English Pharmacy Board, and Royal Pharmaceutical Society Board member Mahendra Patel, who tweeted that scrapping the exam was "justifiable under the circumstances".
However, there was some resistance to the immediate registering of provisionally-registered pharmacists. One former pharmacist tweeted: "Half-baked idea? What about those pro-pharms who never reached the minimum standard and had tutors who waved them through? Passing everyone is irresponsible. I doubt current employers will raise concerns as they are cheap labour at the moment."
GPhC keeping situation under 'active review'
The GPhC is working with international assessment company Pearson VUE to hold assessments online for the first time this year, with sittings due to take place in Pearson test centres on March 17 and 18.
"We wrote to candidates yesterday evening to inform them that as it currently stands, Pearson VUE have confirmed that their test centres will remain open during the pandemic for health regulation examinations, including under national lockdowns," the GPhC told Independent Community Pharmacist.
"Pearson VUE test centres have remained open for key assessments throughout the pandemic, including during the first lockdown in March 2020. All Pearson VUE test centres are Covid-secure and follow social distancing guidelines. We continue to keep the situation under active review."
The GPhC said the assessment "will still be online but in the main, candidates would be expected to travel to the nearest Pearson VUE test centre."
Sponsored
Sponsored Education
Bust the myths around acne causes so you can recommend effective products and self-care advice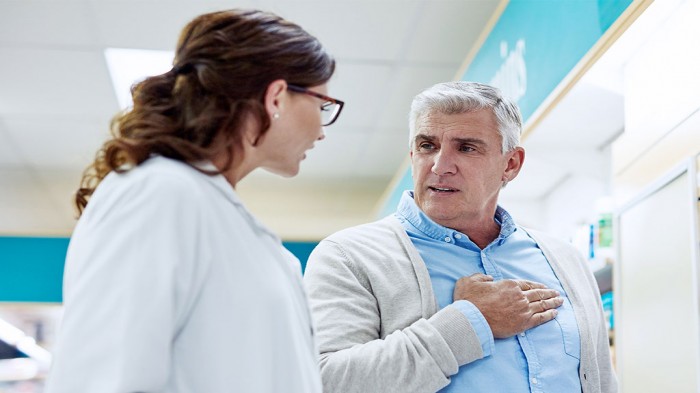 Sponsored Education
Discover the key benefits of Guardium so you can recommend this PPI with confidence to help ease heartburn and acid reflux symptoms
Record my learning outcomes