Father and son make Yew Tree in Walsall their first pharmacy purchase
News
Father and son make Yew Tree in Walsall their first pharmacy purchase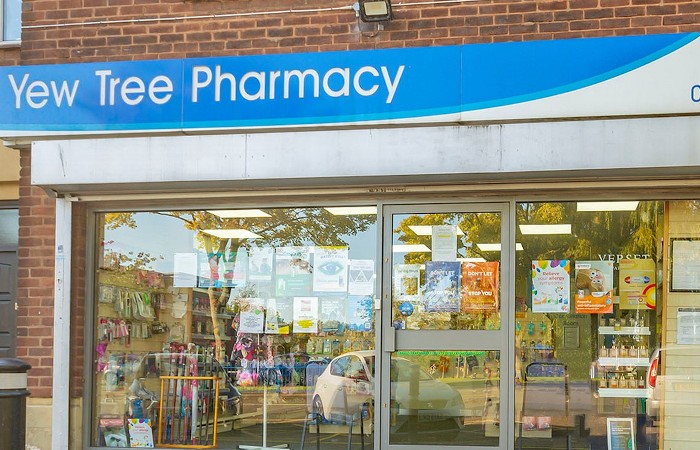 A father and son have bought their first pharmacy after acquiring an independent in the West Midlands.
Ian, who is not on the General Pharmaceutical Council's register, and Jas Riaar, who is, completed the purchase of Yew Tree Pharmacy in Walsall for an undisclosed fee after the previous owner Lynn O'Connor decided to retire.
According to Christie & Co who brokered the deal, the pharmacy dispenses an average of 9,000 items a month.
"Being tasked with finding a buyer off-market can sometimes be a challenge, but we know who to speak to and were soon in receipt of numerous offers," said Carl Steer, director-pharmacy at Christie & Co.
"We knew the buyer well by this stage as they had been looking for a pharmacy for many years, so it was particularly pleasing to finally find them the perfect pharmacy. I felt very lucky to act for such a kind, warm, patient, and charming client in Lynn O'Connor and it was equally nice dealing with such a nice family in the Riaars."
Steer insisted the independent pharmacy market "remains resilient across the Midlands and is currently underserved with opportunities."