Health and social care committee inquiry on pharmacy starts this Tuesday
News
Health and social care committee inquiry on pharmacy starts this Tuesday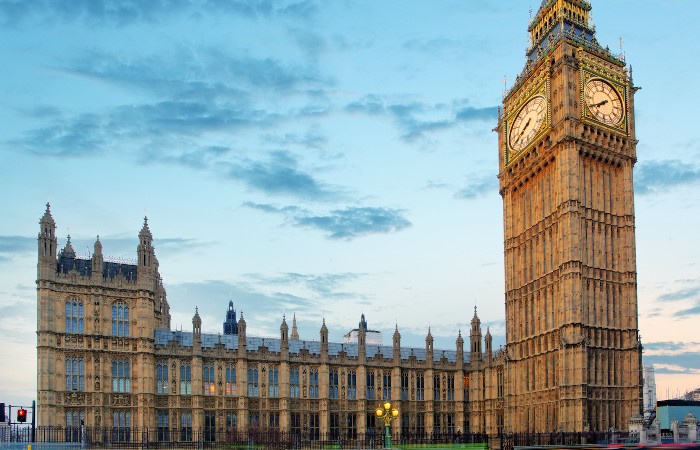 The health and social care committee has confirmed its inquiry on the challenges facing pharmacy, starting with an evidence session on community pharmacy, will take place on Tuesday (November 21).
The session will hear from Company Chemists' Association chief executive Malcolm Harrison, National Pharmacy Association vice-chair Jay Badenhorst, Royal Pharmaceutical Society's director for England James Davies, Primary Care Pharmacy Association president Graham Stretch and Association of Independent Multiple Pharmacies chief executive Leyla Hannbeck.
The inquiry is expected to focus on the impact of pharmacy funding shortfalls on services and patients, medicines supply problems, hub and spoke, clinical services, dispensing and workforce.
Harrison said he will highlight "the urgent need to fix the foundations so that the sector can be harnessed to build capacity and resilience in primary care" during the inquiry.
"I look forward to giving evidence to the Health and Social Care Select Committee as part of their timely inquiry into pharmacy," he said.
"The CCA has been at the forefront of efforts to highlight both the fragility of the network but also the positive future community pharmacy could have through investment and efforts to address workload and workforce challenges."
The hearing will be liverstreamed on https://parliamentlive.tv/Commons