Modernising healthcare regulation: time for change
Insight
Modernising healthcare regulation: time for change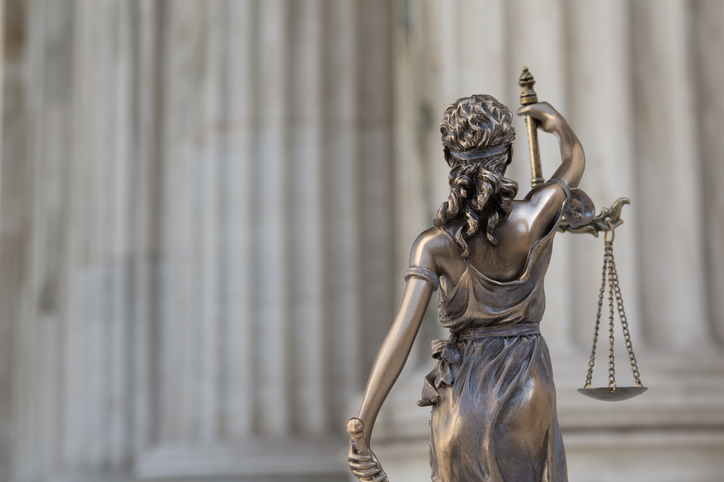 The last year has taught us a lot about our health service, not least the importance of the need to be able to scale up and adapt the healthcare workforce to respond to a crisis. For example, emergency registers were set up and thousands of former staff re-joined the workforce to help. This was not straightforward though; emergency legislation was required.
In March 2021, the Department for Health and Social Care (DHSC) launched a consultation, Regulating Health Professionals, Protecting the Public, to review existing healthcare regulations and ask whether these rules make sense after what we have learned. The need for reform has long been acknowledged. For example, the consultation builds upon recommendations by a 2017 UK Government consultation and the Law Commission.
The reforms aim to put in place a more modern legal framework that provides all regulators with greater flexibility to set more of their own operating procedures through rules and guidance, without the need for legislative change. This will enable them to better react to unexpected challenges, such as the recent emergency, or to emerging workforce requirements.
The current model
It is thought that the current model for regulating healthcare professionals is too rigid and complex, as expectations of care are constantly evolving. In many cases, regulators cannot make even simple changes to their day-to-day procedures without legislative change, which is a lengthy process. The statutory requirement to consult and the time taken for the Parliamentary process means that it can take up to two years for even relatively small changes to be made.
Increased flexibility will be balanced by greater accountability. For instance, the General Pharmaceutical Council (GPhC) will be brought within the Privy Council's remit. The DHSC is also commissioning an independent review into whether the number of regulators ought to be reduced from nine to just three or four, in order to deliver a more consistent approach to regulation. The National Pharmacy Association has commented that, as the third largest healthcare profession, pharmacy should have a standalone regulator, but a merger between the GPhC and the Pharmaceutical Society of Northern Ireland (PSNI) could be on the cards.
Another key driver for reform is ensuring that regulators have broadly equivalent powers to maintain a level of consistency and effective public protection. For example, the GPhC has emergency registration powers, which enabled it to grant temporary registration to recently retired pharmacy professionals of good standing who volunteered to return to work during the pandemic. It is proposed that these emergency registration powers (also held by the General Medical Council) should be made available to all regulators, including PSNI, on a permanent basis.
Fitness to practise
One area of considerable variation is the regulators' fitness to practise powers. Where a concern is raised about a pharmacist (or other professional), the relevant regulator has a duty to assess the concern and, where necessary, take action to protect the public. The proposed reforms should allow more cases to be resolved without the need for expensive and lengthy hearings, enabling complaints to be resolved more quickly.
The DHSC is proposing to introduce a three-stage process for all regulators (similar to the process already implemented by the GPhC): an initial assessment, a case examiner stage and a fitness to practise panel stage. There is a strong argument for closing more cases at an earlier stage of the process. For example, in 2019/2020, 1,764 out of 2,949 (around 60 per cent) of GPhC fitness to practise cases closed without action – the end result being that far too many pharmacists go through a stressful process each year.
It is proposed that all regulators, including the GPhC, are provided with powers (such as those already held by the GMC) to conclude cases at the case examiner stage, through an 'accepted outcomes' process. That way, cases will only progress to a panel hearing if the registrant does not accept the proposed outcome (or a case examiner is unable to make a decision). Where necessary, interim measures will also be implemented to protect the public sooner.
The DHSC is seeking views on the proposed reforms and the consultation will remain open until 16 June. The GPhC and PSNI have already welcomed the consultation, describing it as a real opportunity for health professionals to influence the way in which regulation can be made more flexible and fit to protect the public into the future. GPhC chief executive Duncan Rudkin has said: "The pandemic has clearly demonstrated why we need the powers to enable us to quickly change the way we work, in response to external challenges and opportunities in and for pharmacy." Pharmacists and patients are therefore encouraged to respond to the consultation to help make sure that regulation is fit for the future.
The above is a general overview and we recommend that independent legal advice is sought for your specific concerns.
Charlotte Healy is a solicitor in the health regulation team at Charles Russell Speechlys LLP Charlotte.Healy@crsblaw.com
Sponsored
Sponsored Education
With research suggesting a possible link between COVID-19 and EPs, make sure you're confident discussing EPs and their treatment with customers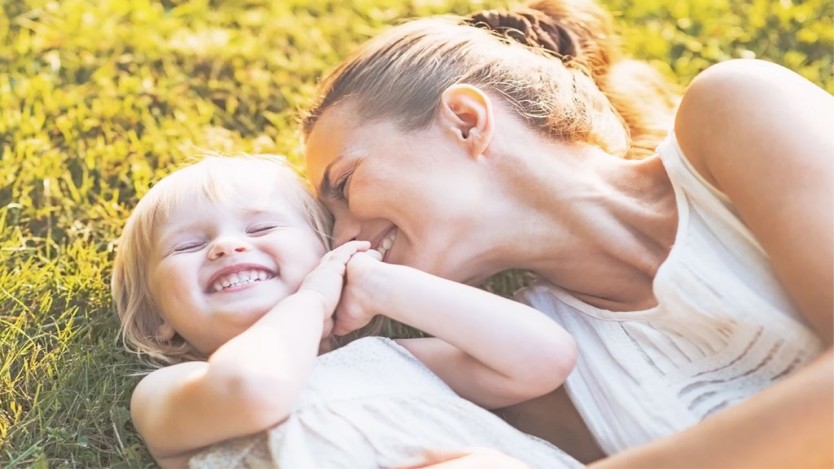 Sponsored Education
This interactive video will test and reinforce your knowledge so you can confidently advise parents on common childhood illnesses, such as teething, earache, coughs and colds.
Record my learning outcomes