Flu season could be early, and demand higher
Insight
Flu season could be early, and demand higher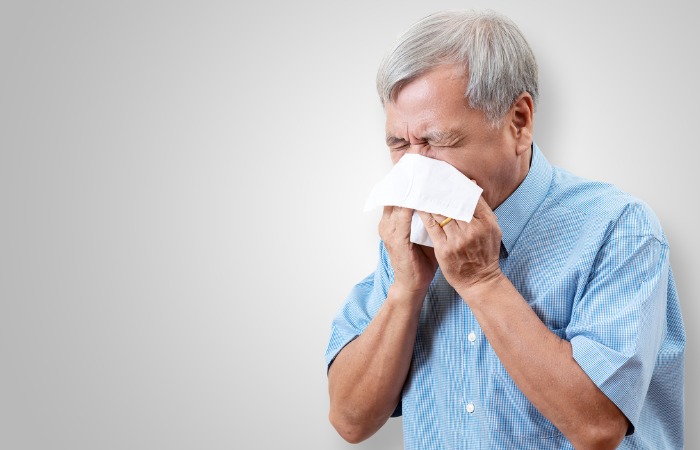 The influenza season could come early this year, helped by a reduction in previously acquired or natural immunity as a result of the near absence of cases in the UK last year.
"All the actions we took to reduce Covid transmission, particularly the ban on international travel, wearing masks, washing hands, etc, decreased the impact of influenza last year," says Beverly Taylor, head of influenza scientific affairs and WHO and IFPMA lead at Seqirus. "It is still there; we are seeing pockets of activity in south east Asia, China – we have even had reports from Europe and Africa.
"As all the restrictions ease, we think influenza is going to come back quite quickly, and you add to the fact that the population hasn't seen influenza in the last 18 months, the natural immunity may have waned in a lot of people. We could therefore see a more extensive influenza season, with more people affected."
Ms Taylor says it is difficult to say whether the disease will be more severe or not at this stage. "We don't know what the virus would cause, but certainly an earlier and more widespread season is anticipated.
"There is some concern that because the influenza levels have been so low, people will feel they don't have to have the vaccine. However, last year because everybody was worried about a 'twindemic', vaccination rates went up in the UK.
Ms Taylor adds that vaccination fatigue might be an issue, although vaccinations have been seen as the way out of the Covid crisis and "people are more aware of the benefits of vaccination, so I'm hopeful that will prevail. You're not always getting a vaccination for yourself, you want to protect the more vulnerable people you come into contact with. The fact that the Joint Committee on Vaccinations and Immunisation (JCVI) interim guidance indicated that the two vaccines could be co-administered would be helpful."
Manufacturing of the Seqirus's quadrivalent vaccine for this year's flu campaign, comprising two A strains (H1N1 and H3N2) and two B strains (B-Victoria and B-Yamagata) has gone according to plan. Orders are up, as the Government has extended the eligibility criteria to years seven to 11 in schools this year, on top of the expanded programme to the over 50s for 2020/21.
Ms Taylor says that Seqirus and the other major influenza vaccine manufacturers come together in a group under the International Federation of Pharmaceutical Manufacturers' & Associations to promote widening access, including through pharmacies, as a way of improving uptake. The group worked with the International Pharmaceutical Federation (FIP) on pharmacist-led vaccination services pre-pandemic.
"We need clear messaging from Government and reminders for people to get a flu shot," Ms Taylor says. Her local pharmacy is already promoting this year's campaign instore. "The key message is that the seasonal influenza vaccines are safe and effective, and can make a massive difference to you and to other people," she says. "People with underlying conditions and the elderly are particularly vulnerable. The vaccine can be the difference between them ending up in hospital or not, or losing their life or not."
Sponsored
Sponsored Education
This module highlights a new opportunity to treat heartburn and reflux in the pharmacy with Omeprazole 20mg, which is newly available for customers to purchase OTC.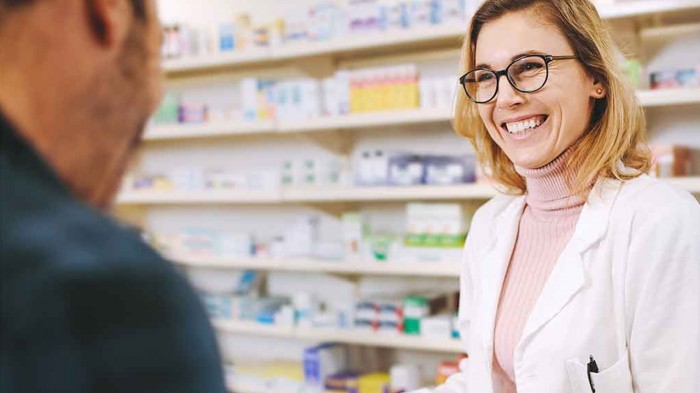 Sponsored Education
Update your knowledge on a POM to GSL hayfever switch with this short video
Record my learning outcomes