Insight
Going, growing, gone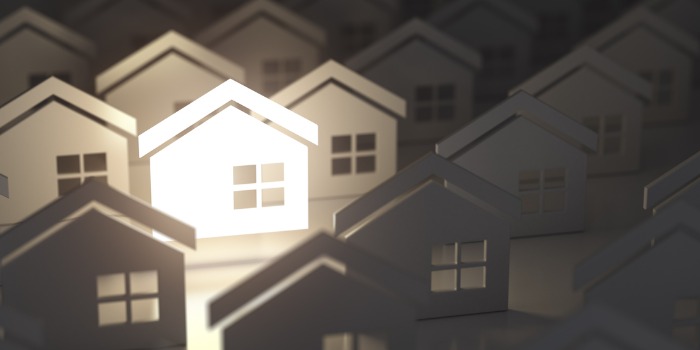 The shape of the pharmacy estate is changing, according to new analysis by P3pharmacy of pharmacy registrations with the General Pharmaceutical Council. As some of the big chains have shed units in widely publicised premises sales, regional players are picking up stores in the corporate shake out, and consolidating among themselves to grow their share of the market.
National groups now comprise 42 per cent of the total numbers of pharmacies in Great Britain, down from 46 per cent five years ago. Regional multiples with more than 10 pharmacies are up two points to 15 per cent of the total, as are independents and groups with 10 or fewer pharmacies, to 43 per cent.
CUTS PROGRAMME
Back in 2016, just as the pharmacy cuts programme was being rolled out in England, our analysis suggests that the nine national, corporate owned multiples operated 6,481 pharmacies in England, Scotland and Wales (pharmacies in Northern Ireland are registered with the Pharmaceutical Society of Northern Ireland). At the same time, the 65 independent multiples with more than 10 pharmacies totalled 1,824 pharmacies out of a total number of pharmacies across the three countries of 14,196.
Table 1: National pharmacy groups, England, Scotland and Wales

2016

2021

Change

Boots UK
2,374
2,150
-9%
Superdrug
204
200
-2%
LloydsPharmacy
1,575
1,371
-13%
Rowlands Pharmacy
520
478
-8%
Well Pharmacy
769
734
-5%
Tesco
382
375
-2%
Sainsbury's
281
-
-
Asda
255
254
-0%
Morrisons
121
117
-3%
Some five years later, as of June 2021, what are now eight national multiples total some 5,679 pharmacies, a drop of 12 per cent in the number of pharmacies, with Lloydspharmacy's footprint in particular considerably smaller than its peak in 2017, after it had acquired the 280 pharmacies previously operated by Sainsbury's. All eight show drops in pharmacy numbers over the five-year period (Table 1), although reductions in the three remaining supermarket groups and Superdrug are the smallest.
what are now eight national multiples total some 5,679 pharmacies, a drop of 12 per cent in the number of pharmacies
The second tier, with more than 10 pharmacies, now comprises 59 groups who operate a total of 2,059 pharmacies – growth of 13 per cent. Major changes in these numbers include a 127 per cent rise in pharmacy numbers over five years at PCT Healthcare, including, recently, 27 Murray stores in the West Midlands. PCT is now the third largest independent multiple, with almost 150 pharmacies, behind Day Lewis and Cohens (Gorgemead).
The 10 largest groups in this category have changed considerably in five years (Table 2), with Norchem more than doubling in size, and Jhoots, Paydens and X-Pharm growing by more than 50 per cent in terms of outlets. Avicenna, following the recent acquisitions of Sheppards and Dudley Taylor, has 135 pharmacies and makes its appearance in this table for the first time as the 11th largest group in Great Britain.
Table 2: Top 10 independent groups (>10 pharmacies), by number of outlets

2016

2021

Day Lewis
Dudley Taylor
Day Lewis
Jhoots Healthcare
Cohens (Gorgemead)
Manor Drug Co (Nottingham)
Cohens (Gorgemead)
Norchem (inc Knights)
Weldricks
Waremoss
PCT Healthcare
Weldricks
Paydens
Lincoln Co-operative
Avicenna
Waremoss
PCT Healthcare
Jhoots Healthcare
Paydens
Lincoln Co-operative
Completing the picture, independents and groups with 10 or fewer outlets are also shrinking in numbers, even while their share of outlets is up. They now account for 5,756 pharmacies, down 5 per cent in five years.
Sponsored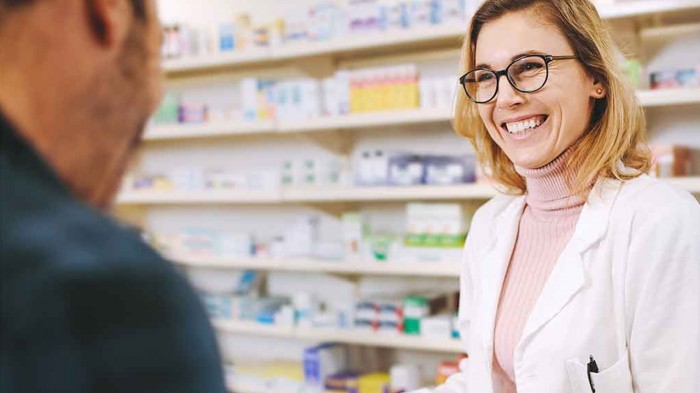 Sponsored Education
Update your knowledge on a POM to GSL hayfever switch with this short video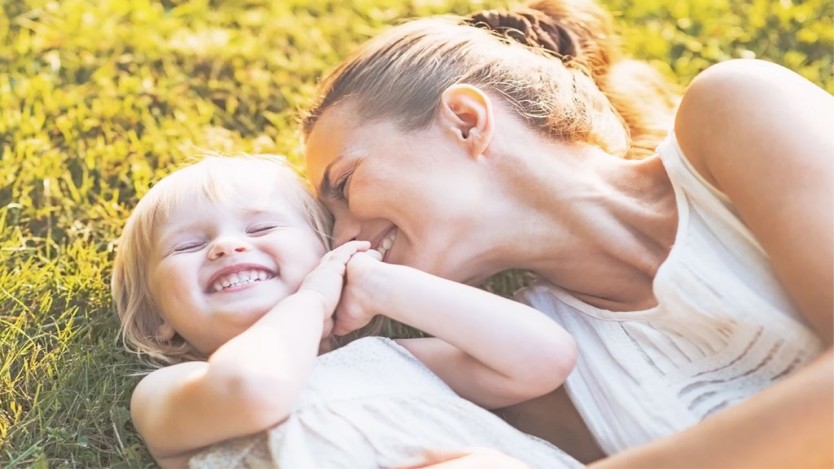 Sponsored Education
This interactive video will test and reinforce your knowledge so you can confidently advise parents on common childhood illnesses, such as teething, earache, coughs and colds.
Record my learning outcomes