Front Desk
Real leaders
By Rob Darracott
Every now and then, you come across something that makes you stop and think. Hard. Find out more. Five weeks ago, an old friend rang me up and told me about someone he'd just met.
"You have got to meet this pharmacist – he'd make a great profile," he said. He was insistent and I was intrigued. Less than two weeks later, I was outside a pharmacy, ready to meet Atul Patel and find out why my friend had been prompted to call out of the blue.
You can read Atul's story here, but what fascinated me most was that here, in a little part of inner London, a pharmacist and his community pharmacy were an integral part of a major community transformation project, scoped out to take up to 25 years, involving healthcare, education, housing and the environment. Involved in it from the start. Not looking on from the sidelines, or included in phase six or seven.
In you're inspired by the story, then there's plenty more to find out about the St Paul's Way Transformation Project, the Andrew Mawson Partnership and social entrepreneurship, but it got me thinking about the nature of leadership…
Right now, there is a lot of talk in the pharmacy world about leadership. Do we have it? Is it made of "the right stuff"? There is, of course, serendipity in Atul's story. Andrew Mawson's groundbreaking social entrepreneurial venture was a couple of miles up the road at Bromley-by-Bow. He bumped into Atul in the street. There were other like-minded individuals on hand to accept his invitation and respond to the challenge.
But isn't there a lot of this in communities up and down the country? In our sector, aren't there many community pharmacists who have built their lives and careers, like Atul, around doing what they feel is right? Who find themselves, as a result, an anchor on the high street, like the post office used to be, around which a community is built?
I'd be surprised if many readers have heard of Atul or Lincoln Pharmacy, and I'm delighted that he was kind enough to share his story with me and introduce me to his team. It was great to hear directly from his GP and headteacher colleagues, who spoke so warmly about him, and about the signature achievement of the project to date – the school that is transforming the lives of its students.
Pharmacists like Atul just get on with it. They thrive on challenge and they build great practices without winning awards or seeking recognition. I'll let you into a secret… I didn't know him either until I went to his pharmacy, and our photographer had visited him three months earlier to photograph his robot for our automation series.
So if the profession is looking for new leadership, or perhaps just better leadership, it needs to find ways to tap into these examples of practice that are there if you look hard enough for them. Pharmacists like Atul, with a philosophy and approach to their profession that can teach us all something. At the very least, they've got a story to tell – and I, for one, am always looking out for those.
As to where to start, if you don't know yourself, you might just have a friend who does.
Sponsored
Sponsored Education
This module highlights a new opportunity to treat heartburn and reflux in the pharmacy with Omeprazole 20mg, which is newly available for customers to purchase OTC.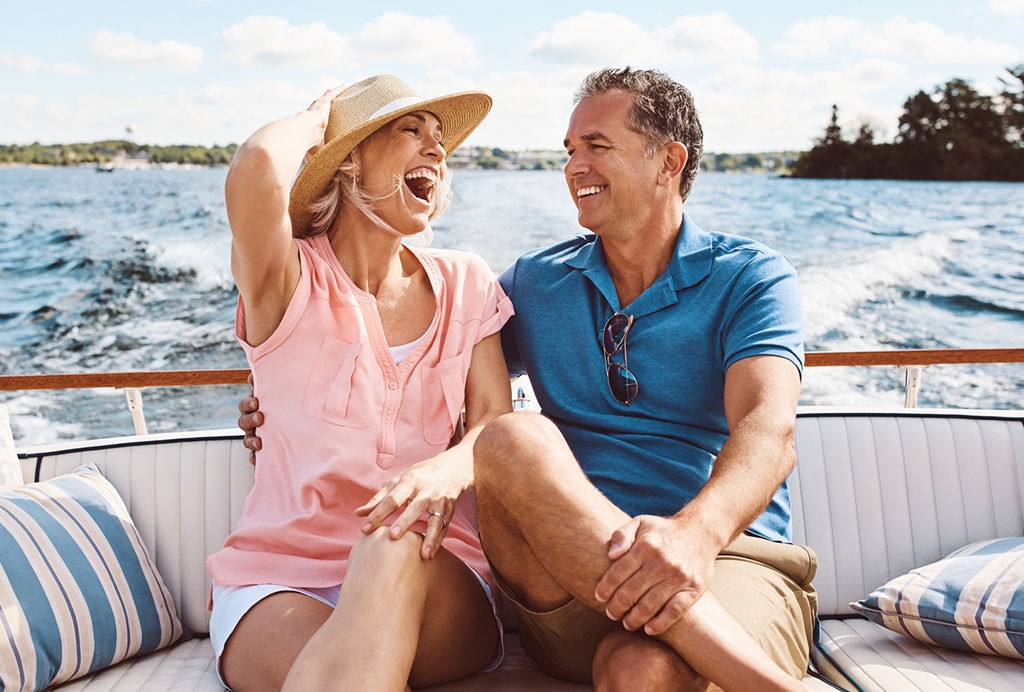 Sponsored Education
Learn how to help customers ease the discomfort of haemorrhoids with suitable recommendations and self-care advice
Record my learning outcomes