Front Desk
Who's raising the bar?
By Rob Darracott
Coronavirus has taken its toll on awards ceremonies. We've had virtual TV Baftas and Emmys, and many industry events have gone digital this year, with varying degrees of success.
The winners of the Independent Community Pharmacist Awards for 2020 won't now be revealed until next year: the Houses of Parliament-hosted ceremony has been postponed until February. The Recognition of Excellence award winners have just been announced online by my colleague Helena Beer over at Training Matters. No ceremony this year, but the prizes have been delivered, and you can read about the achievements of some amazing pharmacy support staff in this month's TM magazine.
Of course, it's nice to win an award, but being singled out and recognised by your peers for the work you do, or for the lives you change, is not why people do this job. Sharing ideas and achievements might foster a sense of pride – and in pharmacy we don't make enough time to celebrate innovation, outcomes and success – but inspiring and motivating others who follow in your footsteps is a more lasting tribute.
It's not easy to win awards these days, either. Long gone are the days when half a side of A4 and a passing interest in asthma technique might get you the nod. Those who come out on top these days have generally come through pretty stiff competition.
As a judge in the past, I have recommended that to name a winner from a poor field would be unfair on deserving winners in other categories, and diminish the awards themselves. More recently, I've had to spend hours grading entries for presentation, originality and delivery on objectives because to decide subjectively who deserved the gold star was all but impossible in a pile of excellent submissions.
For editors, awards fulfil another purpose. The winners, the highly commendeds and the runners up are the story makers. They're the builders of the future, the professional heroes who show what can be done, how pharmacy in a community can be. The people who spot an opportunity, who manage superbly in a crisis or who go the extra mile, not because someone is watching, but because it is what they do.
Those people give us the opportunity to write positively about our readers, to tell their stories because healthcare is a people business, and nothing gets magazines more read than stories that have people at their heart.
The coronavirus has been a blight on 2020, but it has also shown community pharmacy at its best. This year, therefore, it is particularly unfortunate that we will miss the chance to celebrate the very best together. But I'm going to devote more space to the brightest and best of community pharmacy instead. Watch this space.
PS: Thank you too for voting in this year's Most Valuable Product Awards, supported by P3pharmacy, Pharmacy Magazine and Training Matters. We know, because we've seen the emails, that manufacturers of the winning products are as pleased as the winners of the pharmacy awards. You'll find details of the products you voted most valuable through the tab at the top of this page.
Sponsored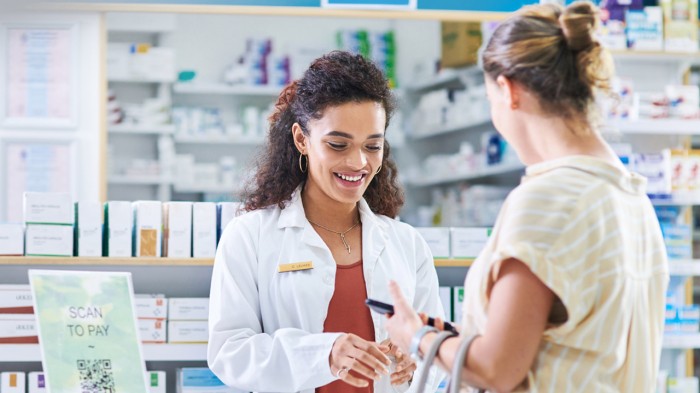 Sponsored Education
Refresh your knowledge on managing mild to moderate pain and understand when a combination product can help.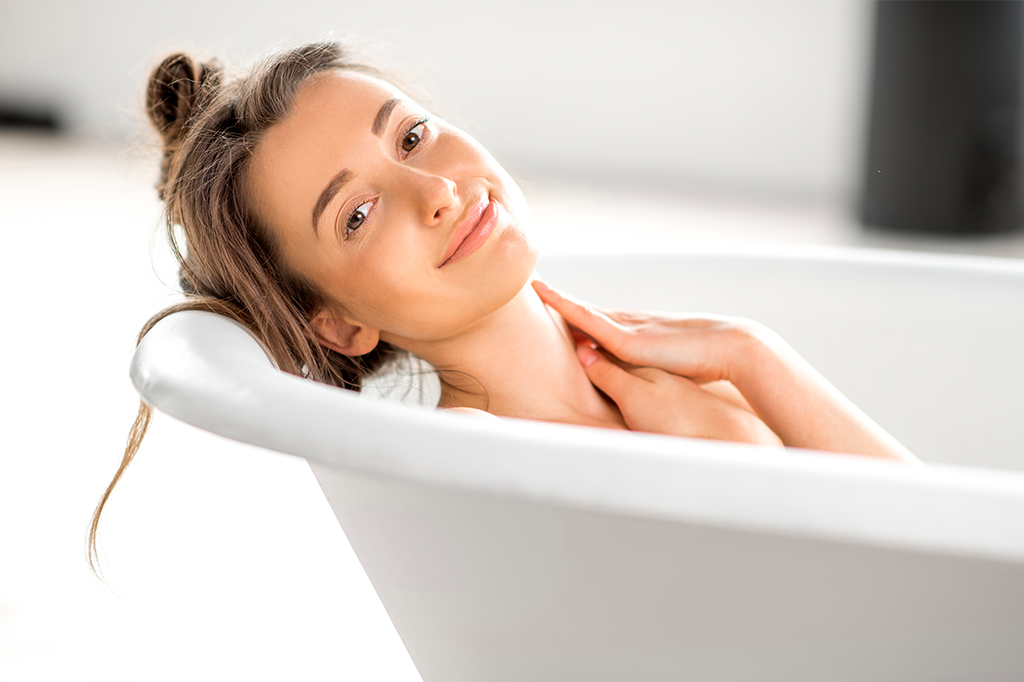 Sponsored Education
Learn how a complete regime with appropriate self-care and product recommendations can help soothe very dry skin
Record my learning outcomes