How do you find things out?
Front Desk
How do you find things out?
By Rob Darracott
I've got a new laptop. Well, it's new to me. Darling daughter's work insisted she got a new one, so dad got the old one - a three year old MacBook Air. I've finally joined the Apple club. They got me.
I'm getting to grips with the keyboard layout (no backspace??). And the file structure. And where the applications are. Then in the middle of a piece of writing for this issue, a momentary distraction and I've clicked the wrong green/amber/red circle – dunno – and half an hour/an hour's work has vanished.
So as I try to work out just how many paragraphs have disappeared, I'm thinking: if this was a presentation or a podcast, or I was on the phone telling someone the story, I wouldn't have to try to remember exactly what I'd just written. Then I wonder: what about those who might benefit from reading what I'm writing, but never will because they choose to access information differently? They're visual people. Or they'd rather listen while doing something else.
Fortunately, publishing has moved on from when I first left the NHS on a whim to join a pharmacy news magazine as its most junior reporter. That was so long ago that words were typed – on actual typewriters – with double carbons. When it arrived, the first fax machine was transformative: the press deadline went back an hour.
Things are more immediate now. Like community pharmacy, the pandemic has accelerated changes to our routines too. The Talking Pharmacy podcast, in which editors from across the Communications International Group take time out to discuss the news, has been produced pretty much weekly since the middle of March. We're building on this with special editions containing longer versions of interviews we'd never have space for in print. You can find the podcasts on all the usual platforms.
For a more immediate fix, download the Pharmacy Network News (PNN) app to your phone and get the latest pharmacy news as soon as we know it. PNN took off as guidance on Covid-19 was changing daily back in March and April. Eight, nine, 10 or more stories a day. What was an extra thing for us to think about became the main thing to think about for a couple of months; now it's just part of what we do.
This month we have entered the world of webcasting, with a look at how the Wright review could and should impact the important work LPCs do on behalf of contractors in England. The on demand version is available here. Look out for more subjects in that medium soon too.
As community pharmacy takes stock, we'd love you to tell us what you think about the ways in which we try to keep you informed about the things that make your lives easier, or which help your pharmacy to deliver for patients.
If you have ideas for topics you would like to see us cover, comments on how we can best deliver material to you, or want to provide feedback on how we're doing online, in your ear or on your screen (whether it's a PC or a Mac, android or iOS), let me know.
Sponsored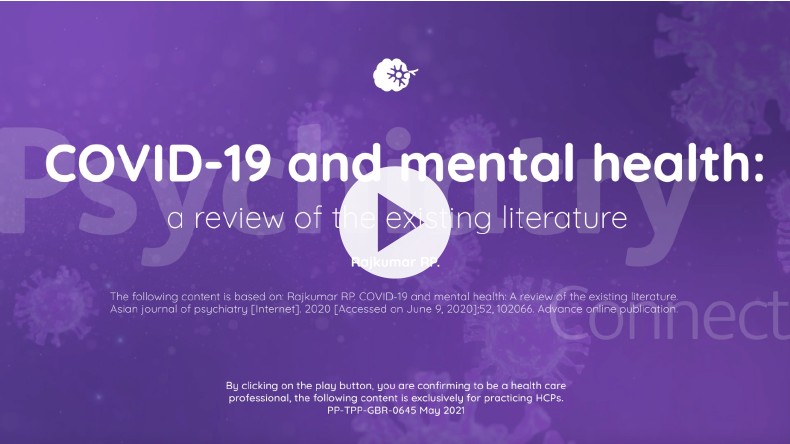 Sponsored Education
Viatris has created this short video based on a publication reviewing global research into the potential impact of the Covid-19 pandemic on mental health. It identifies six areas where psychiatrists can play a role in supporting people's mental health through these difficult times.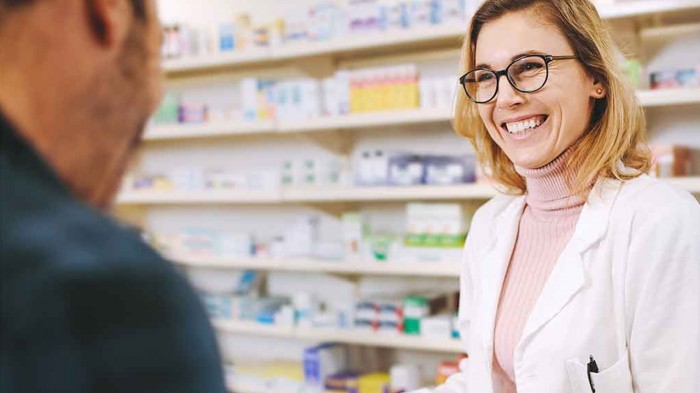 Sponsored Education
Update your knowledge on a POM to GSL hayfever switch with this short video
Record my learning outcomes