Front Desk
Busting nothing
By Rob Darracott
There's no gloss on the Royal Pharmaceutical Society's annual workforce wellbeing survey, published in partnership with Pharmacist Support. The only reason a year of dealing with a global pandemic has not made the numbers much worse is that they were awful to start with.
The report admits that the exact numbers should be interpreted with caution, given the sample size (online, 959 responses), but it should be a cause for alarm that almost nine in ten assessed themselves as at high risk of burnout, while a third said they have considered leaving their job and another third have thought about leaving the profession altogether.
Of course, Covid has placed additional burdens on everyone working in health and care. But concerning is the absence of any meaningful proposals to tackle the issues cited in the report as contributory – increased demand from patients, long hours and inadequate staffing. Pharmacist Support does an amazing job, but other than that, all there is so far is a suggestion that employers examine the survey results and think on. Not good enough.
The recent 'P3pharmacy and Numark in conversation' webcast drew on the NHS Confederation's NHS Reset campaign for a lively discussion about the future of community pharmacy. NHS Reset recognises that the pandemic has highlighted opportunities for integration, promoted innovation, had an enormous impact on NHS staff and their families (not just patients) and widened health inequalities. As a response, the campaign sets out to galvanise the system to learn together and build better for the future.
I may have missed it, but I don't see pharmacy playing on that pitch at all. RPS president Sandra Gidley probably gets closest in her comments about the survey, when she suggests flexible hours have helped manage workloads and should become a permanent adaptation.
Matt Hancock, speaking to the NHS Reset conference on the day he launched his Busting Bureaucracy report, seems to get that there might be an opportunity window here. He quoted the frontline member of staff who said the pandemic has been "a disruptor, a once in a lifetime chance to think about what we are doing, and how we can make a difference". He also quoted the Confederation itself: "when left unchecked, rules and regulations can outgrow their original purpose, stifle innovation and damage morale."
Hear, hear. Pharmacy has to be the most regulated profession on the planet. So I turned to Busting Bureaucracy, expecting to find a list of the rules and regulations governing medicines supply that are going to be removed to – let's flip the Confederation statement – 'foster innovation and improve morale'.
You've guessed it. Nothing. Zip.
You already know which side of the key worker pay announcement community pharmacy is going to find itself on. So rather than plead the financial case (or as well as doing that), pharmacy needs to pick up on the things that seem to be resonating with those making the decisions right now. I suggest protecting people's mental health and improving efficiency by removing ridiculous regulation might at least get community pharmacy into the same discussion as the rest of the system.
Sponsored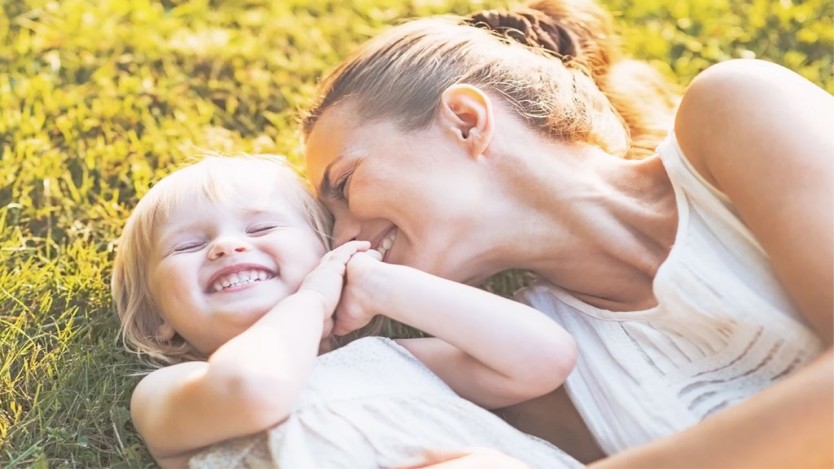 Sponsored Education
This interactive video will test and reinforce your knowledge so you can confidently advise parents on common childhood illnesses, such as teething, earache, coughs and colds.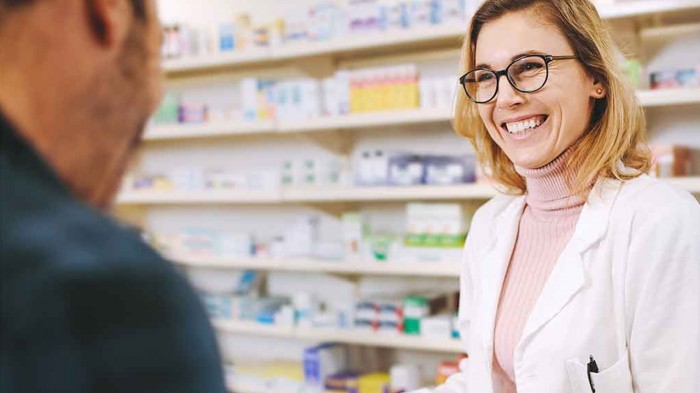 Sponsored Education
Update your knowledge on a POM to GSL hayfever switch with this short video
Record my learning outcomes