Front Desk
Grounds for hope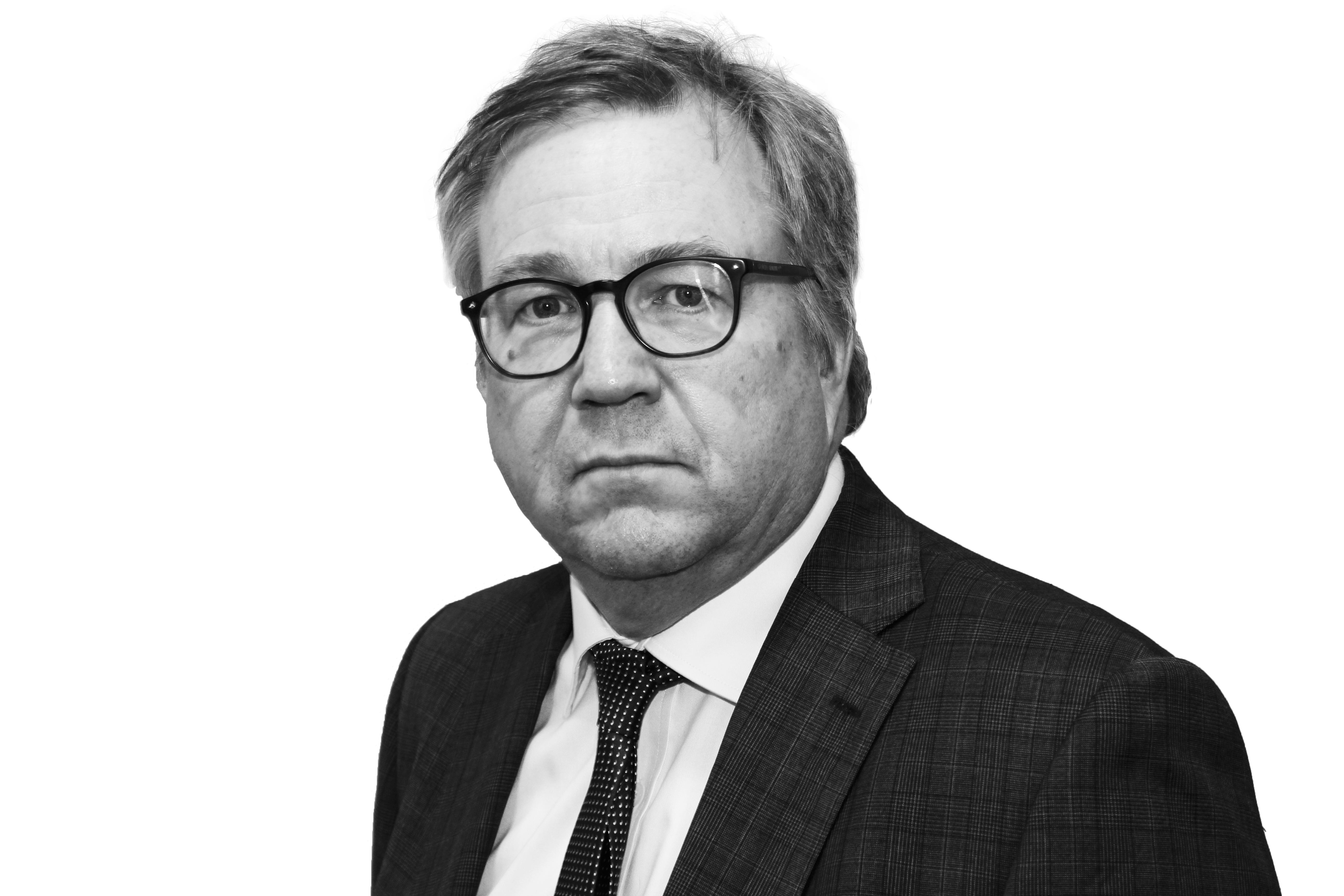 By Rob Darracott
The world is changing around us. Some have noticed. Others? I'm not so sure. Changes to processes that might be promoted by innovation, changes to opportunities fostered by different ways of tackling the same old problems.
I really enjoyed my conversation with the four directors of Central Health, a community pharmacy provider company originally established by a group of forward thinking LPCs in the West Midlands. They've been in business for just four years, but thanks to the pandemic and local councils' commissioning of lateral flow testing, they've paid out £1.4 million to contractors in service fees in the last year, and repaid their initial loans to those LPCs.
Bruce Prentice, Len Dalton, Michelle Dyoss and Simon Hay share some great insights into what it might take to build on this. A global health crisis has helped create the right conditions for a sector that offers unrivalled access to care for the general public to shine, but there's plenty of lessons for those contemplating how community pharmacy might best represent itself, in an increasingly localised NHS to integrated care systems.
Due to be in place on 1 April next year, ICSs are now less than six months away. Given that the review of representation currently in the hands of the Review Steering Group was announced more than two years ago, and that we are promised proposals on the future balance of national and local representation "soon", the glacial progress to date is an increasing cause for concern if messages into my office reflect a wider mood.
Some of the most thoughtful public contributions to the debate so far have come from the NPA. So, while organisational development is not everybody's cup of tea, I've analysed the NPA's contributions. I've concentrated on how the NPA views the balance between national and local representation, and I've had another look at its outline structure for what the sector's future might look like.
Interestingly, unless I've missed it somewhere, the NPA is the only organisation that has tried to answer the 'what's in this for me?' question. There's more work to be done, but I can't see how contractors will be able to decide whether any proposed change is desirable without a clear articulation of the answer to that one.
Sponsored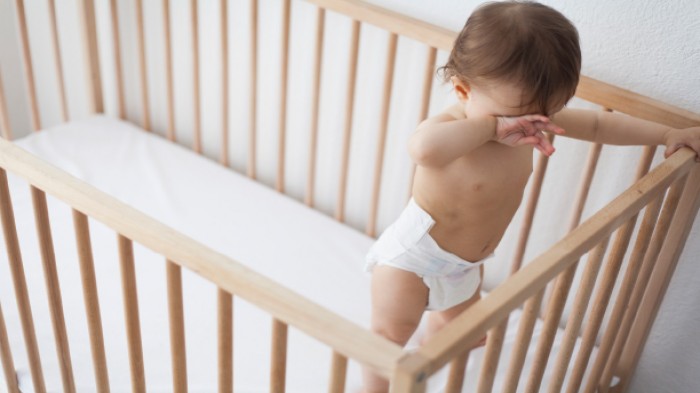 Sponsored Education
Prepare to advise parents and carers on appropriate management of their children's eczema.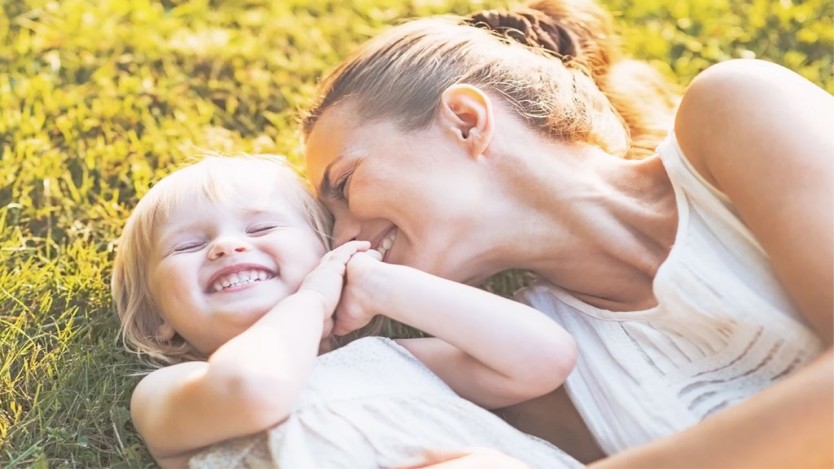 Sponsored Education
This interactive video will test and reinforce your knowledge so you can confidently advise parents on common childhood illnesses, such as teething, earache, coughs and colds.
Record my learning outcomes