Front Desk
Perfect sense
By Rob Darracott
I was listening to the minister for health the other day. She was making perfect sense. The local mayor, and the politician leading on enterprise and employment in local government preceded her on the podium. For all of them, 'recovery' was not enough in 'life after Covid'.
The local government guy said that with the population largely vaccinated, his priority was making systems more efficient and sustainable against a background of considerable local and global challenge – on climate, migration, the impact of new technology. Meeting those challenges would require transformation, but the needs of the people and their good health should be at the heart of everything.
The mayor spoke warmly about his city. He had paid tribute the previous day to the collaboration born during the pandemic that had taken care of people. It was important to him that businesses located in the city believed in it and its people. A business that shared the values of the community would create new opportunities and capabilities for others.
The minister said it was always satisfying to be at an opening ceremony, and one involving clinical trials was especially exciting. Administrations at local, regional and national level had worked together with health workers, logistics providers and pharmaceutical manufacturers to keep supply chains open, to make sure medicines reached people and to make the national vaccination programme such a success.
The Government health minister Carolina Darias, regional minister Roger Torrent and local mayor Carles Ruiz were singing off the same hymn sheet: I was in Spain.
It was a pleasant surprise to hear politicians of all stripes talking about the benefits of mutuality. Of course, on the ground, things weren't quite so rosy. Local pharmacist Carme Pugès told me she faced similar problems to her UK colleagues when the pandemic hit. Patients were afraid they might run out of medicines. They couldn't get masks for six weeks, but a neighbour turned up one day out of the blue and fitted screens for her "because he thought we might need them". In the absence of official advice, Carme had to make quick decisions. She split her team of eight into two bubbles to keep the pharmacy open for its normal 12 hours every weekday.
As in the UK, the pandemic resulted in some rapid changes – notably, a long-awaited conversion to electronic prescriptions as GPs closed their doors to walk in patients. Carme feels the public are more appreciative of pharmacists' work, and now that they are doing antigen tests (although not vaccinations), she hopes this will continue. She would like to see the last two years as a springboard for pharmacies to become 'health reference centres' for their communities. We might call them healthy living pharmacies.
My thanks to Alliance Healthcare, now part of the AmerisourceBergen Corporation, for the chance to see its new €35 million, 25,300m2 headquarters and Alliance Healthcare, Alloga and Alcura logistics centre in Viladecans, Barcelona. The three-storey sustainable building incorporates cold storage and cryogenic warehouses, distributing Covid-19 vaccines and supporting more than 500 clinical trials worldwide a year, with 80 per cent of its 60,000 daily pharmacy lines handled by fully automated systems.
It's a big, bold and very much welcomed development. Just ask the mayor.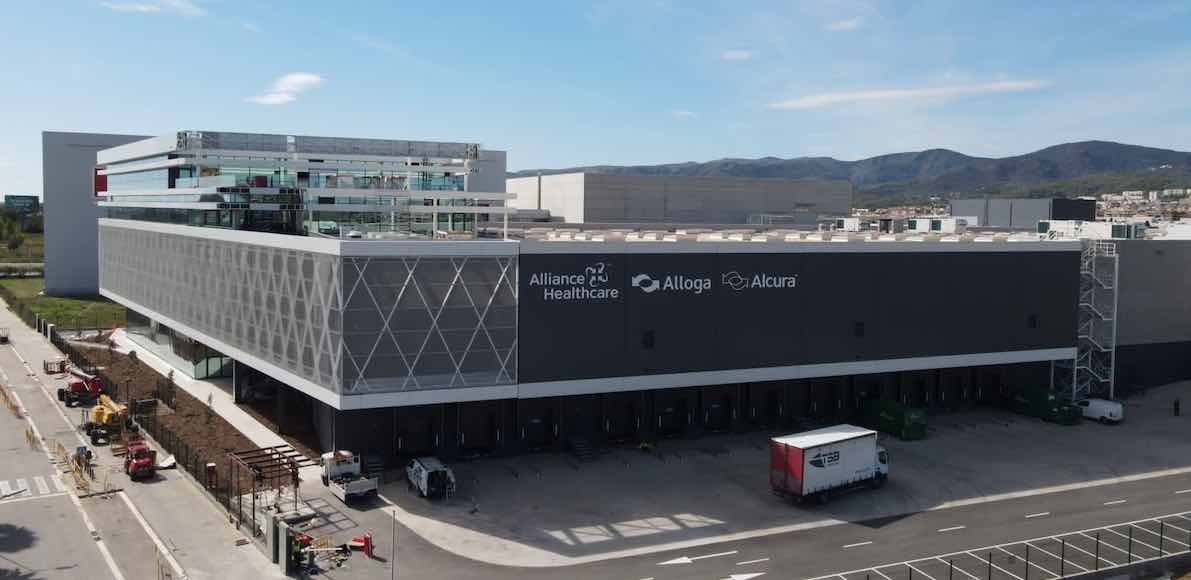 Sponsored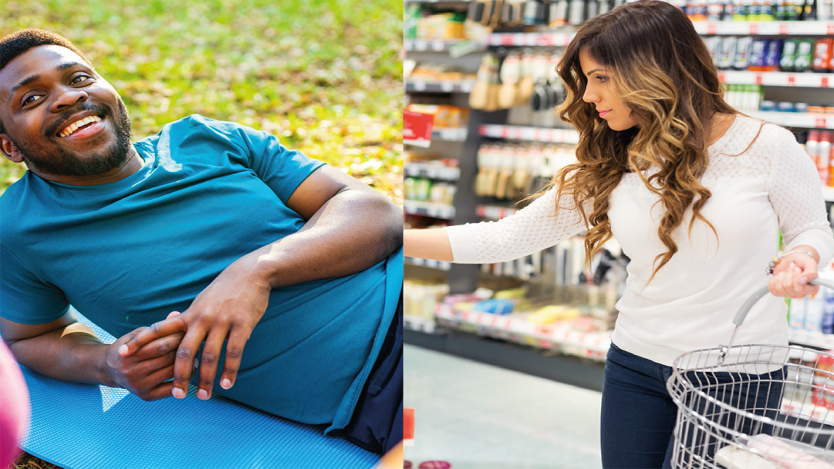 Sponsored Education
Learn how to recommend the most suitable emollient for your customers in this interactive video
Sponsored Education
Work through a customer consultation to determine the possible cause of stinging, gritty eyes and recommend an effective treatment to help ease these symptoms.
Record my learning outcomes