Front Desk
Better get a wiggle on
By Rob Darracott
When I joined P3pharmacy in 2018, I held out for six months before using this column to take aim at those who told me in 2012 that "local isn't important". That view was wrong then and it's clearly wrong now. I've managed to avoid writing "I told you so" for longer, but enough's enough.
In her 22 July letter to integrated care system (ICS) leads, NHS chief operating officer Amanda Pritchard says she expects the new integrated care boards (ICBs) in England to have "taken on delegated responsibility for dental, general ophthalmic services and pharmaceutical services" by April 2023. Some might even get those responsibilities by April 2022; we will know who, if any, in less than 10 weeks' time. Ready for that?
In response, the PSNC says "the negotiation of the Community Pharmacy Contractual Framework will continue to be undertaken at national level". Will it, though?
I've pointed out before that letters like this need careful reading. Page three: "Functions retained by NHS England and NHS Improvement nationally will include… identifying national priorities, setting outcomes, and developing national contracts or contractual frameworks" [my italics]. And, down the page: "We will work to establish… the full, detailed scope of what will be delegated and what will be retained nationally and regionally." I don't see any done deals here, either way.
Meanwhile, the review group planning the future representation of contractors is about to start another round of focus groups. Here are some suggestions to focus on:
Outcome: By this autumn, contractor representation will be organised in a single, connected model, with capacity to reach agreements on the provision of funded clinical services, whether negotiated within a national contract, or as part of integrated and needs-based models of care at system (ICS) level.
Shape: National expert functions, including strategic development, analysis, policy, research, service design and implementation, communication and representative development (influencing, leadership, negotiation). Instead of LPCs, regional hubs, interfacing with ICSs and leading negotiations where appropriate, and supporting local engagement with primary care networks. All this change will need money. You build reserves to protect the future. This is the time to use it.
Benefit to contractors: Connected and strategic representation at national and system level and supported participation from PCN level upwards. Co-ordinated service design and implementation; supported personal leadership development.
First job of the new model: Agreeing the strategy for the sector, taking into account the new realities within the NHS and 42 ICSs, none of which will be alike. Expert strategic development, analysis and policy functions will help, but this should be done properly, and inclusively, so that everyone with an interest in the future health of the sector, including partner organisations, can have a say in the outcome.
The clock is ticking and there are precious few signs so far that anyone is contemplating anything other than a tinkering around the edges. I hope I'm wrong. But if I'm even vaguely looking the right way, somebody, somewhere, needs to get serious, and fast.
Sponsored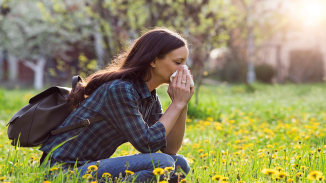 Sponsored Education
This module will improve your hay fever knowledge, helping you to understand its impact on sufferers and recommend the right products to ease symptoms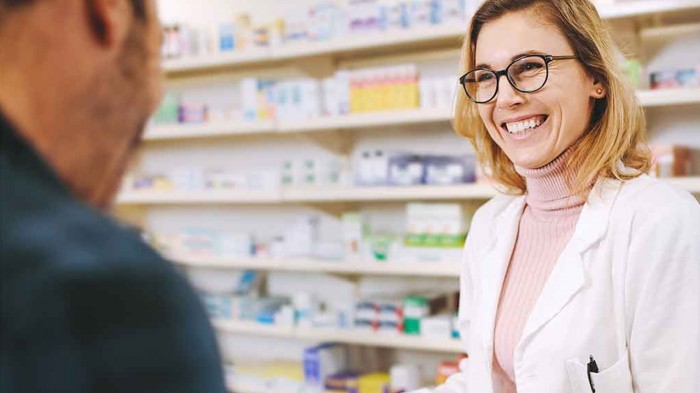 Sponsored Education
Update your knowledge on a POM to GSL hayfever switch with this short video
Record my learning outcomes