Time to take in different views

Time to take in different views
With the editor off getting his second Covid jab (not at a pharmacy,
which is a shame), it falls to me as associate editor to write this month's opener. It's maybe a happy coincidence that I am female, like the pharmacists we spoke to for 'Building Better' (p4). Is it another happy coincidence that I'm a Scot? (That's a rhetorical question).
I've heard it said a lot recently that the Scottish pharmacy system is better than the English one. Could this be because Scots are straightforward people who get things done without too many complications? Is it just that the country's population is smaller? Or are the leadership and negotiating teams better north of the border? There is certainly a lot in NHS England's pharmacy garden that could do with some landscaping.

Covid vaccination is a case in point. In another coincidence, I had a response yesterday from my MP (Natalie Elphicke, Dover) to an email I had sent regarding new research (last monh, p39) that makes a strong case for community pharmacy becoming the main provider of Covid vaccines in future. Mrs Elphicke's office said she would raise the issue with the local clinical commissioning group, "who are very good at getting information to the appropriate teams within the rest of the NHS here in Kent". Yeah, right.

I have to say though, that while the statistics in that CIG Research survey are persuasive, they are perhaps not as powerful as the real life stories pharmacists can tell. It is, of course, difficult to get politicians to listen, so tomorrow, I will send Mrs Elphicke a condensed version of our Building Better interviews. I'll also send a copy to Mr Hancock (because I am an eternal optimist) and other MPs who may (still) be unaware of what community pharmacists actually do. I just hope they find their stories as powerful as I did.

On the subject of power, let's turn our attention to voting power. I won't dwell on the recent elections for the Royal Pharmaceutical Society's national pharmacy boards, where a woeful 11.8 per cent turnout was recorded in England, while even Wales, which had the highest turnout, only managed 21.4 per cent – except to say one word: suffragette.

However, please take a minute to vote online in this year's Most Valuable Product (MVP) Awards. This is your chance to help decide which OTC products are the UK's most valued – and everyone who votes will be entered into a free draw to win one of three pairs of Bose audio sunglasses.

Just visit www.p3pharmacy.co.uk/mvpawards to have your say.

You never know, if you win, you may just be able to pick up that new tune Minerva talks about on page 40.
Sponsored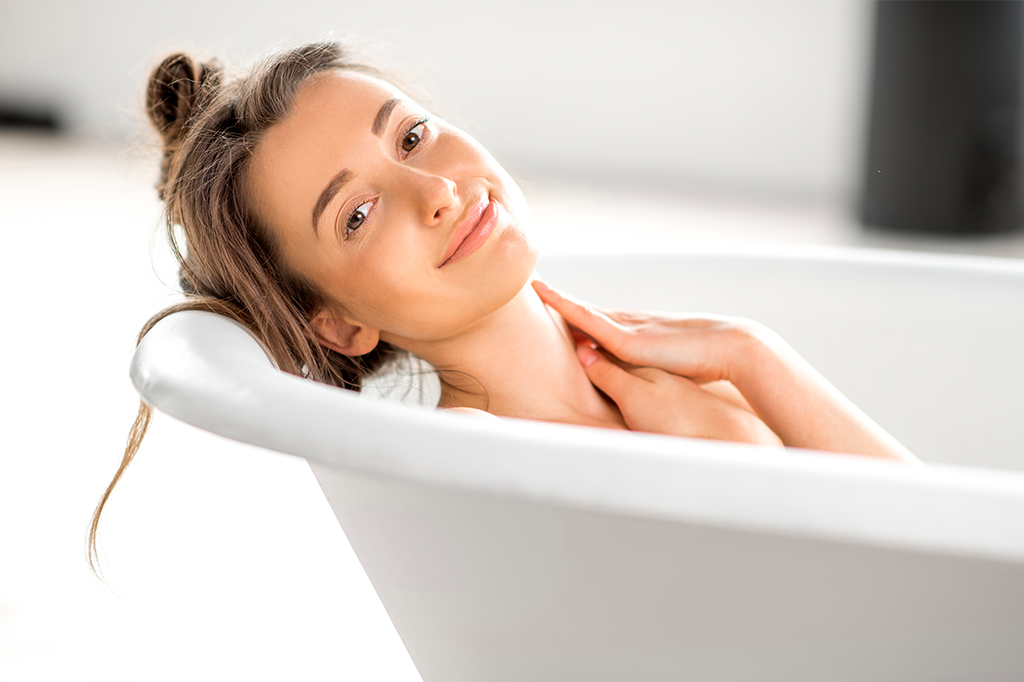 Sponsored Education
Learn how a complete regime with appropriate self-care and product recommendations can help soothe very dry skin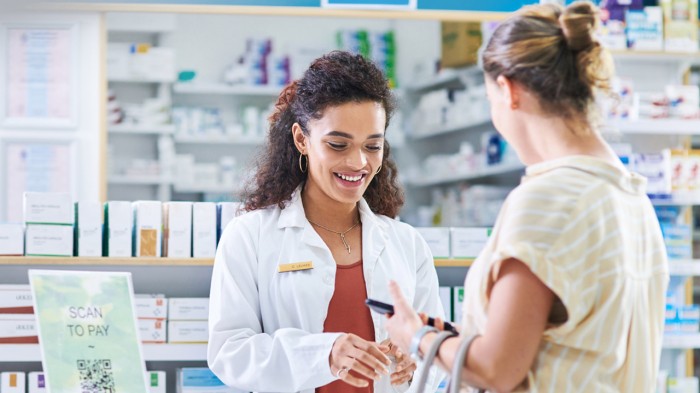 Sponsored Education
Refresh your knowledge on managing mild to moderate pain and understand when a combination product can help.
Record my learning outcomes