Bayer's business training tackles pharmacy tech
CPD Modules
Bayer's business training tackles pharmacy tech
Small and independent pharmacies are failing to adequately use technology to effectively manage their businesses, despite 70% pharmacists claiming that running a business so that it is profitable is one of the top causes of work stress, according to new research conducted by Bayer Consumer Health.
The research found that one in five (20 per cent) pharmacists in single outlet independents and small chains don't use a stock control system and 'just know' how sales are going. Of the others, 17 per cebt use a paper-based order book; only 50 per cent of small chain pharmacists use EPOS (electronic point of sale). Bayer say that at a time when pressure on the UK's pharmacy business is deepening and the NHS is undergoing a 'digital revolution', this failure by pharmacies to use technology could further hinder their ability to compete in the market and run profitable, sustainable businesses.
Jitendra Ghoniya, an independent pharmacist and owner of KM Jones in Morriston, Swansea would regularly spend two hours a day ordering product manually, which created difficult time pressures. Since switching to an electronic ordering system he's saved both time and money. He says: "It's becoming harder and harder to make a profit these days so spending so much of my time on orders made no financial sense and took me away from patients. An electronic system has streamlined this process and transformed how we now can operate as a business."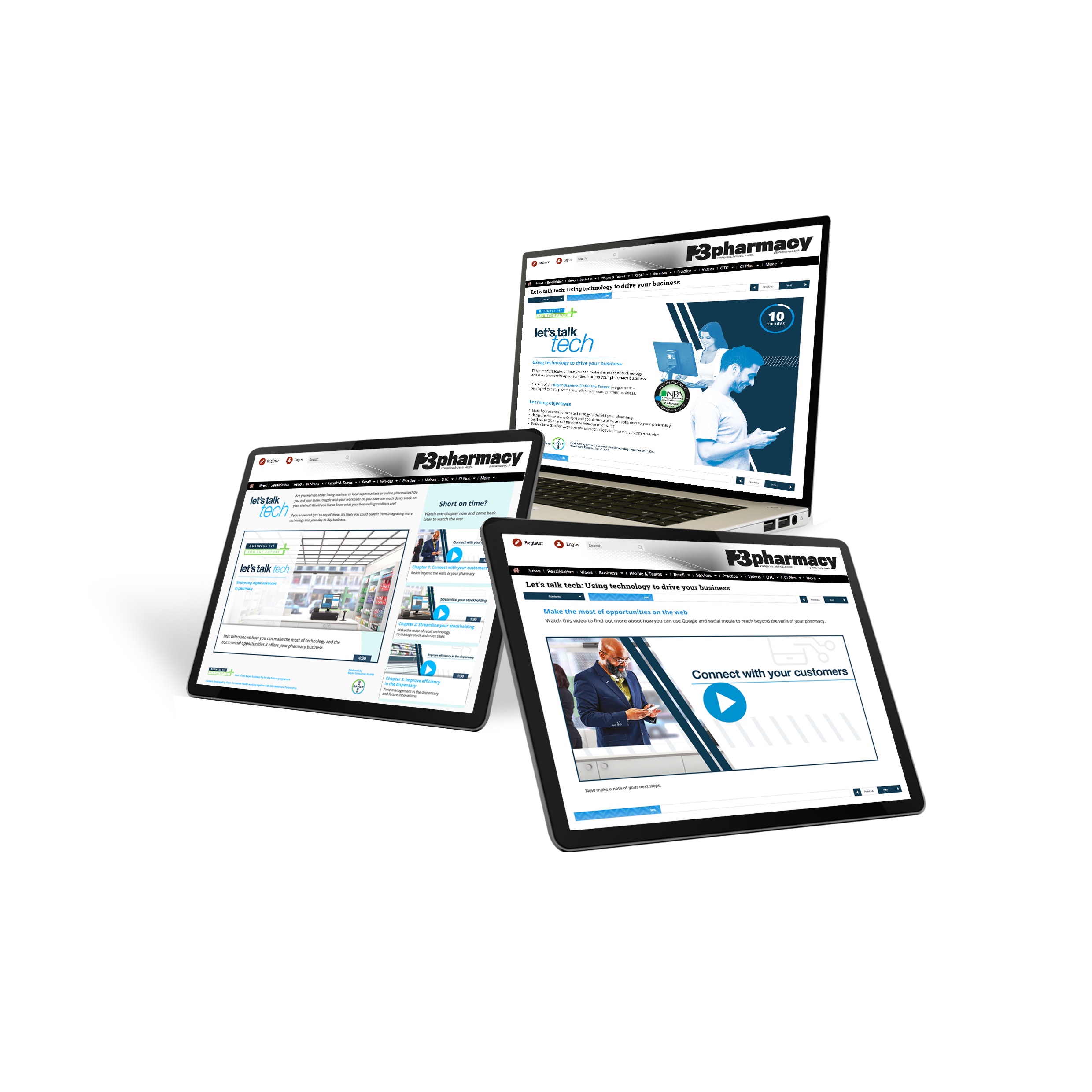 Inspired by the findings of this research, Bayer Consumer Health has launched a Let's Talk Tech training module as part of its Business Fit for the Future programme. The NPA-accredited training, accessible via the Pharmacy Network, is designed for pharmacy managers and provides guidance on how to make the most of technology and social media to drive business growth. You can access the e-module and video, and download the printed module here from May 3.
Head of Bayer Consumer Health Oya Canbas said: "Integrating technology and changing ways of working can seem like a daunting option for small businesses, but it is absolutely fundamental today to help pharmacists to protect and grow their businesses. Not only to achieve efficiencies and reduce overheads but also to meet the changing demands and care needs of customers and patients.
"Times are changing, and fast. With reduced revenue coming from prescriptions, the importance of driving OTC sales is crucial for maintaining profitability. Being able to effectively manage stock, track sales and organise shelves with best-selling items is key to being able to unlock this value."
Sponsored
Sponsored Education
This module highlights a new opportunity to treat heartburn and reflux in the pharmacy with Omeprazole 20mg, which is newly available for customers to purchase OTC.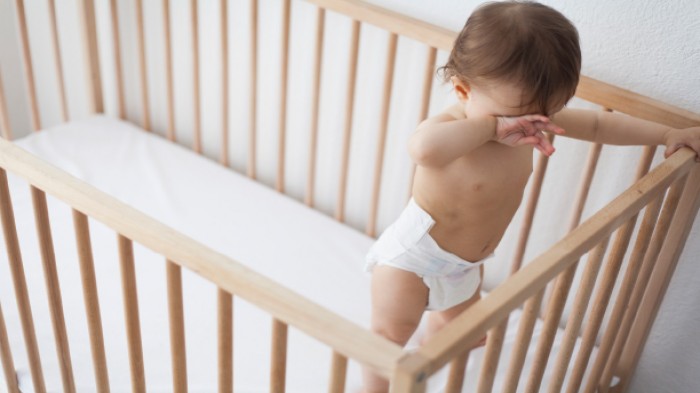 Sponsored Education
Prepare to advise parents and carers on appropriate management of their children's eczema.
Record my learning outcomes