If I was an ICS chief pharmacist...
Views
If I was an ICS chief pharmacist...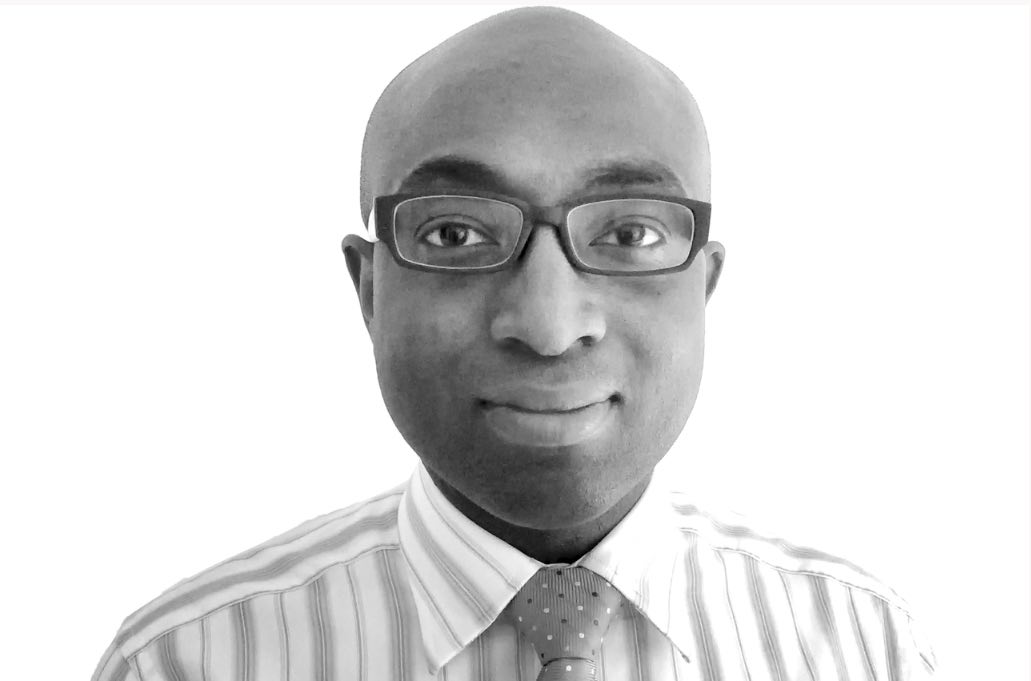 Back in the 1990s, Ian Messiter's radio creation 'Just a Minute' was reimagined for children's television in Nigeria as 'Speak Out'. Using the same rules – speaking for a minute without hesitation, repetition or deviation – the fact the show worked was testament to its simplicity and brilliance.
It had a tendency to pick mischievous subjects for its young panel. For example, the first round would be a take on a prominent, high-profile role: "If I was the secretary for education. If I was prime minister…". Being part of the show afforded me a safe space to be heard, merit taken from or dismissed after each point made, with no offence ever taken.
I was reminded of all this during a gridlocked bus journey in London as I was thinking about an exciting new role in pharmacy. I thought I might use the same format: 'If I was an ICS chief pharmacist…'
On 1 July, integrated care systems (ICS) will go live with their four key purposes:
Improving population health and healthcare

Tackling unequal outcomes and access

Enhancing productivity and value for money

Helping the NHS to support broader social and economic development.
In summary, ICSs will undertake two core roles: system transformation and collective management of system performance.
As the integrated care boards (ICBs) that will govern ICSs take shape, familiar names from the Health Service Journal's 'Power List' – the top-performing chairs and chief executives in the NHS – are among the inaugural post-holders. Unlike previous NHS restructures, responsibility, power, money, and local accountability are coming together.
"It is vital that community pharmacy colleagues, not just our representatives, engage with the programme"
The change this time is broadly viewed positively, not least because of its bottom-up structure. It will produce decentralisation at scale, with decisions being taken closer to the public than ever before. The expectation of the players in the driving seat is sky-high.
Each ICS will have a chief pharmacist who will lead on the safe and effective use of medicines, among many other things. The role will entail working across the system to carry everyone along, to develop and deliver an integrated approach to medicines optimisation and pharmacy services. It may also be crucial given the possible transfer of commissioning functions, including certain pharmaceutical services from NHS England, which could include managing funding.
Ambitions for the role include fostering career and development plans to herald more portfolio working and the adoption of data and clinical record sharing solutions that enable interoperability. The stakes are high: everything that's wrong could finally be fixed.
It is vital that community pharmacy colleagues, not just our representatives, engage with the programme. More importantly, a united pharmacy offer aligned with the system priorities and agenda needs to emerge. But I'm in danger of failing in my task through deviation. Back to the subject on the card.
As an ICS chief pharmacist, I will spend meaningful time in local community pharmacies. My career path may have involved roles in secondary, specialist care, policy, or commissioning, but if I haven't got recent insight into community pharmacy and practice, I will put that right immediately. Limited understanding of the operational barriers and enablers has in the past caused much friction and disappointment, especially as community pharmacy has proven its ability to deliver when the proper framework exists.
I will advocate and pursue opportunities for more collaborative interprofessional research and academic partnerships as a tripartite priority shared with NHS England regional chief pharmacists and Health Education England regional deans. Pharmacy will aim to be part of research spanning the system agendas, not simply segmented around medicines.
Objective measures will include progress in aligning with Academic Health Science Networks and National Institute of Health Research School for Primary Care Research Centres. Pharmacy has a bad habit of forgetting the destination once we're on the journey.
To prevent this, I will keep good lines of communication and maintain a standing representative stakeholder group. This will help mitigate the risk posed by a heavy, demanding brief that can easily drive me off course, especially when others have the ability to steer the ship and control the speed of the journey.
Finally, I will use every opportunity to discuss the unequalled value and opportunity community pharmacy offers to deliver the system population health management agenda. Tackling the NHS backlog demands urgent adoption of new solutions and the best ways to deliver.
My time is up: I'm not sure how many points I got, but I hope a few can be taken forward. I wish those appointed much success in their roles, and I hope we will all rally around, supporting them as part of one team.
Sponsored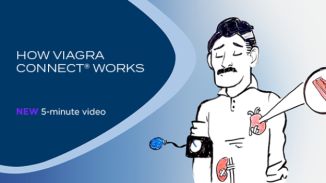 Sponsored Education
Understand how VIAGRA CONNECT works so you can better support and reassure customers purchasing it in the pharmacy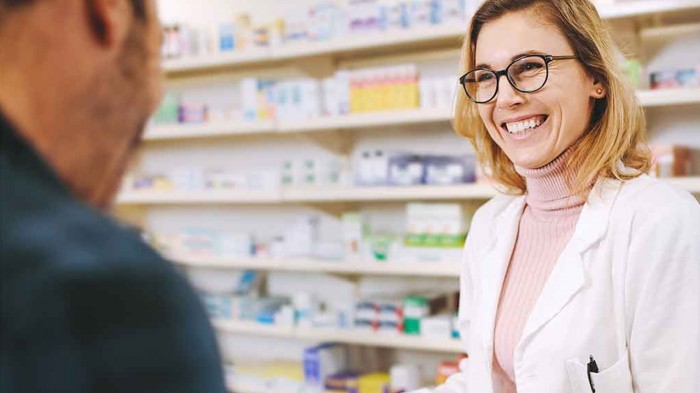 Sponsored Education
Update your knowledge on a POM to GSL hayfever switch with this short video
Record my learning outcomes