Summer season: stick or twist?
Views
Summer season: stick or twist?
By Outsider
July has been the favourite month for PSNC and the Government to announce updates to the contract, but this year they've got in early. On 28 June, they announced the acceptance of a new offer on Covid costs to cover 13 months (March to March inclusive) and an October start to a six month payback of the £370 million advance.
The resolution of that longstanding issue has already made the headlines, but the detail around the rest of the contract will be just as significant. These negotiations can't have been the most straightforward, with the PSNC chief executive resorting to using the letters page of The Daily Telegraph to communicate with Government, the untimely departures of one of PSNC's negotiators as well as a secretary of state and, well, the global pandemic.
It will be important to see progress being made on the service development elements of the five-year framework. Remember, all the MUR monies are still in the global sum, and that money needs reallocating to meaningful services (and rapidly) if the sector is to retain funding at current levels. We should be seeing announcements on case finding for hypertension and atrial fibrillation, a palliative care medicines service, hospital referred smoking cessation and a contraceptive pill service. Many would also like to see more consistent support for the GP Community Pharmacist Consultation Service (CPCS).
The Royal Pharmaceutical Society has had a busy few weeks. The composition of the national boards has been revealed and they have three, fresh-faced new chairs. As just one issue, these new chairs will need to show leadership on the re-emergence of the proposal to offer a pharmacy qualification through a five year apprenticeship.
Any map of the pharmacy workforce is complicated by an abundance of supply in metropolitan centres and a relative famine in rural areas. Simply establishing a new school of pharmacy doesn't alleviate the problem, which is complex.
The profession has faced these problems before, most notably after the transition from a three to a four year degree, with resolution usually found in employers offering better terms, conditions and career progression to improve retention.
The introduction of the primary care network pharmacist role and Brexit have complicated things, but the dynamics of supply and demand remain the same. The motivation for the employers that form the Pharmacy Apprenticeship Trailblazer Group is transparent, and the Society should be equally plain in its rebuttal.
Where the aborted £10 billion National Programme for IT failed, incremental change and a global pandemic are making progress
One of the common themes on the prospectuses for integrated care systems (ICSs) is making better use of IT. In particular, the promotion of a common local health care record is a tacit recognition by local leaders that the current system, where every provider holds their own stand alone patient record, is far from satisfactory. Previous attempts to create a unified patient record have failed, overcome by the incongruous position of general practice that it must be the guardian of the patient record, yet refusing hospitals and other providers any meaningful access to it.
Where the aborted £10 billion National Programme for IT failed, incremental change and a global pandemic are making progress. Gradual improvements and adoption of common standards means it is now easy for a patient to prove their Covid vaccination status on their smart phone, something that even last year would have seemed implausible.
Progress is not equitable though. Despite a rapidly changing pharmacy IT provision landscape, recently published papers from the cross-sector Community Pharmacy IT Group show just how disjointed pharmacy provision is.
GP CPCS is a good example. It's been on the contract roadmap for two years, with a published framework of IT standards, yet integration into mainstream PMRs is still a work in progress and is only likely to be deployed by two suppliers. That's not to say the service offers from Pinnacle or Sonar are unsatisfactory, but with pharmacies needing to procure their own IT support for CPCS in October, it throws into stark relief the unsatisfactory patchwork that is community pharmacy IT.
With the ICSs focused on IT as a theme that will support integration, and with engagement with those systems critical to the future of community pharmacy, the tens of millions the sector spends each year on IT systems doesn't feel like value for money right now.
Outsider is a community pharmacist
Sponsored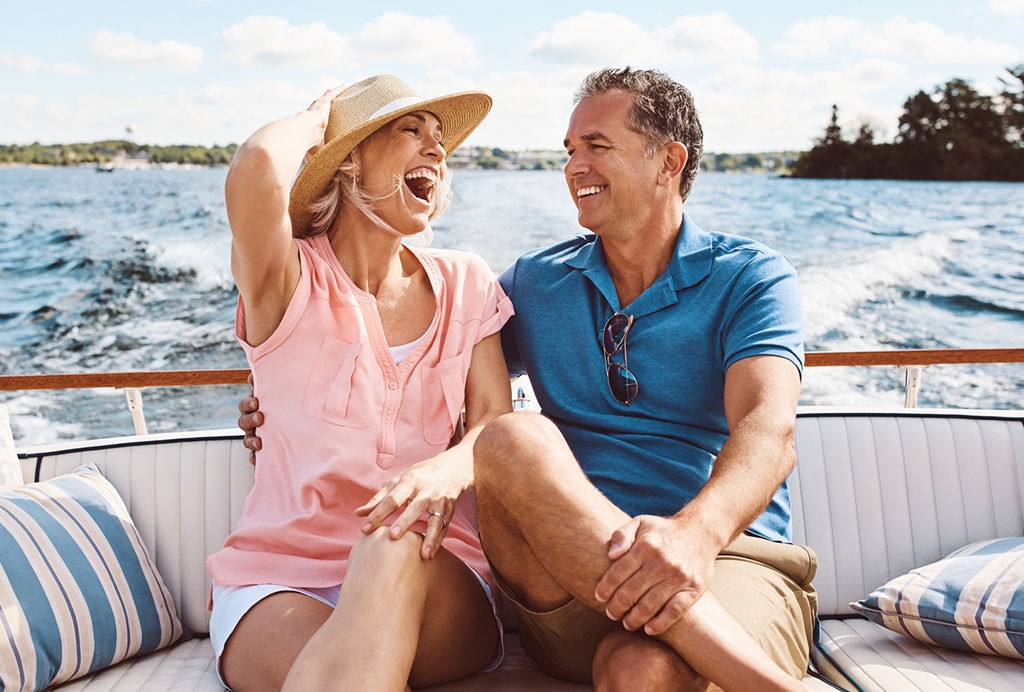 Sponsored Education
Learn how to help customers ease the discomfort of haemorrhoids with suitable recommendations and self-care advice
Sponsored Education
This module highlights a new opportunity to treat heartburn and reflux in the pharmacy with Omeprazole 20mg, which is newly available for customers to purchase OTC.
Record my learning outcomes