Digital transformation should never start with the digital
Views
Digital transformation should never start with the digital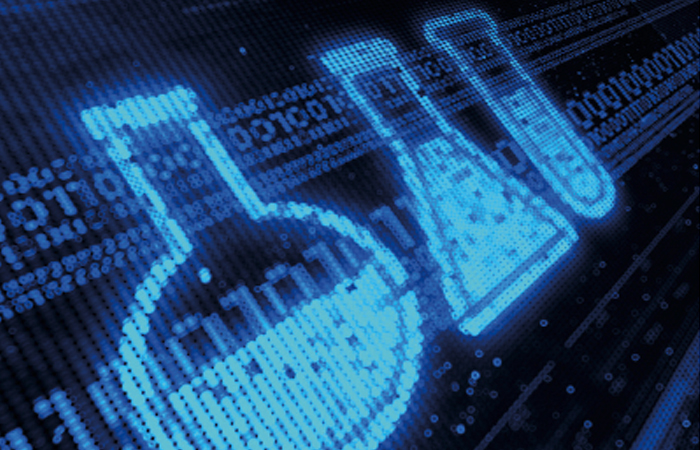 So much energy, time and resources are ploughed into digital transformation, but too many companies focus on the digital and not the transformation – pharmacies included. You can't transform your business until you transform people and processes. Then, when the time is right, digital tools will follow.
Digital transformation involves much more than just flipping a digital switch to make everything go away. Overnight success is rarely truly an overnight success. It's about starting with who we are in our culture and attitudes, and collaborating as equals across companies to identify needs and opportunities for change. It can feel daunting for small independents, and it can feel equally challenging for multiples when you layer on the complexities of working at scale.
Nevertheless, it requires us to rethink how we plan, organise work and manage knowledge. And it demands high-level thinking about how we create marketplaces that foster collaborative innovation at scale while managing risk. For some readers, that might seem jargonistic. So let's strip it back to first principles: how do you step back so that you can help innovation take hold in your team, across your local area, with suppliers, with regulators, and with commissioners?
Whether in a small team or a wider business, or even across a system, whether the innovation or change is incremental or revolutionary, the questions are similar:
How do we create new forms of value in the digital age?

What are the implications of this for business models, delivery models, infrastructure and talent?
What are the pain points that we need to tackle to prepare our teams or have the most significant impact?
Who do we need to involve to give us, as leaders, the greatest chance of success?
We'd all love (or not) the opportunity to parachute in an external team of expert consultants to do the heavy lifting, but when we do that, we also transfer out our insight and power to change. We'd all love a lorry load of investment, but investment often comes with conditions or a heavy cost on our time. And it can often make you accountable to someone else's vision.
I'd encourage everyone to be their own management consultant. Start with the stream of thought; in your downtime, reflect on those questions. Have small conversations with your teams. Notice the little cues all around.
I've met so many people across primary care who are brilliant problem solvers and yet don't see themselves as innovators. I've equally met many intelligent people who motivate and support others to thrive and don't call themselves leaders.
In your team, you will have so many of the assets that you need already; it's maybe time just to ask more questions. Maybe do what seems to be intuitive to keep the momentum building rather than be seduced by the magical utopia of digital transformation. There isn't that much difference between the two.
Claire Oatway is the founder of performance coaching consultancy Neon Juno www.neon-juno.com
Sponsored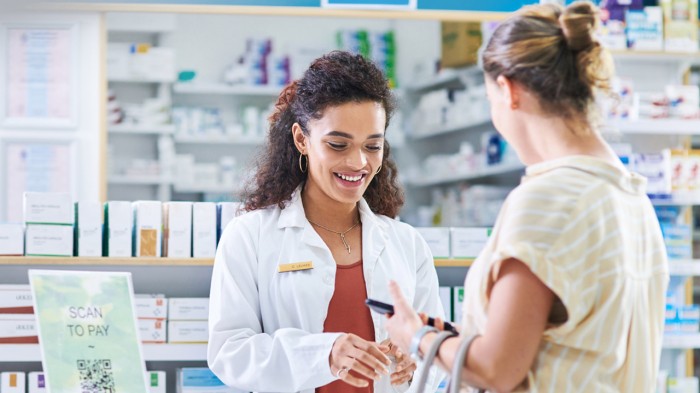 Sponsored Education
Refresh your knowledge on managing mild to moderate pain and understand when a combination product can help.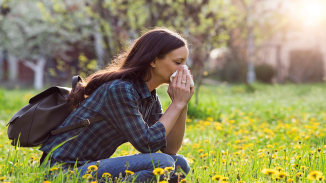 Sponsored Education
This module will improve your hay fever knowledge, helping you to understand its impact on sufferers and recommend the right products to ease symptoms
Record my learning outcomes