Postponed exam leaves questions
Views
Postponed exam leaves questions
By Outsider
The decision by the GPhC to allow the provisional registration of pre-registration trainees as registered pharmacists, pending the passing or failing of the examination at a date yet to be determined, undermines the regulator's credibility and shows a lack of imagination.
On the surface, as described in a press release, this is a sensible and measured approach to dealing with the current workforce crisis. The requirements of social distancing preclude the holding of mass examinations on the scale that the pre-registration examination requires. Unfortunately, I reckon this argument is fundamentally flawed, as is the policy solution. Firstly, there is not a workforce crisis, certainly not a national workforce crisis. Locum rates are stable. Advertised salaries for permanent positions are stable. Pharmacies are not failing to provide service in massive numbers.
It could be argued that the regulator is looking towards the future, knowing people thinking of retiring from the register will do so in the autumn and the policy pre-empts that future workforce crisis. In reality all the policy will do is cause confusion and distress.
After meeting (presumably by Zoom) with student, trainee, university, education and employer representatives on 25 March, the regulator knew it had no option but to postpone the exam. It announced over the following days its intention to source an on-line solution. The Council has met twice since then, yet it appears it has failed to make any meaningful progress on delivering this online pre-reg exam. At the same time, universities across the globe have been remotely invigilating final exams for students via a multitude of innovative methods.
Will the current training providers keep these trainees on if their job offers suddenly disappear?
But why even move the exam online in the first place? If you follow the GPhC's own logic, a pre-registration tutor has the professionalism and integrity to sign off the trainee to become a provisionally registered pharmacist. Could they not be trusted to securely invigilate a pre-registration examination?
Let's look then at what will happen to the 3,000 trainees who can provisionally register. Well, for a start, 3,000 won't, as people who would be re-sitting the exam are automatically excluded. You can only provisionally register if you have a proper job offer waiting at the end of your pre-registration period. No locum work. If you're lucky enough to be working for a reasonable sized multiple, or a large hospital, that may be the case, but, based on 2017 Oriel data that will only apply to 50 per cent of the trainees. That leaves up to 1,500 trainees with an insecure future.
Would you employ your newly qualified recruit as a provisional pharmacist and take a gamble on the 28 per cent chance they would no longer be a pharmacist in the coming months? Will the current training providers keep these trainees on if their job offers suddenly disappear? Will Health Education England give supplementary grants to support employers? At the moment, both seem unlikely or uncertain, which means up to half of the current cohort of pre-registration trainees will be left in limbo. We also know that this will have a disproportionate effect on black and minority ethnic (BAME) trainees, because assessment pass rates keep reflecting that.
It's a mess, not entirely all of the regulator's own making, but in stark contrast to the plan the regulator in Northern Ireland is following, with a deferred examination process planned for August.
In other news, it's clear that the pandemic continues to provide opportunities for pharmacy to demonstrate its value to the NHS. Consider the situation a colleague of mine found themselves in when presented with a prescription for Fragmin, with the directions "pharmacy to demonstrate technique and safe disposal of sharps". Such service provision would be a sensible thing to do in a pharmacy. Unfortunately, with no commissioned service framework and a distinct lack of appropriate PPE, it's not a service any community pharmacy is going to be providing soon.
On a final note, if you like zombie fiction, I can heartily recommend Wanderers by Chuck Wendig. Perfect for the passenger seat on the long drive up the A1 to Durham…
Outsider is a community pharmacist
Sponsored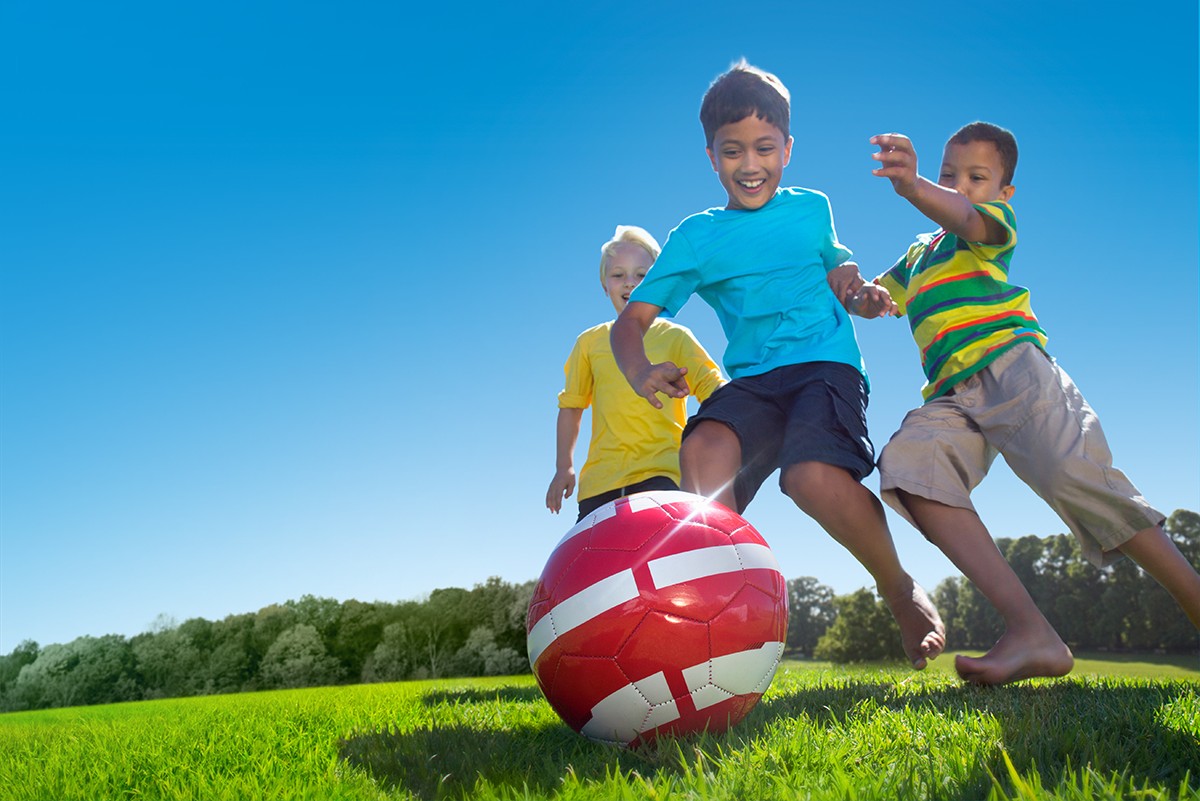 Sponsored Education
Work through this new-style module to increase your confidence in reassuring parents of children with allergies, and know what advice and products to recommend
Sponsored Education
This module highlights a new opportunity to treat heartburn and reflux in the pharmacy with Omeprazole 20mg, which is newly available for customers to purchase OTC.
Record my learning outcomes