Embracing tech is more than smart
Views
Embracing tech is more than smart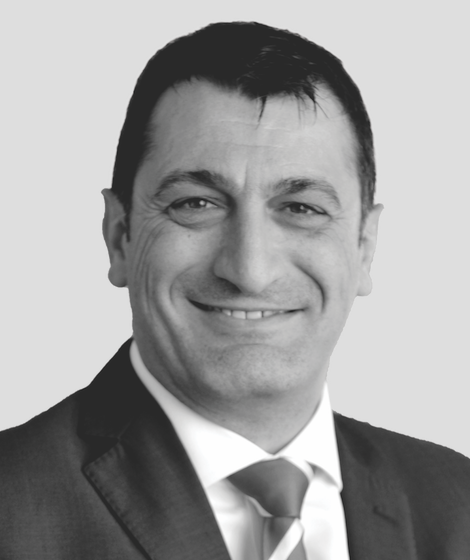 By John Pignone
Where would we be without our mobile phones? Today, nearly all of us have a smart phone that we rely on constantly. It's difficult to imagine a time when we didn't have mobile phones, but it amazes me that UK phone ownership stood at 16 per cent of households in 1996 – that's just over two decades ago!
The advancement of phone technology and its accessibility and affordability has caused a transformation in the way we all use mobile phones. Today, without question, we have easily adapted to the many benefits these useful handsets offer.
So why should pharmacy not seize the same innovation and transform the way it works? Well, many of us have. Pharmacies have embraced technology – whether it's the benefits of investing in a robot to support dispensing; a text alert that a fridge has been left open; the use of digital planograms on the Alphega tablets; or the most widely embraced use of digital technology, the Electronic Prescription Service. These are all examples of how everyday business activities are made easier by technology.
Digital technology can free up the vital time you need to enable you to hold important conversations with your patients and really add value to the services you are uniquely positioned to provide. We continue to hear that too much time is taken up with sorting paperwork and office-based tasks that are not directly helping patients. The solutions are out there and many of them include digital technology, so I think it's really important we welcome these changes and work smarter.
At Alliance Healthcare we understand that completing paperwork is time consuming, and we've invested in digital technology to help make life easier for you, that's why we've introduced a new e-missings system.
This means you no longer need to fill out pink paper slips and return them to your driver – the easy to use system can be accessed anytime and what's more it reduces paper consumption. Following a successful pilot trial in which 27 per cent of our customers' claims for credit for missing goods were sent via this digital e-missings system, we are making the process mandatory and will be helping all our customers embrace this new technology and unleash the invaluable free time it will bring. Customers can access our e-missings portal via our website: www.alliance-healthcare.co.uk/e-missings-portal.
The growth of social media is another very obvious digital revolution that has changed the way we socialise, and indeed buy products and services. Many pharmacies have embraced the benefits of social media and I urge you to consider an online presence to reach this incredibly active audience. Don't let them pass you by, reach out to them and make them aware of your fantastic services right on their doorsteps.
Change can be daunting, but as a business it is crucial everyone is able to adapt to the demands of their customers and wider stakeholders – digital is here and already transforming the way we interact and do business, so we need to embrace it and invest in new ways to make sure customers continue to receive the services and medicines they need.
Reflecting again on the mobile phone evolution – while technology has certainly accelerated and our phones can do so much more than make a phonecall, the concept is still very similar and users have quickly embraced the benefits a simple piece of technology can bring.
We must all look for these smart opportunities in the way we work, and I expect to see much more exciting digital advancement for us in the future.
John Pignone is commercial director, Alliance Healthcare
Sponsored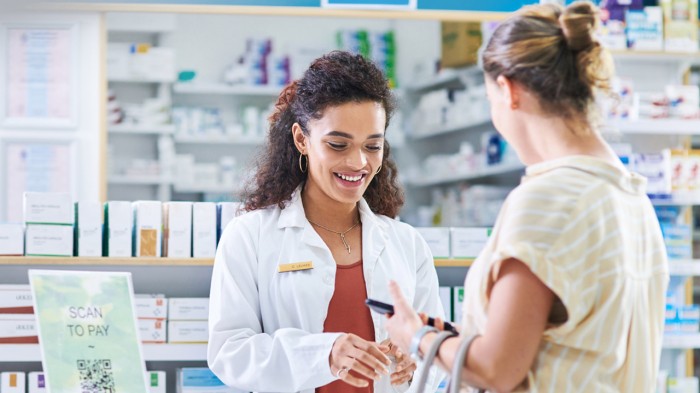 Sponsored Education
Refresh your knowledge on managing mild to moderate pain and understand when a combination product can help.
Sponsored Education
With research suggesting a possible link between COVID-19 and EPs, make sure you're confident discussing EPs and their treatment with customers
Record my learning outcomes