Views
Hello golden twenties

By Outsider
Goodbye the teenies, hello the golden twenties! It's the start of a new decade and I was asked this month to be reflective and I will. However, I like stretching a brief somewhat instead of looking back on 2019, I'll look back at the decade. 2019 ushered in many changes for community pharmacy, centred mostly around the welcome introduction of the new contract. When you cast your eyes back over the last ten years however, there is an opportunity to be see scale of the change the sector has been involved in.
2010
"I agree with Nick," – remember that? It was coalition government time and Andrew Lansley started his time as Secretary of State for Health promising no top down reorganisation of the NHS. The very first PNAs were out for public consultation ready to be in place the following February.
It's startling just to look at the raw numbers from ten years ago. There were 10,700 pharmacies, of which only (only?) 500 were 100 hours contracts and just 120 were distance selling. To put those numbers in context we have 1,100 100-hour pharmacies and there are 349 DSPs. Item volume was just over 800 million and the average pharmacy was dispensing 6,500 items a month. Top all that off with 2 million MURs (NMS wouldn't arrive until October the following year) and it already feels like a different world.
2012
Andrew Lansley passes his new Health & Social Care Act commencing, arguably the largest reorganisation of the NHS since its inception. Bye bye PCTs, hello, CCGs, health & wellbeing boards, local authority commissioning of public health and the introduction of what would become NHS England. And we get a new set of pharmaceutical services regulations. Jubilation in some quarters as the 100-hour exemption was finally closed, though the lengthy appeals processes would result in openings of 100-hour pharmacies right up to 2017. DSPs, now the only 'exemption' from the previous regulations still standing are about to number 200.
Items reach 900 million among 11,300 pharmacies. The New Medicines Service (NMS) launches to a slightly shaky start with many pharmacies struggling to deliver the volumes predicted. Andrew Lansley suffers his own top down reorganisation as he is quietly moved aside and replaced by Jeremy Hunt.
In other news, Boots goes global and starts a tie up with the USA's Walgreens.
2013
Oh what a year - all the new commissioners who had spent the last year in 'shadow form' become real! PSNC announces an ambition to secure a multi-year funding settlement with NHS England, based on the Cost of Service Inquiry (whatever happened to that?).
What we do get is a better fee structure for methadone instalment dispensing, and the introduction of the 100 per cent advance and the early payment scheme for FP34C settlement. On the Isle of Wight, a pharmacy contractor and a former pharmaceutical advisor give birth to something they call PharmOutcomes, but which will forever be mispronounced. McKesson attempt to buy Celesio (owner of Lloydspharmacy) but are unsuccessful.
2014
The global sum is all of a sudden £2.8 billion pounds as a recognition that pharmacy earned more than the £500m margin previous accounted for. NMS receives a positive evaluation and is moved inside global sum funding. Pharmacies are required to promote NHS repeat prescriptions to appropriate patients and MURs top 3 million in the year. Boots completes its merger to become Walgreens Boots Alliance and the Co-op sell their pharmacy business to Bestway, where it is renamed Well.
2015
Pharmacy dispenses one billion items for the first time. Andrew Lansley is reorganised again (with this time the price for failure is a seat on the red benches in the Lords) as the general election brings an end to the coalition government, with David Cameron winning a 12-seat Conservative majority and promising a referendum on EU membership as part of the process.
Back in the world of pharmacy, changes are made to allow schedule 2 and 3 Controlled Drugs on electronic prescriptions and everyone carries out a two week audit on emergency supply provision. McKesson finally manage to buy Celesio and the Secretary of State sends PSNC an unwelcome Christmas card detailing the funding cuts.
2016
Pharmacy2U dispense a million prescriptions in a year, as the number of distance selling pharmacies increases to over 300. The essential small pharmacy provisions finally close as the number of pharmacies dispensing under 2,000 items a month fall below 500.
Another Advanced Service launches (if slightly late) as pharmacies deliver 595,000 flu jabs in the first year of the national scheme. A third of prescriptions arrive electronically. Kirit Patel, co-founder of Day Lewis, passes away suddenly.
The Government imposes its funding cuts, introduces the Single Activity Fee and launches the Pharmacy Integration Fund and the Pharmacy Access Scheme. It also tests an urgent supply service.
2017-19
The wilderness years of a failed Judicial Review end with the appointment of Simon Dukes at PSNC and, a year later, the five-year deal. We now have 1,100 100-hour pharmacies and 349 DSPs.
Looking back further puts a busy 2019 into perspective. We've all come a long way in the last ten years. As we polish off the final Celebrations and Quality Streets and prepare to enter a new decade, it's time to start looking forward again.
Outsider is a community pharmacist
Sponsored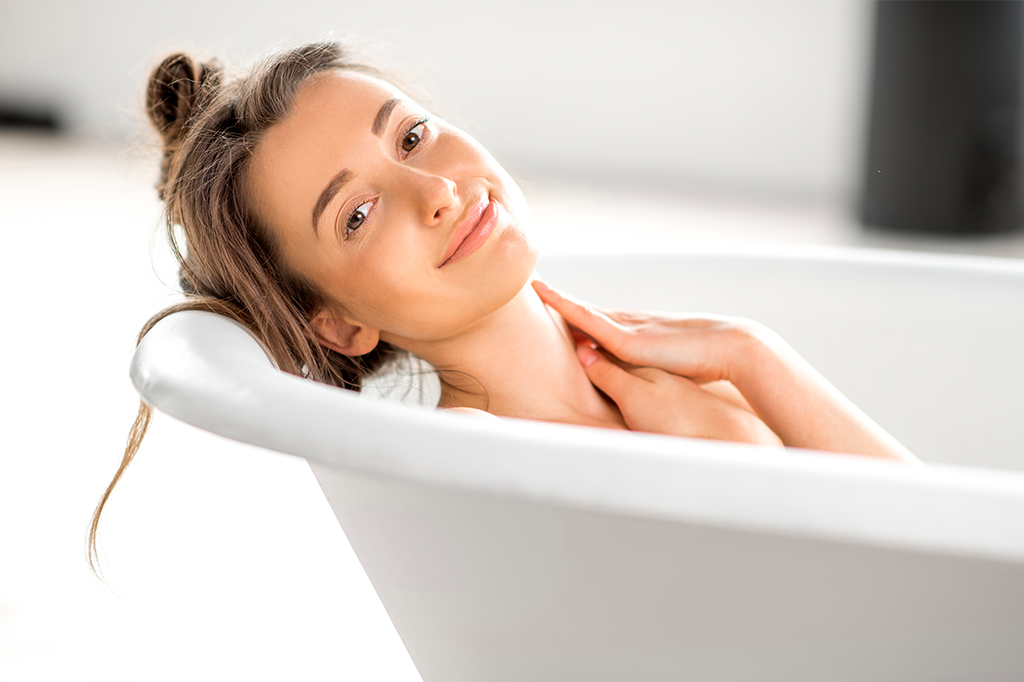 Sponsored Education
Learn how a complete regime with appropriate self-care and product recommendations can help soothe very dry skin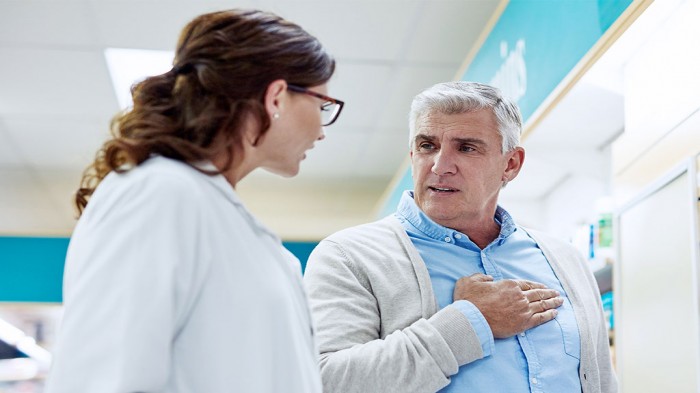 Sponsored Education
Discover the key benefits of Guardium so you can recommend this PPI with confidence to help ease heartburn and acid reflux symptoms
Record my learning outcomes