You don't know what you've got till it's gone
Views
You don't know what you've got till it's gone
By Mike Smith
The words are from the tremendous song by Joni Mitchell and they really apply to community pharmacy today. Store closures are happening. Pharmacists are selling their businesses at an alarming rate, and are experiencing critical cash flow issues. Unfortunately it will not only be pharmacists that suffer, patients across the UK will lose their talented, local and dependable healthcare service, which is likely to put further pressure on an already fragile NHS system.
We are not alone
I have just returned from two very important conferences in Europe: the Alphega Pharmacy European Convention (APEC) and the European Pharmacy Forum (EPF). For me, both clearly demonstrate the rapidly increasing rate of operational change required in the way that community pharmacy will operate in the future if it is to thrive and take its rightful place in the primary care teams.
This is important because, here in the UK, it is abundantly clear that pharmacists are under increasing financial pressure as the cumulative impact of funding cuts and other economic factors hit cash flow. For the first time in many years I am being called by pharmacists who are struggling to pay their suppliers. This situation is unsustainable in the long term and I have said for many years that the transition from payment for volume to payment for service is a difficult one – well, now this has proved to be case – I regret that we have hit the wall!
It seems clear to me that there is little sign of things improving in the next 12 months, so we must change tack and develop alternative sustainable income streams. We are in the top five of the most trusted professionals in the UK with a positive footfall,which in this current climate is a retailer's dream, but why isn't it working for us? The fact is that 83 per cent of patients who collect prescriptions from us do not visit our medicines counter or do not purchase anything else from our pharmacy.
We must promote the sale of P medicines. Custom and practice has put them behind the medicines counter, but we need to think smart about how to promote this to the customer. One example could be to put dummy packs with GSL referring patients to the qualified healthcare assistant who can advise on their proper use.
UK success and investment
My time at the two European conferences meant I mixed with some of the most talented pharmacists in Europe. At APEC 1,000 UK members attended and it was fantastic to see Mark Howells from Thorpe Bay awarded own brand champion – a very worthy winner who demonstrated how to carefully manage his stock to better serve the customer and support his business growth. The event was attended by 1,600 pharmacists from all member countries and the enthusiasm and atmosphere was clear to feel.
I believe that a membership model like Alphega Pharmacy is the answer for the survival of the independent sector – you enjoy the benefit of maintaining your independence while at the same time benefiting from the support and infrastructure enjoyed by the larger multiples.
On 5 April I attended the official opening of the Alliance Healthcare Leigh Service Centre (the UK wholesale hub for surgical products) combining the activities of Alliance Healthcare UK (centrally stocked lines only), Cavendish Pharmaceutical and NWOS. The 114,000 sq ft Service Centre employs 300 colleagues, operates a fantastic 6 day service for all UK customers and I invite you all to expand your offerings and allow services like this to support your business growth.
Final thought
It goes without saying that the uncertainty of Brexit continues to loom over us, bringing further instability to our precious industry. I've spent over 50 years in pharmacy and this certainly is the toughest time I've experienced. Please do all remain positive and support one another. Your commitment is amazing, but please also look after yourself, enjoy time with your families and loved ones and above all remain healthy!
Sponsored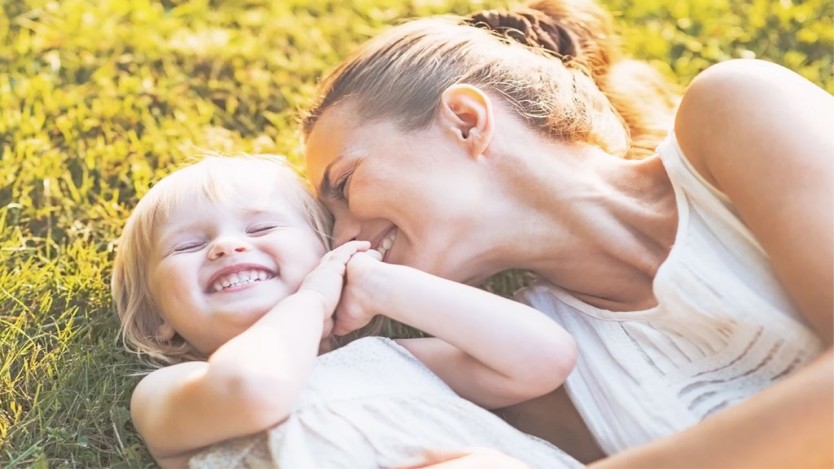 Sponsored Education
This interactive video will test and reinforce your knowledge so you can confidently advise parents on common childhood illnesses, such as teething, earache, coughs and colds.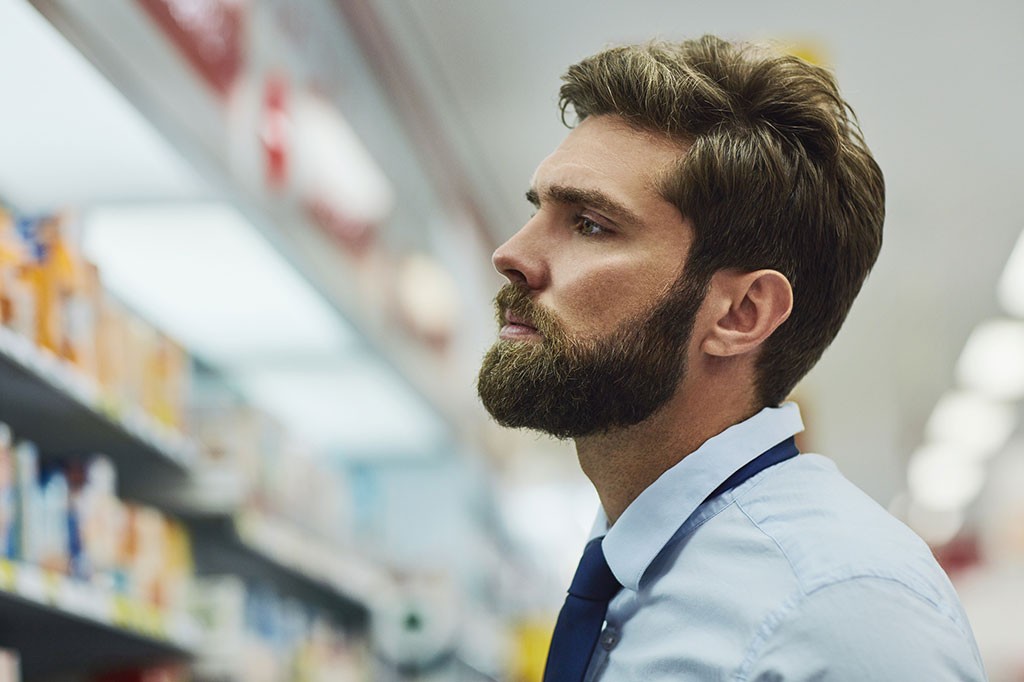 Sponsored Education
Get back to basics on the causes and impact of erection problems so you can confidently support your male customers
Record my learning outcomes