Have a say on who does what
Views
Have a say on who does what

By Outsider
Right now, and until 29 February, the independent review of community pharmacy representation headed by Professor David Wright is asking for contractor and LPC feedback. This is a once in a career opportunity to influence serious decisions that need to be made about the balance of power between employees, employers, LPCs and PSNC.
There are two surveys that I urge every pharmacist, manager or contractor to complete. Whatever organisation you belong to, it is the dialogue between PSNC and government, and your LPC and local commissioners, that determine what services you will be
able to provide.
I especially encourage employee pharmacists and managers who work for CCA and AIM companies to feed into this process. It's no secret the larger companies would rather not pay levy to LPCs and rely on their own internal processes to support (manage) their pharmacies, but in my experience as an employee pharmacist for a large multiple, I valued the different perspective and support I received from my LPC, and I would not have wanted to be without it.
Professor Wright's team are updating their progress here and I encourage everyone to visit it.
I hope Professor Wright takes to task the missed opportunity to do things once, and do them well, across the multitude of support networks available to contractors – not just LPCs and PSNC. I also hope he recognises the efficiency benefits LPCs could achieve if PSNC supported some level of incorporation and coordinated back office functions.
There have been many discussions in recent years about what we need to do to justify ourselves or maintain our value position for the government. Here's something at a more personal level that might make that feel a bit more real.
Going the distance
My parents are in their 70s and 80s. My dad has AF and is taking a concoction of amiodarone, alpha blockers, warfarin and furosemide. Mum is on alendronate, an anti-hypertensive, and a silly number of eye drops for a rare post-cataract complication I don't understand. I can happily deal with (or call for help from friends more clinical than me) when the inevitable side effect or interaction question comes up. That's easy. I have more difficulty when they bemoan the service they receive from their local community pharmacy.
Recently, the closest pharmacy to them (a multiple) attempted to divest their local pharmacy, but after insufficient interest, closed it and transferred my parents' prescriptions to the next branch, about a kilometre away. After three months of trudging that extra kilometre, only to be given excuse after excuse for their prescriptions not being ready, they've now chosen to go to an independent pharmacy three kilometres away.
Travelling three kilometres is much more of a pain for them than walking to the replacement pharmacy. As a consequence, they've now agreed with their prescribers to have extended prescription intervals of 56 or 84 days.
Aarrrrggghhhh!
I'm not going to go into the gory details as to what went wrong here, but it's an important reminder of unforeseen consequences.
The next few months are going to be a frustrating and confusing time for pharmacy, as the real impacts of the political decisions made recently percolate through the system. Post-Brexit decisions on areas as diverse as FMD, interoperability, parallel imports, MHRA mutual recognition, VISA rights and much more, need to be made. None of these issues are the direct fault of the patients that rely on our service. Yes, we've a nice new shiny five-year contract, but it's important to remember it's only five years. Sometimes we need to focus on the basics, or soon enough we won't have anything left to focus on.
Outsider is a community pharmacist
Sponsored
Sponsored Education
With research suggesting a possible link between COVID-19 and EPs, make sure you're confident discussing EPs and their treatment with customers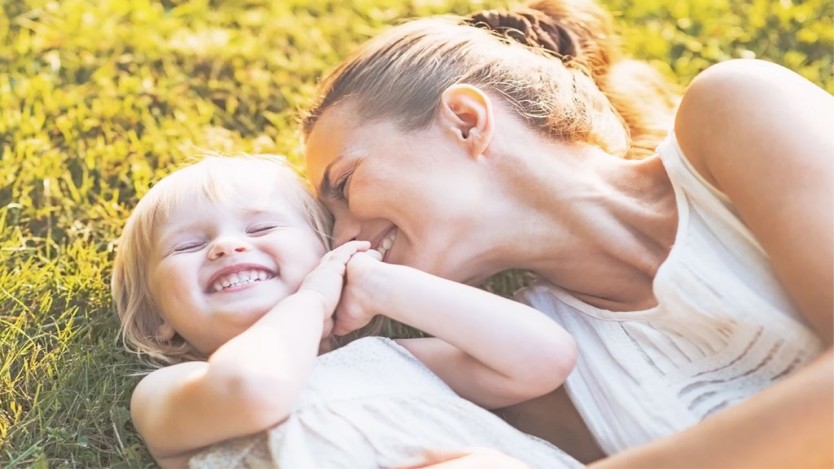 Sponsored Education
This interactive video will test and reinforce your knowledge so you can confidently advise parents on common childhood illnesses, such as teething, earache, coughs and colds.
Record my learning outcomes