Get on board the digital train
Views
Get on board the digital train

By Ade Williams
This time of the year, as people plan for their summer holidays, the papers are full of the summer reading list suggestions of politicians, celebrities and critics. Making certain lists can make or break a book. Recommendations from Oprah or Lorraine Kelly will see your sales soar. What should community pharmacists be reading this summer?
At the risk of sounding like a geek, I'm going to suggest that alongside the fiction genre of your choice, you pack a little reading that's a bit closer to home, and catch up with tech. Forget what you know now. If it is already out there, it is set to be replaced. Disruption is the heartbeat of the tech industry.
Having been a community pharmacist for well over a decade, it feels like cutting-edge IT is an oxymoron. Most of our costly kit has been clunky, inflexible and uninspiring for years. I have come to share the frustration of my colleagues who feel devoid of options and fleeced. For years Government IT, especially in the NHS, was a target of many a joke. Projects over-ran, were usually overspent, and were often redundant for the purpose they were originally commissioned to address. However, things are changing, and I fear many of us, me included, have some reading, and upgrading – in our work culture as well as our hardware – to do to catch up.
The 2017 report Growing the Artificial Intelligence (AI) Industry in the UK, co-chaired by the affable Dame Wendy Hall of Southampton University, predicted healthcare as one of the sectors which will radically transform. The report cited Your.MD, which provides users with immediate healthcare advice from the NHS via a mobile phone app as an example of how the health sector is already embracing innovation through AI, and benefiting from its use.
In his Forbes piece 'What is blockchain and how will it change the world?', Daniel Martin suggested that blockchain technology will revolutionise how we live and use health related data. Its key features: immutability, a security feature that makes it impossible to change or alter data without permission, and pseudonymity, the ability to choose to be unidentifiable to others on the shared network. Topol is saying long term care will be digitally led. In fact, if you read the report, you will find that he says most of healthcare should be.
I take this to mean that technology has created a pseudo-currency in health data that will not just replace files, but will allow computers using AI to scope and plan your health. Think about the transformation that will take place when you replace diagnosis today with calculating and planning what and when you will need future care interventions.
No surprise then that in 2018 Jeremy Hunt, then Secretary of State for Health and Social Care, should commission a report from Dr Eric Topol, an expert in cardiology, genetics and digital medicine. The Topol Review suggested that within a short time frame, wearable devices and sensors will allow healthcare professionals to manage patients with long term conditions remotely, reducing the need for planned regular appointments with doctors.
As someone who has added my voice to the call for long term conditions to be managed in community pharmacy I can see that Topol is saying long-term care will be digitally led. In fact, if you read the report, you will find that he says most of healthcare should be.
So back to the reading list. Here it gets complicated. What do we really need to know? My first realisation is that NHS IT has gone digital. NHS Digital aspires to be cutting edge, even if it's not yet there. Community pharmacy IT capacity and competence needs to mirror that cutting edge intent; gearing up our infrastructure and mindset are now urgent.
Technology feeds aspiration. Consumer behaviour research into phone upgrades tells us people want the latest features, even if they have no apparent need for them or understanding of their use. So, rather than read a book on it, avoid the risk that in the time it has taken to turn a manuscript into a published book everything on the page is already redundant, I would suggest a different approach.
It's worth collating, or better still downloading, the numerous pharmacy articles on automation, technology and AI published over the last six months. After all, with the Digital Minor Illness Referral Service (DMIRS) and the NHS Urgent Medicines Supply Advanced Service (NUMSAS), it is clear the pharmacy digital train is already moving. It's not just time to be on the right platform, it's time to get on board.
As for the infrastructure cost, the Pharmaceutical Services Negotiating Committee has a job to do. Failing that, we might all have to be cashing in our bitcoins to survive.
Sponsored
Sponsored Education
This module highlights a new opportunity to treat heartburn and reflux in the pharmacy with Omeprazole 20mg, which is newly available for customers to purchase OTC.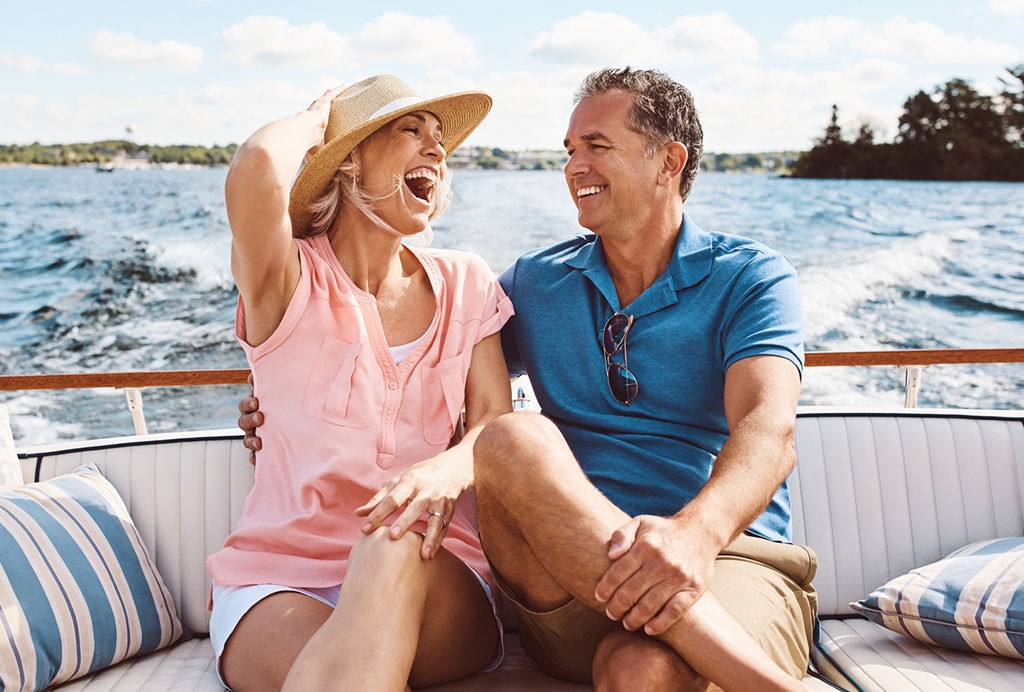 Sponsored Education
Learn how to help customers ease the discomfort of haemorrhoids with suitable recommendations and self-care advice
Record my learning outcomes