Views
Career Notes

Gurvinder Singh Sabharwal
How do you relax?
Gurvinder: I try to meditate and listen to mantras as often as I can. If the day is tough, I'll play some mindfulness tracks in the background. It even gets the team's spirits lifted. Making sure there is work-life balance is a struggle, but spending time with my children is probably the most joyous feeling (most of the time!). No matter how the day has been, walking in and seeing their smiles defuses any stress.
If you weren't doing what you do now, what would you do?
Gurvinder: It would most probably still be healthcare related – something where I could make a positive impact on people's health.
What do you get out of bed each day for, professionally?
Gurvinder: The feeling you get when you know you really helped a patient. But more than that, it's the drive to lead my team and make sure that as an organisation we all strive for that feeling.
What are your ambitions for your career?
Gurvinder: UK healthcare still lags technically. I share a vision where pharmacists are integral to a far more interconnected system, where we can explore how emerging technologies can improve the patient experience and their health outcomes. I hope I can play my part in such advancements.
Who's influenced you in your career?
Gurvinder: My father, even though not a pharmacist, has shown me, through his work ethic and perseverance, what you can achieve. He's been my counsel and my best friend. With carefully-worded yet meaningful wisdom, he's always encouraged me and taught me to go above and beyond.
What's been your most significant job move?
Gurvinder: It's been setting up my own pharmacy business from scratch, while knowing I'll be in a very competitive area and marketplace. However, with God's grace, we never looked back.
Optimist or pessimist?
Gurvinder: Always the optimist, I'm a firm believer in finding solutions. There's always a way.
Sponsored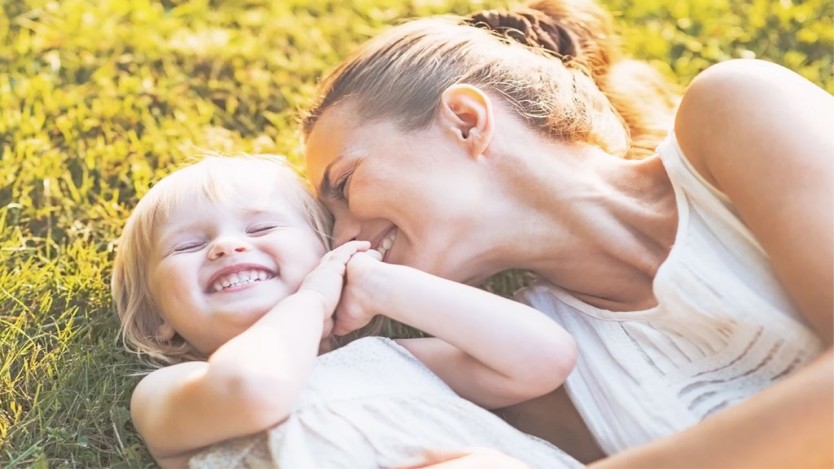 Sponsored Education
This interactive video will test and reinforce your knowledge so you can confidently advise parents on common childhood illnesses, such as teething, earache, coughs and colds.
Sponsored Education
Work through a customer consultation to determine the possible cause of stinging, gritty eyes and recommend an effective treatment to help ease these symptoms.
Record my learning outcomes