Covid-19's mental health legacy
Services Development
Covid-19's mental health legacy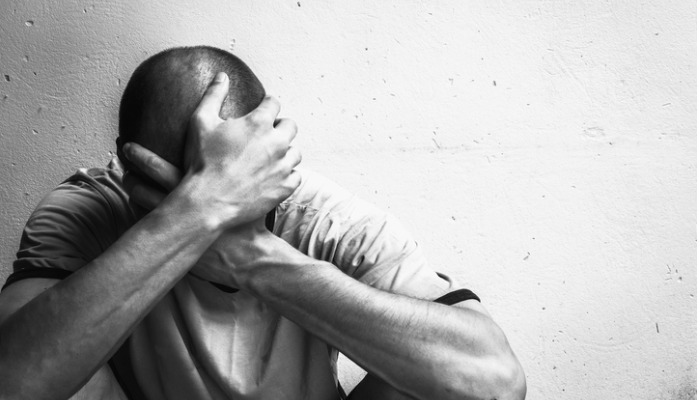 Covid-19 restrictions may be ending in the UK, but national surveys reveal that the pandemic is still having a significant impact on people's lives. This, in turn, is taking its toll on their mental health.
This January, the Covid-19 Social Study, led by researchers at University College London and funded by the Nuffield Foundation, UK Research & Innovation (UKRI) and Wellcome, found that levels of depression and anxiety rose sharply over December 2021 in the UK, especially among young adults. In the study, 73 per cent of respondents reported being concerned about non-Covid-19 NHS treatment being cancelled, postponed or otherwise adversely affected over the next three months. Additionally, 64 per cent of respondents had a major worry about hospitals being overwhelmed.
"Even though there were fewer restrictions this Christmas compared with Christmas 2020, levels of anxiety and depression were on a par with the same time last year," says Dr Daisy Fancourt, the study's lead author. "Our findings suggest that it is not just the presence of social restrictions that affect mental health, but also concerns and stressors relating to high levels of the virus and a high risk of infection. The decrease in confidence in Government to handle the pandemic likely contributed to the stresses many people faced over this period."
Many mental health problems can be managed appropriately in the community, but the management options need to be in place to support patients. Lea Milligan, CEO of MQ Transforming Mental Health, which champions and funds research to transform the lives of people affected by mental health conditions, says that years of underfunding for research, services and resources have left the mental health of the nation without defence. "It has left a generation of children unsupported, and few options for vulnerable people who were already waiting for treatment," he says.
"MQ has been calling for greater investment from the Government into mental health. Vitally though, this can't just be for services. Throwing money at the problem and hoping it goes away is not a solution. Instead, strategic investment must be made to reform and improve services, develop new treatments and interventions and, most importantly, preventions for mental illnesses."
According to Mind and Mind Cymru in July 2021, it is essential in particular to develop and improve mental health support for those living in poverty, people in racialised communities and young people. Mind research shows that 28 per cent of people in England and Wales who tried to access mental health support during the pandemic were unsuccessful, and 42 per cent of young people who did access mental health services had to wait three months or more.
People may be feeling overwhelmed and can't, for whatever reason, speak to a family member or friend
The Office for National Statistics (ONS) report Coronavirus and depression in adults, Great Britain: July to August 2021 reveals that younger adults and women were more likely to experience some form of depression in summer 2021. Disabled and clinically extremely vulnerable (CEV) adults were more likely to experience some form of depression than non-disabled and non-CEV adults, while unemployed adults were twice as likely to experience some form of depression than those who were employed or self-employed. Around 24 per cent of adults living in the most deprived areas of England experienced some form of depression, compared with around 12 per cent of adults in the least deprived areas of the country.
In January 2022, Mind called upon the Government to expand NHS services. "There are currently 1.5 million people on a waiting list for treatment and a further eight million who would benefit from treatment can't get on the list," says Paul Farmer, Mind chief executive. "We know that the longer people wait for treatment, the more unwell they become, and the more intensive – and expensive – the treatment they need becomes. Far too many people are being left without support, which is why additional funding for mental health services is vital.
Counselling support
In January this year, NHS England and NHS Improvement launched a campaign (running until the end of March) to encourage anyone experiencing feelings of anxiety, depression or other common mental health concerns to seek help through NHS Talking Therapies services (IAPT – Improving Access to Psychological Therapies). According to NHS England, a record 634,649 people completed NHS's IAPT programme in 2020/21, up by around five per cent on the year before.
Other support services have also reported increased demand over the last two years. Lifeline, Northern Ireland's crisis counselling helpline, reported receiving over 44,000 calls in 2021, with approximately 3,670 calls a month – an average of one call every 12 minutes. The top three issues that people called the Lifeline service for were experiencing thoughts of suicide (also known as suicidal ideation), high levels of anxiety and needing support in relation to feelings of low mood and depression.
"People may be feeling overwhelmed and can't, for whatever reason, speak to a family member or friend," says John Hand, Lifeline service manager. "Lifeline counsellors are at the end of the phone, day and night, to support everyone. Although the highest number of calls to Lifeline relate to people experiencing suicidal thoughts, Lifeline is also there to offer early intervention support to people before they reach that crisis point in their lives."
The pharmacy team is well placed to direct customers with mild to moderate anxiety or depression to local counsellors, as well as to offer over the counter herbal remedies for stress, low mood, sleep problems or mild anxiety (such as Kalms and Kalms Lavender and Nelson's Rescue range), if these are suitable and appropriate.
"Stress and sleeplessness continue to be key health concerns for consumers, with even more people affected since the start of the pandemic," says Farina Jabbari, global head of innovation and strategic portfolio development at Nelsons, which recently launched a new range of Rescue products.
"A consumer study we have run since the pandemic started shows that 62 per cent of people find it harder to sleep than before. At the same time, we can also see a growing trend towards products that work naturally with our body and mind without side effects. Nelsons is in a very good place to support people in these areas, but we are aware we need to keep innovating to stay relevant to our new and existing consumers."
The NHS Business Services Authority reports that between July and September 2021 there were 20.8 million antidepressant drugs prescribed, a 1.28 per cent increase from 20.5m items in the previous quarter, and a 6.15 per cent increase on the 19.6m items during the same quarter in 2020/21.
However, according to NICE guidance, doctors shouldn't routinely prescribe antidepressants to people with low mood or mild depression. However, these should be considered for people with more significant symptoms, a past history of moderate to severe depression or symptoms that haven't responded to other interventions (such as counselling).
One of the most important things all of us can do is notice a change in behaviours
"Doctors can be quick to medicate people who are experiencing emotional distress, without exploring alternative options," says Hans-Peter Volz, a professor of psychiatry. "Medicating too quickly can lead to the unnecessary prescribing of medication, and in some cases can cause a dependency to the drug. The problem then is trying to reduce dependency and get patients off the prescribed medication. It is important that healthcare professionals, including pharmacy staff, look at alternative treatments to prescription drugs for anxiety, such as talking therapies, mindfulness and traditional herbal remedies."
According to Rosemont Pharmaceuticals, medicines compliance may be poor in people with depression, especially those who don't like or have difficulty swallowing tablets and capsules. Rosemont has recently launched a licensed liquid venlafaxine product, the latest addition to its portfolio of medicines for mental health conditions.
"Many healthcare professionals and patients may not be aware that a wide range of commonly used generic medicines for mental health conditions are available as licensed liquid medicines," says Caroline Husic, head of marketing at Rosemont Pharmaceuticals. "Where clinically appropriate, liquids may be an alternative for patients who have difficulty taking their medication."
Since March 2020, charities such as the Mental Health Foundation and Mind have been raising awareness of Covid-19's impact on mental health, to encourage people to seek support. According to a Mental Health Foundation spokesperson, the pharmacy team can signpost customers to the charity's website. "It offers a wealth of information and advice about mental health and how to look after it, as well as information on how to get help," she says. "Pharmacists could also encourage their customers to look at the Government's Every Mind Matters campaign, which we support."
By enrolling on a mental health training course, pharmacists and their teams can learn more about how to support themselves, their colleagues and their customers. Mental Health First Aid England runs mental health training courses for workplaces and provides resources to help initiate conversations about mental health.
"Pharmacy teams work at the heart of the community," says Simon Blake, chief executive of MHFA. "They often have long standing relationships with families – sometimes spanning generations – and will see people time and again. One of the most important things all of us can do is notice a change in behaviours. Pharmacy teams are therefore incredibly well placed to spot the signs of poor mental health in customers."
In May 2021, St John Ambulance launched a new workplace mental health qualification. The two-day mental health first aid course qualifies delegates as Mental Health First Aiders. More information is available here. from here.
"We've listened to our customers and worked with clinical experts to devise a new set of courses which take a 'whole person' approach to supporting mental health in the workplace," says Andrew New, head of education and training products at St John Ambulance. "Our practical sessions give the learner the knowledge and skills to support their own and their colleagues' mental health needs. The assessment and qualification element also give both the learner and their employer the confidence that they will be able to respond to mental health episodes."
Helplines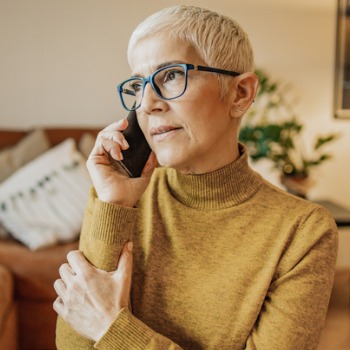 Breathing Space 0800 83 85 87 (Scotland, 6pm-2am/6am)
C.A.L.L. Mental Health Helpline Wales 0800 132 737 (24hr)
England, local www.nhs.uk/service-search/mental-health/
HopelineUK 0800 068 4141 (u35s, 9am-midnight)
Lifeline (Northern Ireland) 0808 808 8000 (24 hr)
National Suicide Prevention UK 0800 689 5652 (24 hr)
NHS 24 Mental Health Hub (Scotland) 111 (24 hr)
Samaritans 116 123 (24 hr)
SANEline 0300 304 7000 (4.30pm-10.30pm)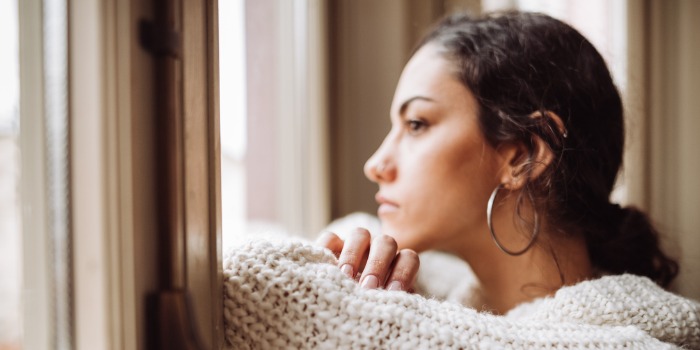 Sponsored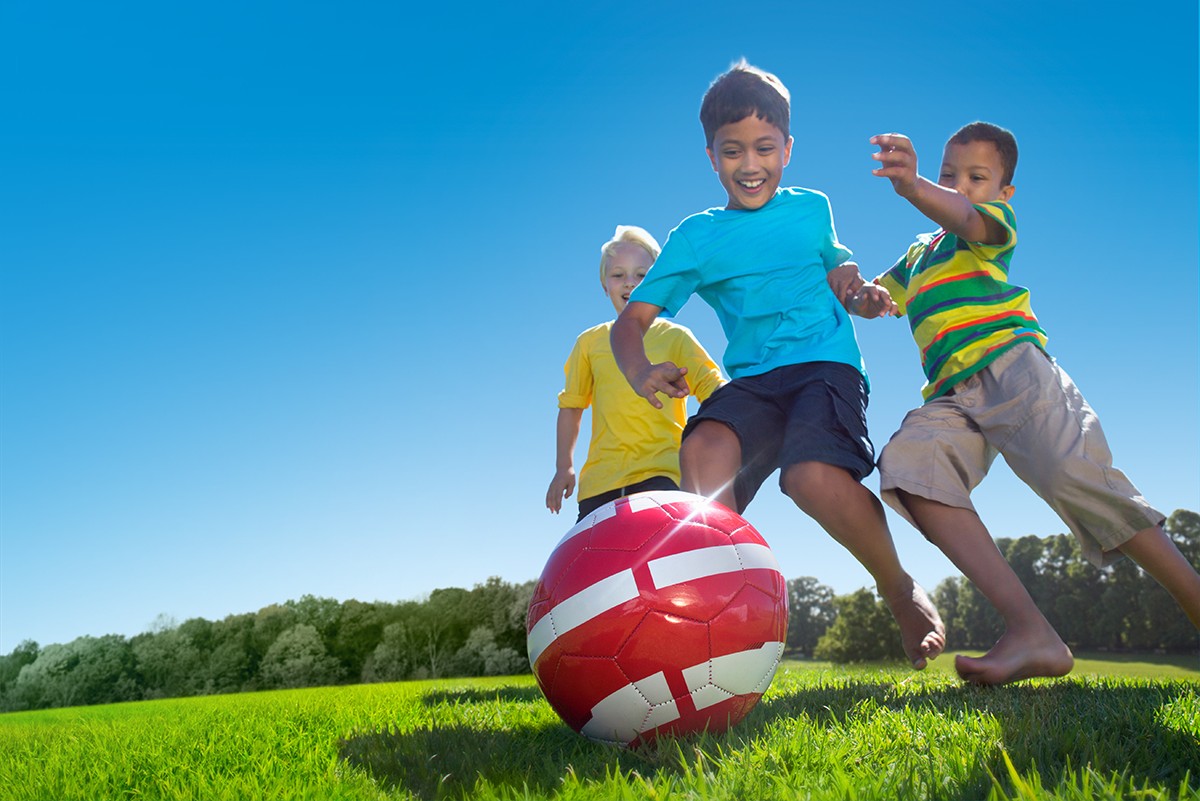 Sponsored Education
Work through this new-style module to increase your confidence in reassuring parents of children with allergies, and know what advice and products to recommend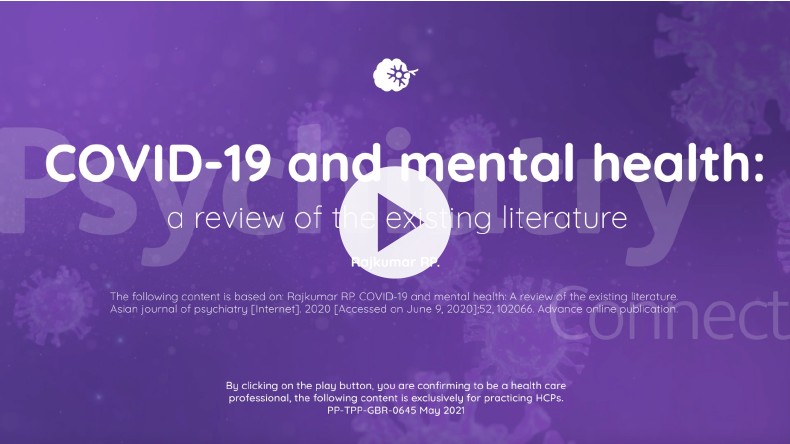 Sponsored Education
Viatris has created this short video based on a publication reviewing global research into the potential impact of the Covid-19 pandemic on mental health. It identifies six areas where psychiatrists can play a role in supporting people's mental health through these difficult times.
Record my learning outcomes