Guaranteeing future business
Running Your Business
Guaranteeing future business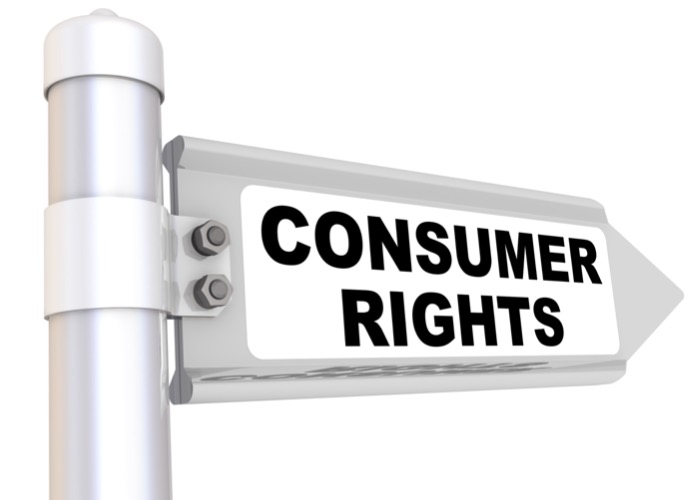 The Consumer Rights Act 2015 (CRA) lists many statutory rights granted to consumers. One is the right to expect, among other things, goods to be of satisfactory quality, fit for purpose and as described. But many retailers and manufacturers extend an additional layer of protection in the form of a guarantee.
Matthew Gough, a partner at law firm Eversheds Sutherland, says that while there is no obligation on retailers or manufacturers to offer consumer guarantees, once offered they must comply with certain legal requirements. He says "guarantees must be set out in plain and easily understandable language, and they must state that the consumer has statutory rights in relation to the goods and that those rights are not affected by the guarantee."
Additionally, Gough adds that "the guarantor must ensure that the contents of the guarantee are clearly set out, including the essential details for making claims, the name and address of the guarantor, and the duration and territorial scope of the guarantee."
Contractually, Gough says "in a community pharmacy context, the guarantee takes effect at the time the goods are delivered or taken, as an obligation owed by the guarantor with the conditions set out in the guarantee statement and in any linked advertising."
Avoid confusion
Guarantees should not be confused with extended warranties – an arrangement under which a customer pays a fee to receive services and spare parts over a specified period of time. These arrangements legally amount to a separate contract, subject to consumer legislation in the normal way.
As Gough points out, those giving guarantees must make sure that the level of protection offered under a guarantee ensures at least the same protection as that recognised by law.
According to the Competition and Market Authority's (CMA), a guarantee which offers more restrictive rights than a consumer has under law may be challenged as unfair, and potentially unenforceable. This includes guarantees where the benefits are less, or availability is made subject to special conditions or restrictions.
Many manufacturers offer a guarantee for the lifespan and quality of their products. This guarantee creates a legal obligation between the manufacturer and the customer, even where that manufacturer is not directly selling the goods. However, the retailer who sold the product would still owe the consumer their statutory rights under the contract for the sale of goods.
Gough says that "if a consumer has rights under a guarantee provided by either the manufacturer or the retailer, it is up to the consumer to decide whether to exercise their statutory rights against the retailer, or the manufacturer as the provider of the guarantee."
Sponsored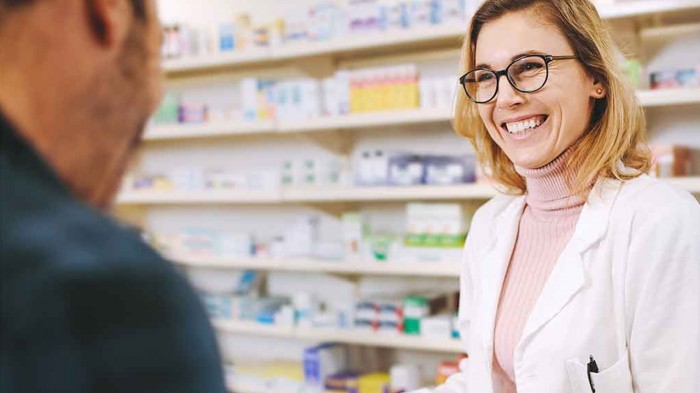 Sponsored Education
Update your knowledge on a POM to GSL hayfever switch with this short video
Sponsored Education
This module highlights a new opportunity to treat heartburn and reflux in the pharmacy with Omeprazole 20mg, which is newly available for customers to purchase OTC.
Record my learning outcomes