Running Your Business
A fire safety refresher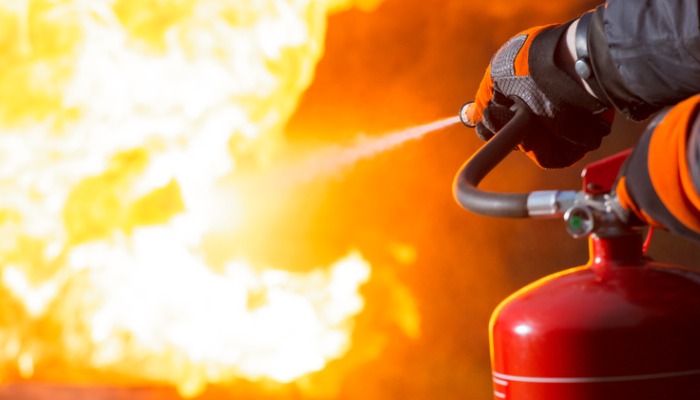 While there's a Building Safety Bill making its way through Parliament, the regulatory framework affects commercial premises as well as residential buildings and it is important to be aware of the fire safety requirements in respect of pharmacies to ensure compliance.
The Regulatory Reform (Fire Safety) Order 2005 (the 'Order') remains a key piece of legislation in setting out the duties in respect of fire safety in most non-domestic premises; the scope includes almost all commercial units and can even extend to open land near relevant buildings.
The Order therefore applies to pharmacies, and it can be easy to overlook the requirements, particularly since pharmacies may be seen as lower risk premises from a fire safety perspective, being typically single storey units without sleeping accommodation. This does not mean, however, that the Order does not deserve careful consideration in a pharmacy context. Here's an overview of the key provisions – the full list of duties imposed by the Order are wide-ranging.
The Order requires a 'Responsible Person' to be legally accountable for complying with the duties it imposes. The Responsible Person will be anyone employing staff at the premises; in most pharmacies therefore, the company which employs the pharmacy's staff is likely to be responsible for compliance.
If there is no employer (say because the pharmacy is run by a sole pharmacist), or a fire safety issue relating to the premises is outside the employer's control, the Responsible Person will be any entity or person who has control of the premises for the purpose of a trade, business or undertaking. If that does not apply, say because the pharmacy is vacant, the Responsible Person will be the owner – i.e. the freeholder or leaseholder.
A generic fire safety risk assessment is not enough. It must be premises specific
In addition to specific duties, the Responsible Person is required to take general fire precautions such as to ensure, as far as reasonably practicable, the safety of employees and anyone lawfully on the premises (e.g. customers, delivery drivers), and those in the immediate vicinity who would be at risk if there was a fire at the premises. General fire precautions include steps that need to be taken once a risk assessment has been carried out and which the Responsible Person determines are appropriate to ensure the premises are safe.
The list of people who duties could potentially be owed to is wide, and could include occupiers of units above or next to the pharmacy and passers-by, in addition to those on the premises.
More than one entity or person can be a Responsible Person at a premises if, from a fire safety perspective (and legally under the Order), they have control of the relevant issue –e.g. if a pharmacy employs staff, but responsibility for the fabric of the building lies elsewhere.
That does not absolve the employer or anyone else of any responsibility the Order imposes on them. It may mean though, that pharmacies need to be proactive in persuading other organisations to deal with issues outside their control in order to maintain a safe environment. Where there is more than one Responsible Person, co-operation and co-ordination is required.
RISK ASSESSMENT
A key requirement under the Order is the need for a fire risk assessment, which must be regularly reviewed and, if necessary, updated, and regular inspections of fire safety precautions and fire-fighting equipment.
A generic fire safety risk assessment is not enough. It must be premises specific and take into account factors such as the type of drugs stored at the pharmacy. For example, if a particularly flammable drug starts being kept at the property, the risk assessment will need to be updated.
Staff should be trained on fire safety issues and routine checks of access ways and aisles within stores completed to ensure that possible escape routes are not blocked.
Keep in mind that the Order applies to areas outside the building too. A pharmacy may have a responsibility to consider and mitigate risks in relation to a car park or bin store, for example. The build-up of combustible rubbish near a unit would need to be dealt with.
Duties under the Order are broad and must be kept under review. Pharmacies should therefore seek advice, where required, to ensure compliance with legislation, to keep premises safe, and to avoid enforcement action by the local fire authority.
The above is a general overview. We recommend independent legal advice is sought for your specific concerns.
Oliver Park is an associate solicitor in the real estates disputes team, Charles Russell Speechlys LLP
oliver.park@crsblaw.com
Sponsored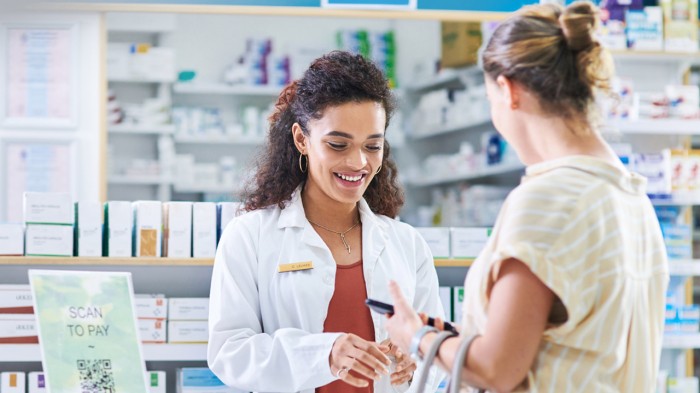 Sponsored Education
Refresh your knowledge on managing mild to moderate pain and understand when a combination product can help.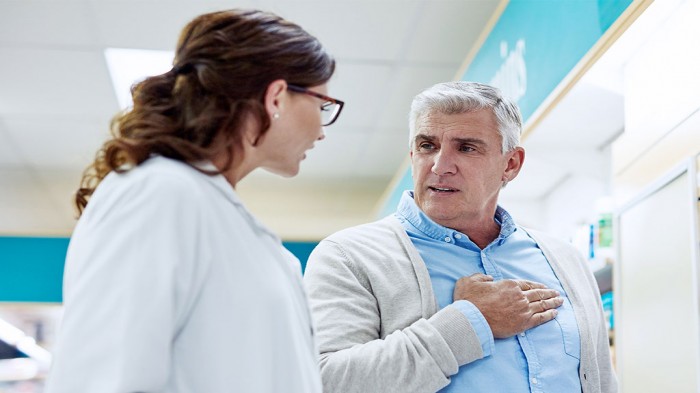 Sponsored Education
Discover the key benefits of Guardium so you can recommend this PPI with confidence to help ease heartburn and acid reflux symptoms
Record my learning outcomes