Clinical services growth accelerates
Running Your Business
Clinical services growth accelerates
Analysis of the most recent NHS data shows that the number of New Medicine Services (NMS) being delivered in community pharmacies in England has almost doubled in the past 12 months. And there has been a sharp rise in fees received for the Community Pharmacist Consultation Service (CPCS), with average fees received by pharmacies in the year to January 2022 almost trebling in 10 months.
The average pharmacy in England delivered an average of 12.5 NMS per month in the year to January 2022, compared to just 6.9 per month a year earlier – an increase of 83 per cent. Ten months ago – the last time we analysed this dataset from PharmData – community pharmacies had claimed an average of £456 each for the CPCS. In the year to January 2022, that figure was up to £1,264 – a 178 per cent increase.
The averages hide some significant regional variations. The map diagrams show the average NMS episodes (Map 1) and annual fee income from CPCS (Map 2) for pharmacies grouped by the new NHS ICS localities.
Pharmacies in Northamptonshire are completing the most NMS on average, at 19.7 per month. Pharmacies in Surrey Heartlands and South East London complete the fewest, at 9.1 per month.
There are no obvious reasons for the variance across the country, which sees some pharmacies in some areas identifying and delivering NMS opportunities at more than twice the rate of their counterparts in another, but local action plans that focus on particular patient groups may be responsible for the significant growth in NMS delivery in some areas over others. The five areas with the highest year on year growth are shown in Table 1.
1. NMS episodes per pharmacy, highest growth by area, year to Jan 2022
ICS locality
Percentage growth
Staffordshire
145%
Norfolk & Waveney
117%
North Central London
115%
Coventry & Warwickshire
113%
Nottinghamshire
108%
Pharmacies in Bristol, North Somerset and South Gloucestershire claimed the most in CPCS fees in the 12 months to January 2022, with an average of £2,657 each, equating to almost 190 episodes each. Pharmacies in North London claimed the least on average – £453, suggesting completion of just over 32 each over the year.
Given that the CPCS is driven by third parties – NHS111 and GP practices – the variance and speed of take up of what is still a relatively new service is largely out of pharmacy's hands. It can be no coincidence, however, that the most rapid growth of the service appears to be coming from areas where LPCs are known to have been taking an active role in implementation – for example with defined engagement programmes for GP practice teams and through primary care networks aimed at switching the service on.
The five areas with the fastest growth in CPCS over the last 10 months, as defined by fees claimed, are shown in Table 2.
2. CPCS fees per pharmacy, highest growth by area, 10 months to Jan 2022
ICS locality
Percentage growth
Bristol, North Somerset and South Gloucestershire
510%
Leicester, Leicestershire and Rutland
361%
Somerset
361%
Cornwall and the Isles of Scilly
315%
Bath, Swindon & Wiltshire
252%
PharmData combines official statistics with web presentation technology to monitor key service and business indicators. Further information here
Sponsored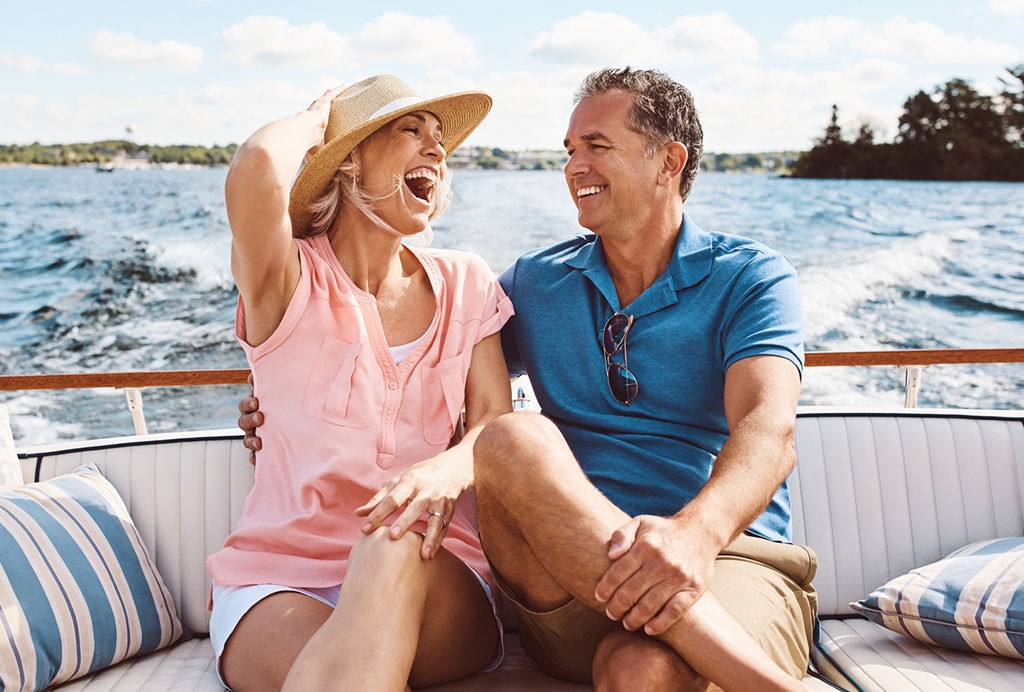 Sponsored Education
Learn how to help customers ease the discomfort of haemorrhoids with suitable recommendations and self-care advice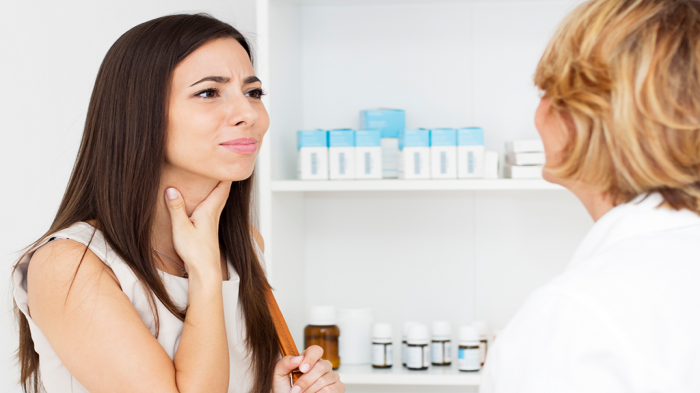 Sponsored Education
This module will help you to understand and educate customers about the risks of antibiotic resistance, and recommend products to help them effectively manage their sore throat symptoms.
Record my learning outcomes