Welcome
What professionalism is or isn't may be difficult to define in practice.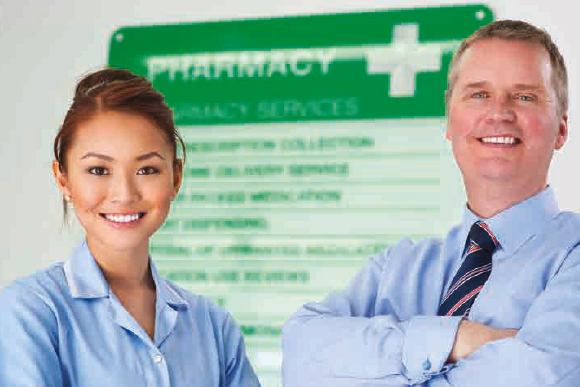 You will have read about the work that GPhC has been doing recently on professionalism in pharmacy – but do you fully understand what this means for you and the pharmacy team?
Goal and objectives:
To describe the importance of professionalism in pharmacy practice, and the need, irrespective of job role, to perform and to behave in a professional, ethical, legal and competent manner.
After reading this module, you will:
Describe the key factors that influence professional behaviours and attitudes and their impact on compassionate care
Understand why professional role modelling is important
Reflect on some scenarios where you can consider what an appropriately professional response might be
Understand the view of the General Pharmaceutical Council on patient-centred professionalism.
Contributing author:
Steve Howard, FFRPS FRPharmS FCIPD, superintendent pharmacist, LloydsPharmacy
About this module
Pharmacy needs strong managers, effective leaders and people with the right skills to drive the profession forward. With this in mind, P3 Business CPD modules are written as practical learning tools for use by anyone in the pharmacy team.
Continuing professional development (CPD) is a statutory requirement for pharmacists.
Record your learning and how you applied it in your practice using the action and evaluation record at the end of this module, which will then be stored in your personal learning log.