E-cigarettes – an update
Population Health
E-cigarettes – an update
The EU Tobacco Directive came into force on 20 May for e-cigarettes that do not have a licence. This directive regulates the content of e-cigarettes and imposes labelling and leaflet requirements.
Tobacco companies tried to prevent the Tobacco Directive coming into force, but in May the European Court of Justice rejected this challenge.
Despite reservations of some, it looks as though e-cigarettes are here to stay, and this is reflected in the number of community pharmacies that sell them.
E-cigarettes have become more and more popular since they first appeared on the market in 2007, and regulators have struggled to keep up. There has been much debate about the advantages and risks of using them, with pharmacy playing a significant role in the debate.
Increasingly, e-cigarettes are being seen as a positive tool in the ongoing battle to reduce smoking.
Research published by NHS England last year concluded that e-cigarettes were 95 per cent safer than conventional cigarettes. In April this year, the Royal College of Physicians said that due to the negative impact on health of smoking tobacco, the use of non-tobacco nicotine products, particularly e-cigarettes, has "huge potential to prevent death and disability from tobacco use". Public Health England has also concluded that, "while vaping may not be 100 per cent safe, most of the chemicals causing smoking- related disease are absent and the chemicals present pose limited danger".
These views will not mean that sales of e-cigarettes will be unregulated. However, given the cost of obtaining the necessary licence from the MHRA, which the Royal College of Physicians puts at between £252,000 and £390,000, plus annual costs of up to £249,000, this is unlikely to be a popular option, despite the credibility having a licence gives the product.
Given the cost of obtaining the necessary licence from the MHRA, this is unlikely to be a popular option
 
Sponsored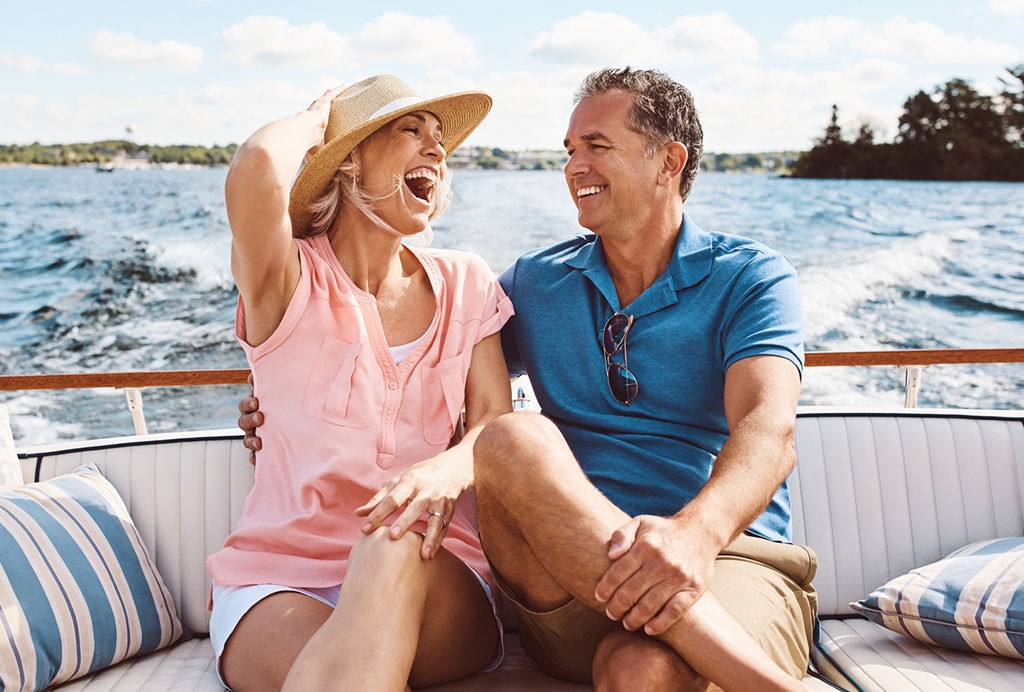 Sponsored Education
Learn how to help customers ease the discomfort of haemorrhoids with suitable recommendations and self-care advice
Sponsored Education
This short video explores the myths around diarrhoea management so you can better support customers who are affected
Record my learning outcomes