PSNC 'forced' to go public on 'irritating' DH negotiations
News
PSNC 'forced' to go public on 'irritating' DH negotiations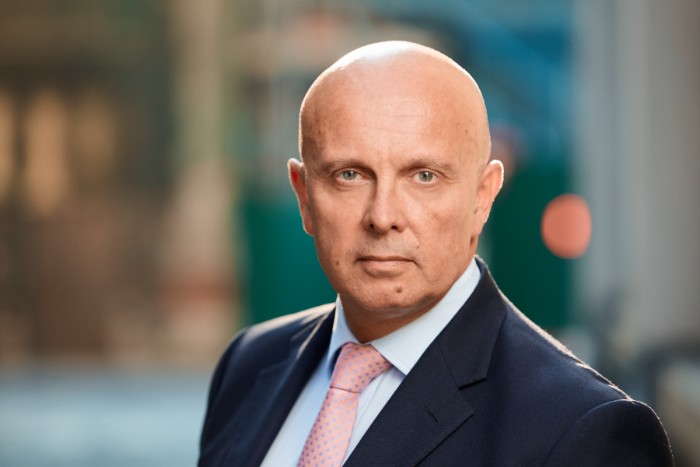 The Pharmaceutical Services Negotiating Committee is being forced to air grievances in public due to the unwillingness of policy makers to engage on key issues, chief executive Simon Dukes has said.
In a recent blog post, Mr Dukes spoke of the negotiator's "increasing irritation" at funding talks with the Department of Health and Social Care and NHS England.
"Despite our constant efforts, and more importantly the phenomenal work pharmacies have been doing all year, we are not making progress in our funding negotiations."
The Government's unwillingness to reimburse Covid-19 costs means it is "in effect asking you to pay for the privilege" of seeing patients, he told contractors.
Forced to go public
Mr Dukes said that in negotiations officials frequently demonstrate "a refusal… to treat pharmacies as the core part of the NHS that they are".
"Others resist conversations about fair margins and value, focusing only on what they consider to be the bare minimum costs for service delivery."
Officials are also known to delay funding decisions "for many months" before eventually presenting information to the PSNC "with a tight deadline for turnaround," said Mr Dukes.
He commented: "I have been involved in many negotiations over the years and I have always believed that the best discussions take place in private.
"It saddens me that PSNC is being forced to be increasingly public about the situation we find ourselves in."
He said the sector "must not be bullied" and that the negotiator "will continue to hold the NHS and Government to account privately for their decisions and processes – but we will also now say more in public alongside the other pharmacy bodies if we don't get positive outcomes soon".
Sponsored
Sponsored Education
Work through a customer consultation to determine the possible cause of stinging, gritty eyes and recommend an effective treatment to help ease these symptoms.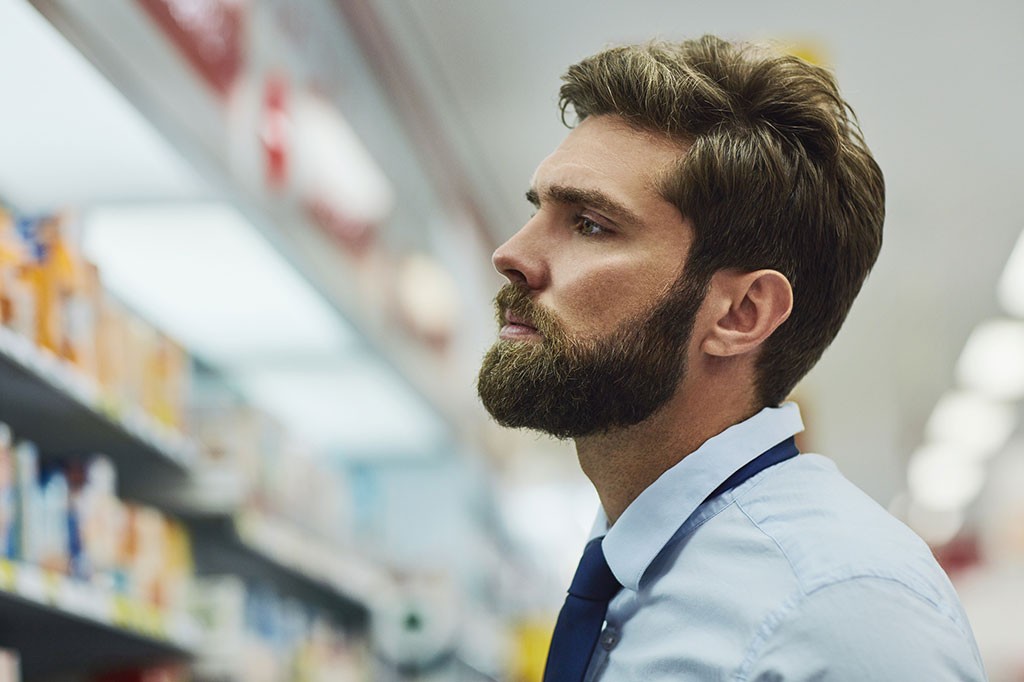 Sponsored Education
Get back to basics on the causes and impact of erection problems so you can confidently support your male customers
Record my learning outcomes