Provide e-cigarettes on prescription, PHE urges
News
Provide e-cigarettes on prescription, PHE urges
A new Public Health England review of e-cigarette use in young people and adults has found that the smoking substitute poses "a small fraction" of the health risks associated with smoking, and recommends that it should be available on prescription.
The review also looks at common concerns some people have around vaping, finding that there is little evidence to support the belief that they are as harmful as cigarettes
Among the review's main findings are that:
Vaping poses only a small fraction of the risks of smoking and switching completely from smoking to vaping conveys substantial health benefits
Vaping could be contributing to at least 20,000 successful new quits per year
E-cigarette use is associated with improved quit success rates over the last year, and an accelerated drop in smoking rates across the country
Many thousands of smokers incorrectly believe that vaping is as harmful as smoking; around 40 per cent of smokers have not even tried an e-cigarette
There is much public misunderstanding about nicotine (less than 10 per cent of adults understand that most of the harms to health from smoking are not caused by nicotine)
E-cigarettes do not appear to be a 'gateway drug' for smoking to young people, as youth smoking rates continue to decline.
False fears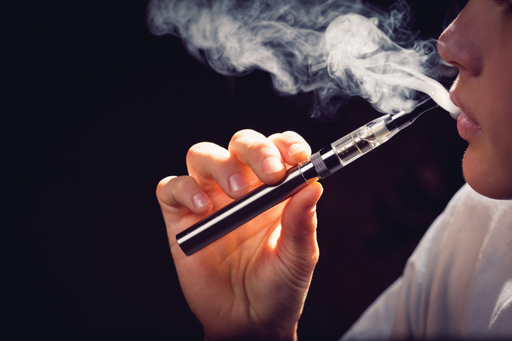 Professor John Newton, director for health improvement at PHE, said: "Our new review reinforces the finding that vaping is a fraction of the risk of smoking, at least 95 per cent less harmful, and of negligible risk to bystanders. Yet over half of smokers either falsely believe that vaping is as harmful as smoking or just don't know.
"It would be tragic if thousands of smokers who could quit with the help of an e-cigarette are being put off due to false fears about their safety."
Ann McNeill, professor of tobacco addiction at King's College London said:  "People smoke for the nicotine, but contrary to what the vast majority believe, nicotine causes little if any of the harm. The toxic smoke is the culprit and is the overwhelming cause of all the tobacco-related disease and death. There are now a greater variety of alternative ways of getting nicotine than ever before, including gum, nasal spray, lozenges and e-cigarettes.
NPA response
A National Pharmacy Association spokesperson said: "The NPA welcomes the Public Health England (PHE) evidence review of e-cigarettes and its statement that anyone who has struggled to quit smoking should try switching to an e-cigarette and get professional help.
"It is now clear that, on the basis of current evidence, e-cigarettes have a legitimate place in smoking cessation, underpinned by professional advice.  It is useful to have a range of options in the stop smoking 'toolkit', because every person responds differently to treatment and the stop smoking journey is very personal.  
"Unlike corner shops and specialist vape stores, pharmacies are regulated by healthcare agencies and staff are qualified to give advice on all aspects of smoking related health, as well as identify additional health care needs.
"Thousands of people each month successfully give up smoking with the help of local pharmacies.  Pharmacies are an accessible, non-stigmatising environment, where behavioural support can be given in combination with quit products like nicotine patches or gums.  According to the National Institute for Health & Care Excellence, people who smoke are more likely to quit if they are offered a combination of behavioural and pharmacological interventions.
"The PHE evidence review will help pharmacists provide up to date advice to people wishing to use e-cigarettes as part of their quit smoking journey.  It will also help pharmacies decide whether or not to stock e-cigarettes for sale.  Many more pharmacies will now feel confident to supply these products.
"We will keep alert to any new evidence emerging from the current parliamentary enquiry by the House of Commons Science and Technology Committee. PHE acknowledges the need for more research, including monitoring the impact of passive vaping."
Concerns around vaping liquids
However, some experts voiced concerns around recommending e-cigarettes. Dr Patricia Ragazzon, a biochemist at the University of Salford, said she had found damaged to lung cells that had come into contact with e-cigarette flavourings: "While e-cigarettes are healthier than tobacco cigarettes, they do contain toxins and several laboratories have seen evidence of DNA damage and inflammation."
Vapers who used flavoured liquids are at greater risk of lung damage, Dr Ragazzon said. She added that the wide range of products on the market was causes for concern, saying the "composition of refills is highly irregular… there are so many varied products on the market, it's difficult to gauge their harmfulness."
Sponsored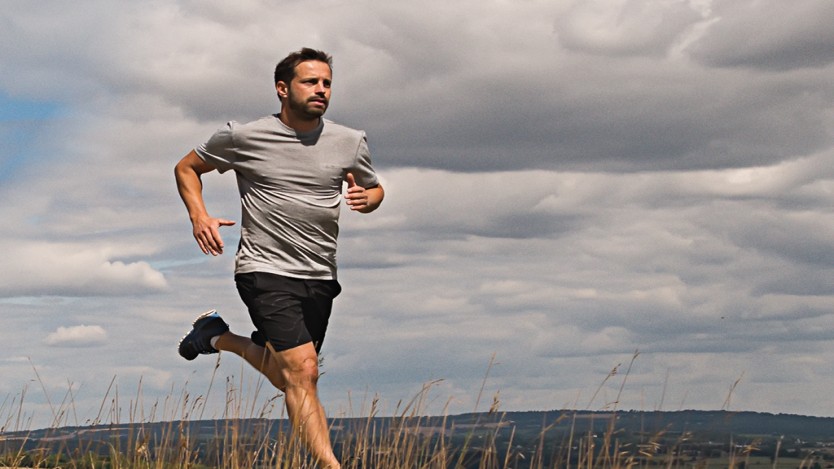 Sponsored Education
Make the right recommendations to support customers to stop smoking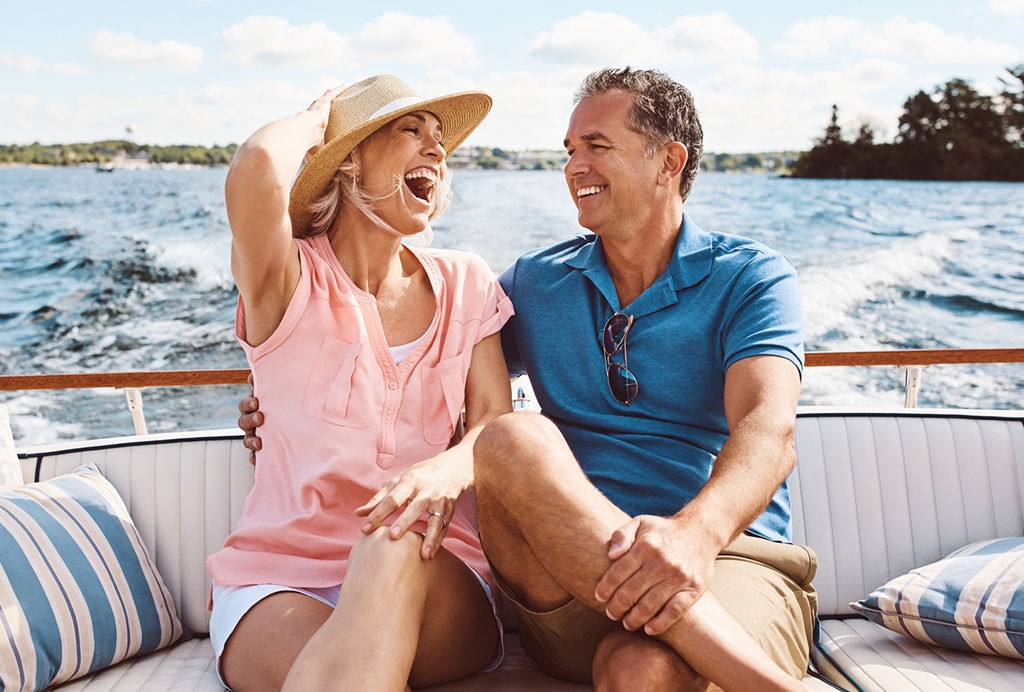 Sponsored Education
Learn how to help customers ease the discomfort of haemorrhoids with suitable recommendations and self-care advice
Record my learning outcomes