High street in flux as rate of store closures escalates
News
High street in flux as rate of store closures escalates
A net 1,123 stores disappeared from Great Britain's top 500 high streets in the first half of the year, compared to a net loss of 222 stores last year, according to PricewaterhouseCoopers (PwC) research compiled by the Local Data Company (LDC).
Relative to the first half of 2017, the rate of store closures in H1 2018 remained at 14 stores a day. These closures were most marked in categories affected by online shopping (fashion stores, electricals outlets) and increasing consumer preference for in-home leisure, which has particularly impacted pubs and restaurants.
Catering and entertainment chains saw a net loss of 340 stores after net rises in H1 2016 and 2017. Other leisure categories such as bars and bookmakers were just outside the top five fallers.
Lisa Hooker, consumer markets leader at PwC, said: "Our latest research highlights the challenges facing the retail and leisure sectors on Britain's high streets. The continued rate of store closures reflects the new reality that many of us prefer to shop online and increasingly eat, drink and entertain at home. The high street is adapting to an overcapacity in retail and leisure space resulting from these channel shifts.
"Openings simply aren't replacing the closures at a fast enough rate. Specifically, the openings across 'experiential' chains, such as ice cream parlours, beauty salons and vape shops, haven't been enough to offset closures in the more traditional categories.
"Looking ahead, the turmoil facing the sector is unlikely to abate. Store closures in H2 due to administrations and CVAs already announced will further intensify the situation.
"The British high street is in urgent need of new ways of thinking and new forms of retail. Encouraging this should be a priority. However, it remains to be seen if recent packages of support for the high street and reductions in business rates for smaller retailers will be sufficient to stimulate this."
In addition to the closures in the retail and leisure sectors, many traditionally store-based service businesses, such as banks, estate agents, and travel agents, have continued to move online, albeit their rate of closure has slowed as fewer of these types of businesses remain on the high street. Those four categories accounted for a net 130 store reduction in presence on the UK's 500 largest high streets in the first half of the year.
Sponsored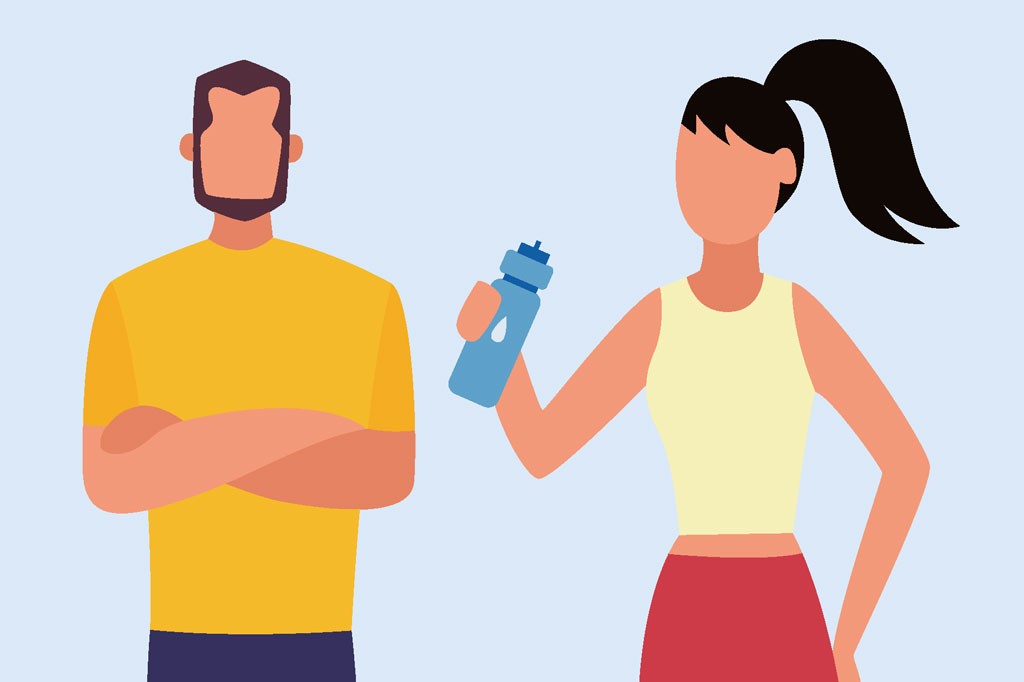 Sponsored Education
Understand the important role oral rehydration products play in helping prevent dehydration after illness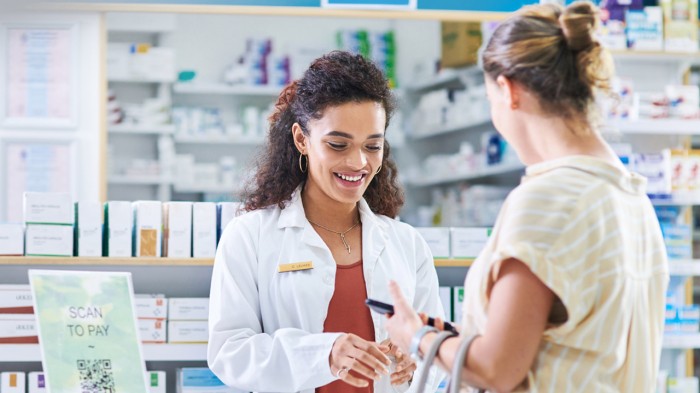 Sponsored Education
Refresh your knowledge on managing mild to moderate pain and understand when a combination product can help.
Record my learning outcomes