Half of all UK pharmacies provide domestic abuse scheme
News
Half of all UK pharmacies provide domestic abuse scheme
A Government scheme set up to help victims of domestic abuse is being rolled out in more than half of all pharmacies in the UK including independents and multiples, according to the Home Office.
The Ask for ANI initiative, which was launched a year ago and allows victims to use the codeword ANI (Action Needed Immediately) to alert pharmacy staff if they are suffering abuse, has provided support to 100 people during its first 12 months.
Pharmacy teams can talk to victims in private and put them in touch with the police as well as national and local domestic abuse helplines once alerted by the codeword.
"Many independent pharmacies have joined this important Home Office scheme, because they recognise the clear and urgent need to support victims of domestic abuse in their local communities," said National Pharmacy Association chief executive Mark Lyonette.
"Many survivors have benefited from the Ask for ANI scheme, but the tragedy is that there are many more at risk.
"By taking part, community pharmacies have shown once again that they are so much more than just a place to pick up pills – they are a community asset and a local lifeline."
Boots UK chief pharmacist Marc Donovan said: "Boots pharmacies have long been a place where people can turn to for help and advice on their local high street.
"The Ask for ANI scheme offers a real lifeline to people who feel in danger at home and has enabled our pharmacy teams to provide discreet support to them. We are very proud to work with the Home Office on this important initiative."
The Government is expected to publish its Domestic Abuse Strategy later this year having provided £28m for domestic abuse organisations, created a new role for a domestic abuse commissioner and introduced the Domestic Abuse Act which prohibits offenders from cross-examining victims face to face in court.
Sponsored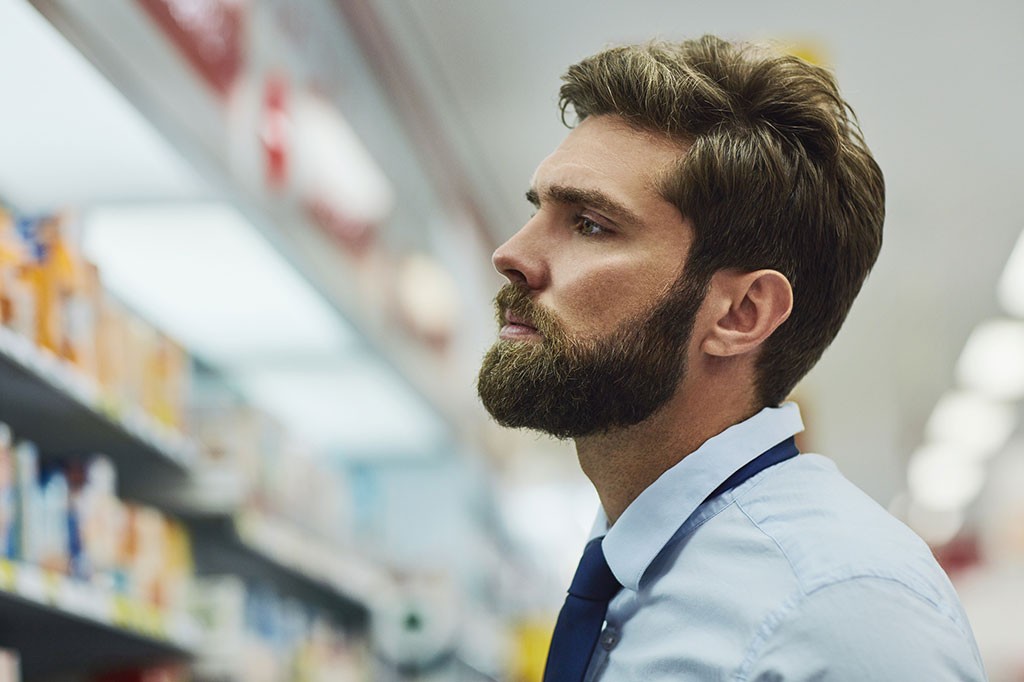 Sponsored Education
Get back to basics on the causes and impact of erection problems so you can confidently support your male customers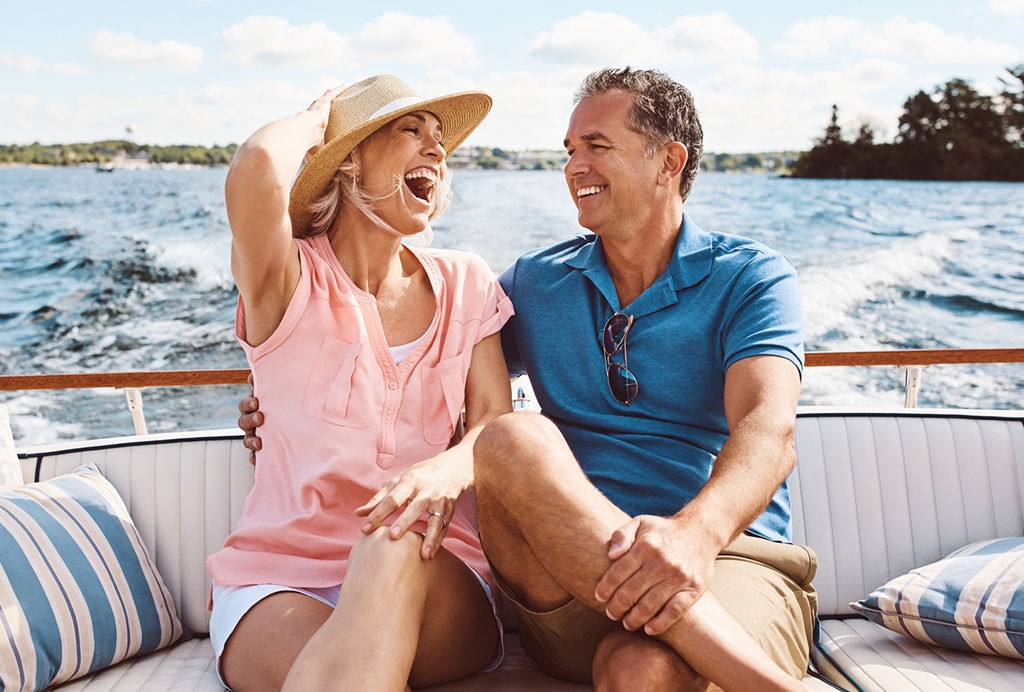 Sponsored Education
Learn how to help customers ease the discomfort of haemorrhoids with suitable recommendations and self-care advice
Record my learning outcomes