Scotland announces pharmacy service fee for Covid antiviral supply
News
Scotland announces pharmacy service fee for Covid antiviral supply
Pharmacies in Scotland that provide Covid-19 antivirals to non-hospitalised at-risk patients will be paid a service fee of £45, it has been revealed.
A Scottish Government circular released yesterday set out the terms of service for any pharmacies that may be engaged by their health board to provide the service.
As of December 22, Covid-positive patients who are "identified as being at very high risk of deterioration, hospitalisation or death from Covid-19" may be able to access new treatments on the NHS in Scotland.
These individuals are given a telephone number to contact, with each health board having "established service arrangements with prescribing capability for centralised medical clinical assessment". Primary care prescribing is not currently a part of the care pathway.
The neutralising monoclonal antibody medicine sotrovimab is recommended as a first treatment option, and in most cases will be administered at hospital day clinics.
Where an nMAB is contra-indicated or cannot be administered, individuals may be treated with a five-day course of molnupiravir, and health boards may seek to use parts of the community pharmacy network for the dispensing and home delivery of this treatment "and any future Covid-19 antivirals" to suitable individuals.
The Scottish Government and Community Pharmacy Scotland have agreed a service fee per dispensed item of £45.
Where home deliveries are required, participating pharmacies are also eligible for a delivery fee of £8 for a round trip of up to 20 miles or £12 for longer journeys.
Pharmacies must have appropriate SOPs in place, such as for home delivery.
Participation is at the discretion of individual health boards, and only those pharmacies that have been engaged by their health board to provide the service will be eligible for any fees.
The circular explains: "At this point in time, given the very limited supply, community pharmacies will only be able to access oral antivirals where there is agreement with the Health Board that the pharmacy will support the dispensing of these medicines to eligible individuals.
"Whilst work is ongoing on the longer term development arrangements for antiviral treatments, the Scottish Government will centrally fund the provision of COVID-19 antivirals to eligible non-hospitalised patients via community pharmacy for the current financial year."
Sponsored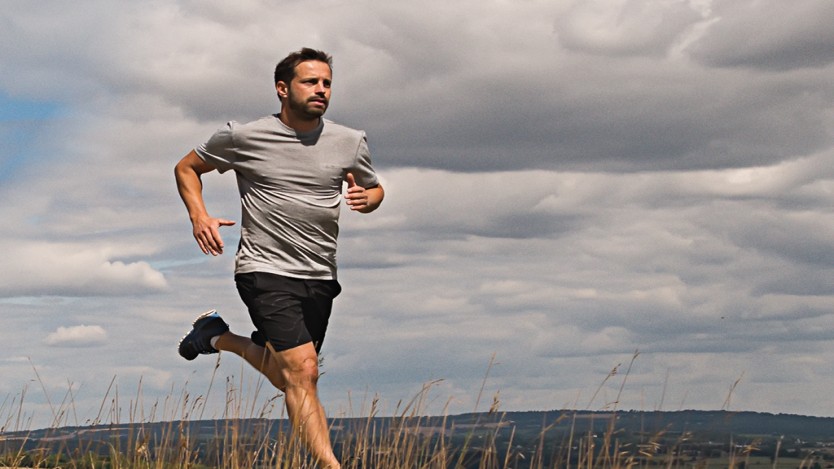 Sponsored Education
Make the right recommendations to support customers to stop smoking
Sponsored Education
Bust the myths around acne causes so you can recommend effective products and self-care advice
Record my learning outcomes