'Unfair' to make pharmacies 'ration' lateral flow tests say bodies
News
'Unfair' to make pharmacies 'ration' lateral flow tests say bodies
It is "unfair" that pharmacists have been "put in a position of rationing stock," community pharmacy trade bodies have told the public as shortages of lateral flow tests continue.
In a joint statement yesterday (January 6), the National Pharmacy Association and Company Chemists' Association asked for patience from the public as they deal with rising demand for test kits alongside other daily pressures.
The bodies said that while pharmacies have distributed almost 300 million test kits supply is insufficient to meet demand, adding: "They are doing everything they can but are not in control of the national supply chain."
"We have told the Government that they should either guarantee enough stock or have an honest conversation with the public about prioritising essential workers.
"It is unfair, in our view, for pharmacists to be put in a position of rationing stock."
The statement reminded the public that the 16 digit collect code issued via the Government website does not guarantee that a particular pack will be set aside for individuals, explaining: "In fact its purpose is to monitor pharmacy distribution.
"We would rather it was not required, but that is the system we currently have to work with."
Asking for the public to treat pharmacies "with courtesy, as you yourself would wish to be treated," the NPA and CCA said the UK's 14,000 pharmacy teams "are doing everything they can to help the country through this tough winter period".
"Sadly, the pressures of the Covid-19 pandemic, and shortages of lateral flow tests in particular, have sometimes spilled over into verbal abuse of pharmacy staff," said the NPA and CCA.
The statement urged members of the public to wear masks, order repeat medication "in plenty of time," and not to enter a pharmacy if they suspect they may be infected with coronavirus.
NPA chief Mark Lyonette said: "The vast majority of pharmacy customers and patients are polite and understanding. The supply situation with Lateral Flow Tests is stretching people's patience, but that's no excuse for abusive behaviour and people need to understand the constraints on pharmacy teams at this time."
CCA chief executive Malcolm Harrison added: "We are saddened to hear of reports of pharmacy staff being subject to abuse and violence. We urge members of the public to remember that pharmacy teams are on the frontline doing everything they can to support patients.
"This includes distributing lateral flow test kits and administering nearly 17 million Covid-19 vaccines to date.
"Teams have worked tirelessly since the pandemic began in early 2020 and it's imperative that members of the public treat staff with the respect that they deserve."
Sponsored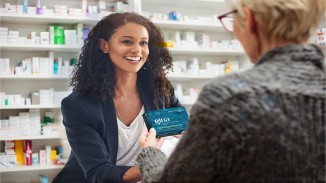 Sponsored Education
Use this complete training programme to update your knowledge on the POM to P switch of Gina, and learn how to help women with postmenopausal vaginal atrophy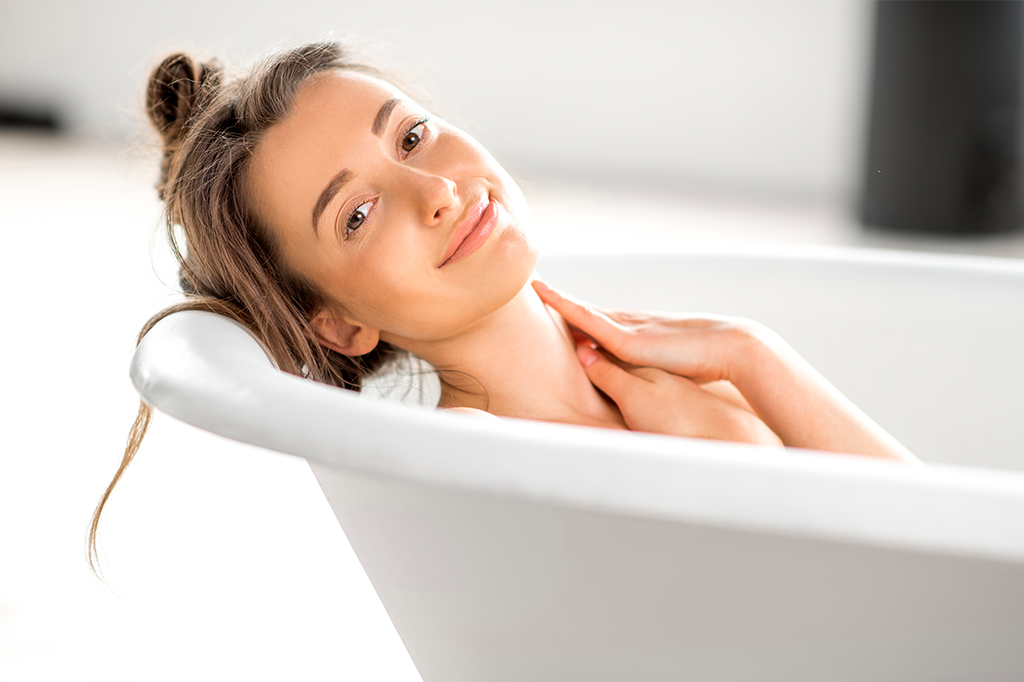 Sponsored Education
Learn how a complete regime with appropriate self-care and product recommendations can help soothe very dry skin
Record my learning outcomes